Final version of Tuscan remake released
The final version of the Tuscan remake is now available to CS:GO users, the author of the map, known as catfood, has announced via his Twitter account.
Tuscan's full release is available on the Steam Workshop via this link
The remaking of Tuscan, best known from CS 1.6, was going on over the past few years. In 2020, catfood shared the results of his work for the first time and occasionally unveiled the details on the map updates on his social media.
Earlier, it became known that when working on the map, the author of the Tuscan remake was inspired by two Italian cities. According to him, the final look of the map is a collective image of a sunny seaside city with various old buildings.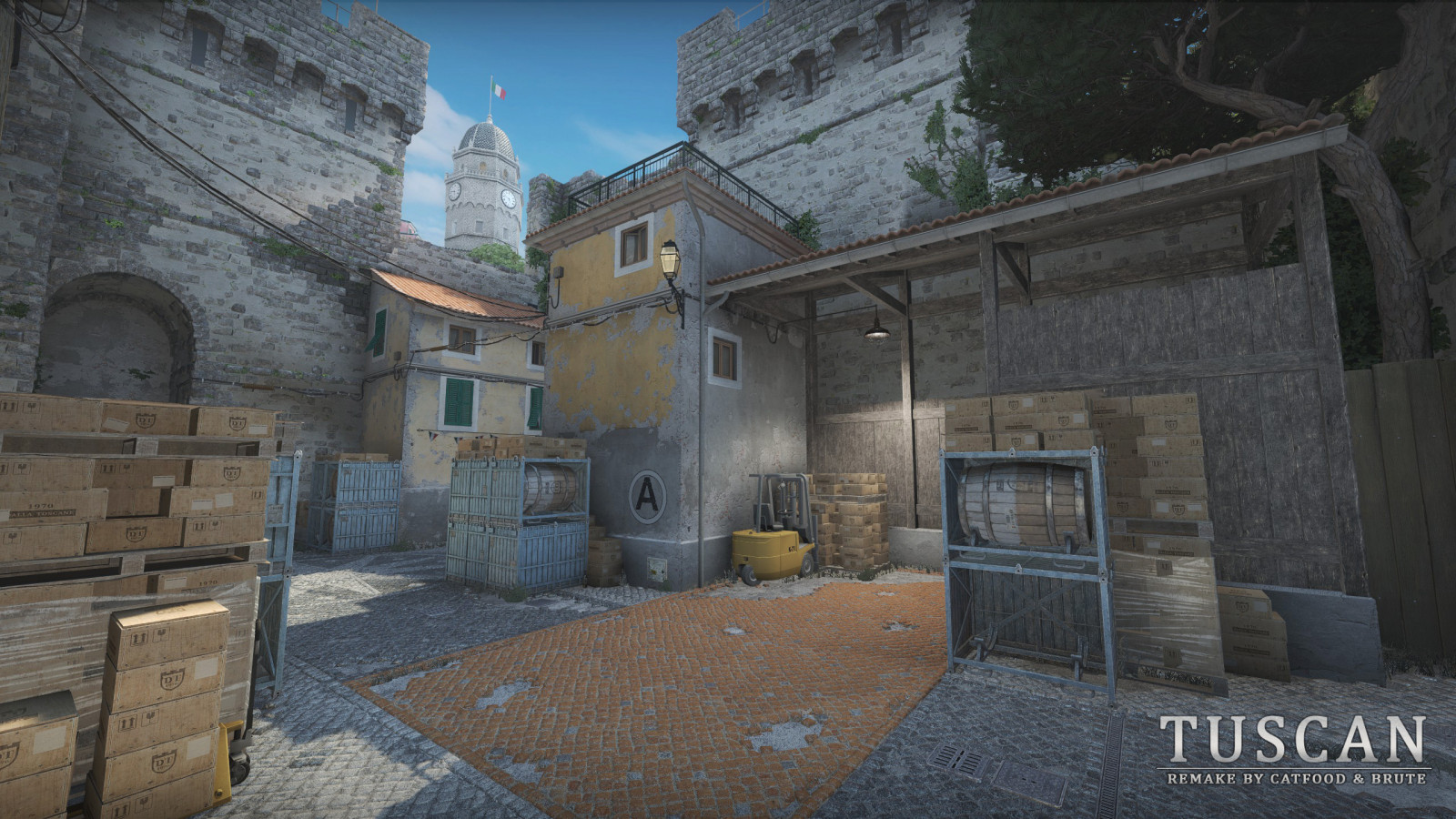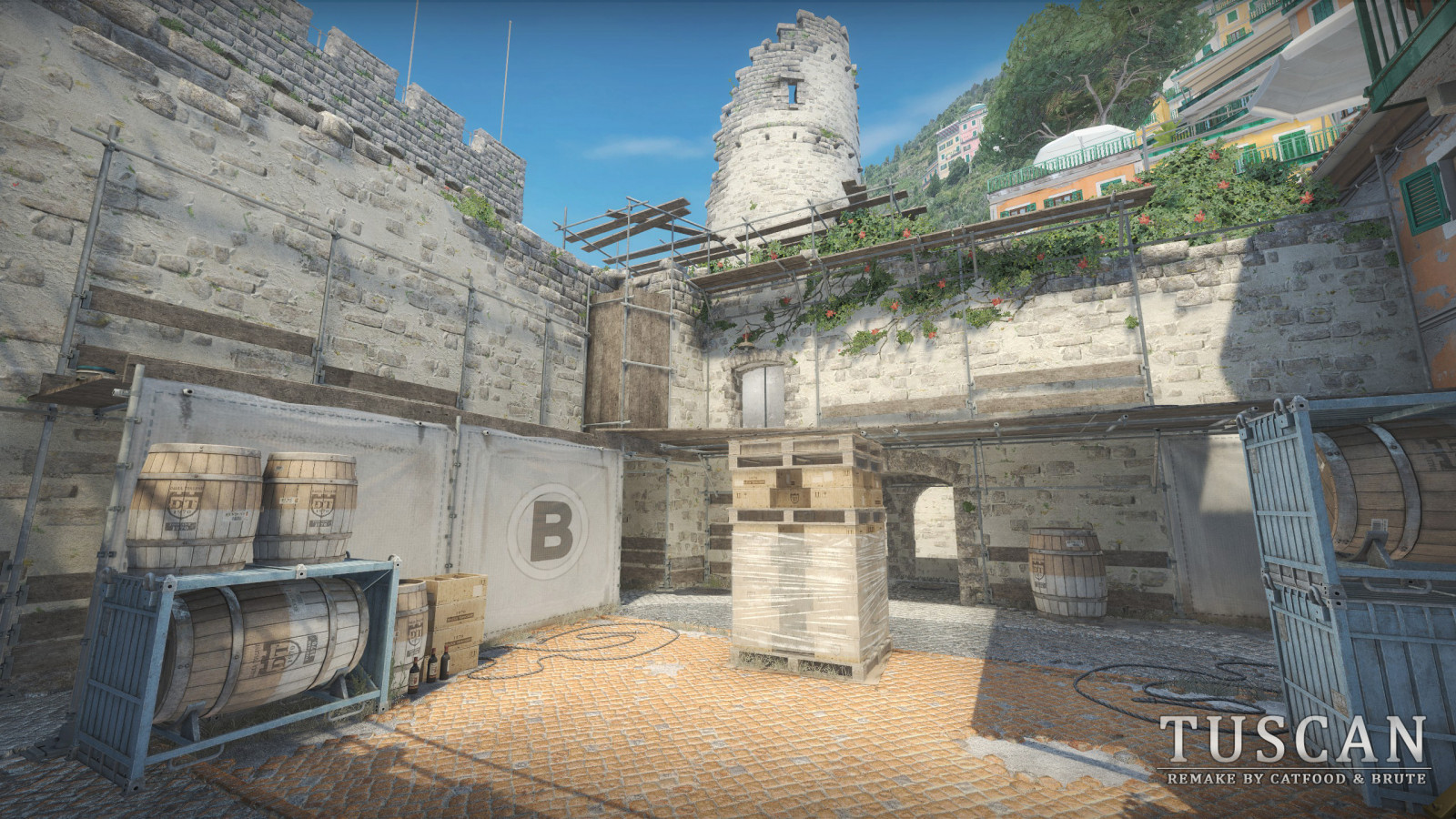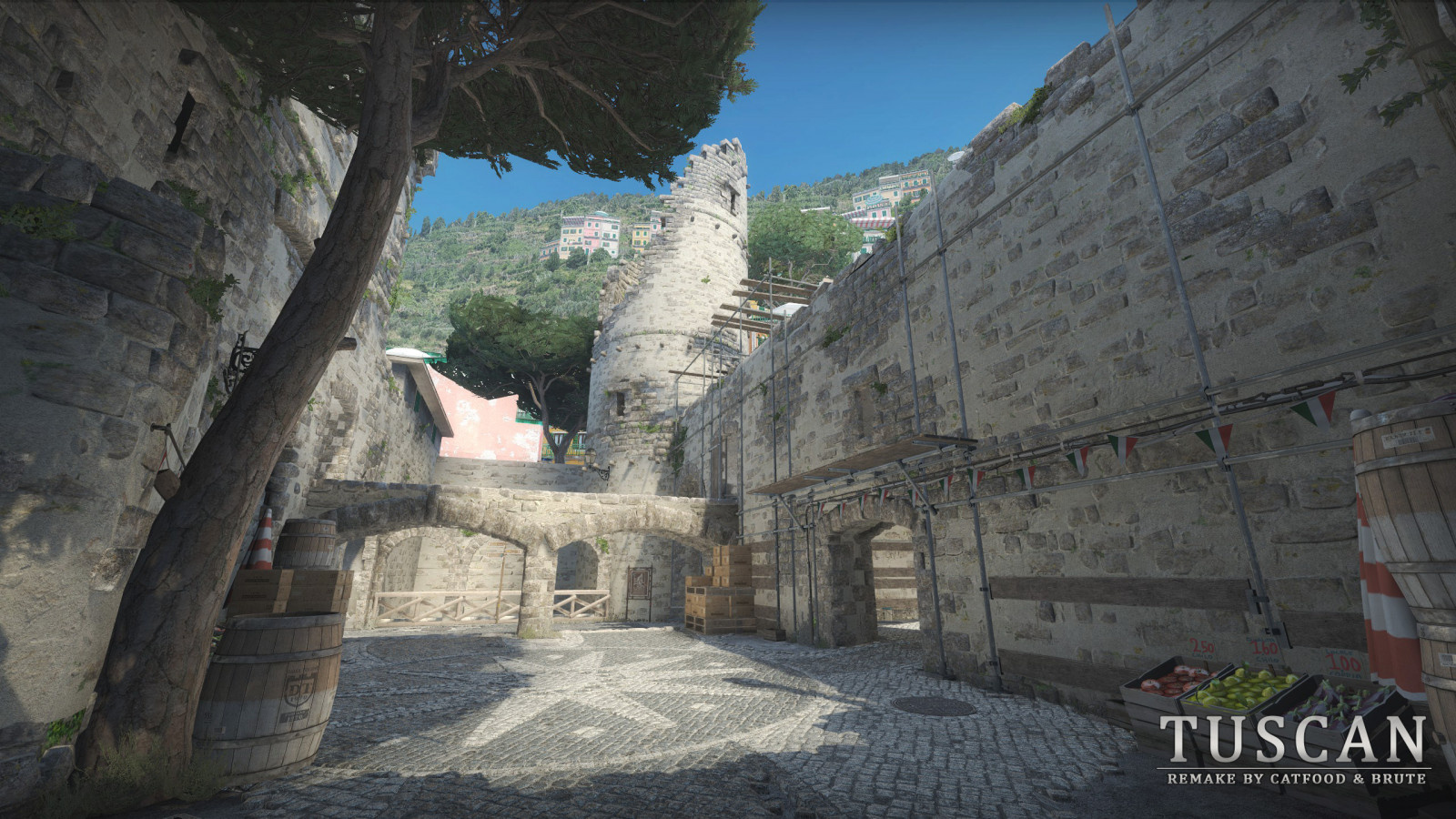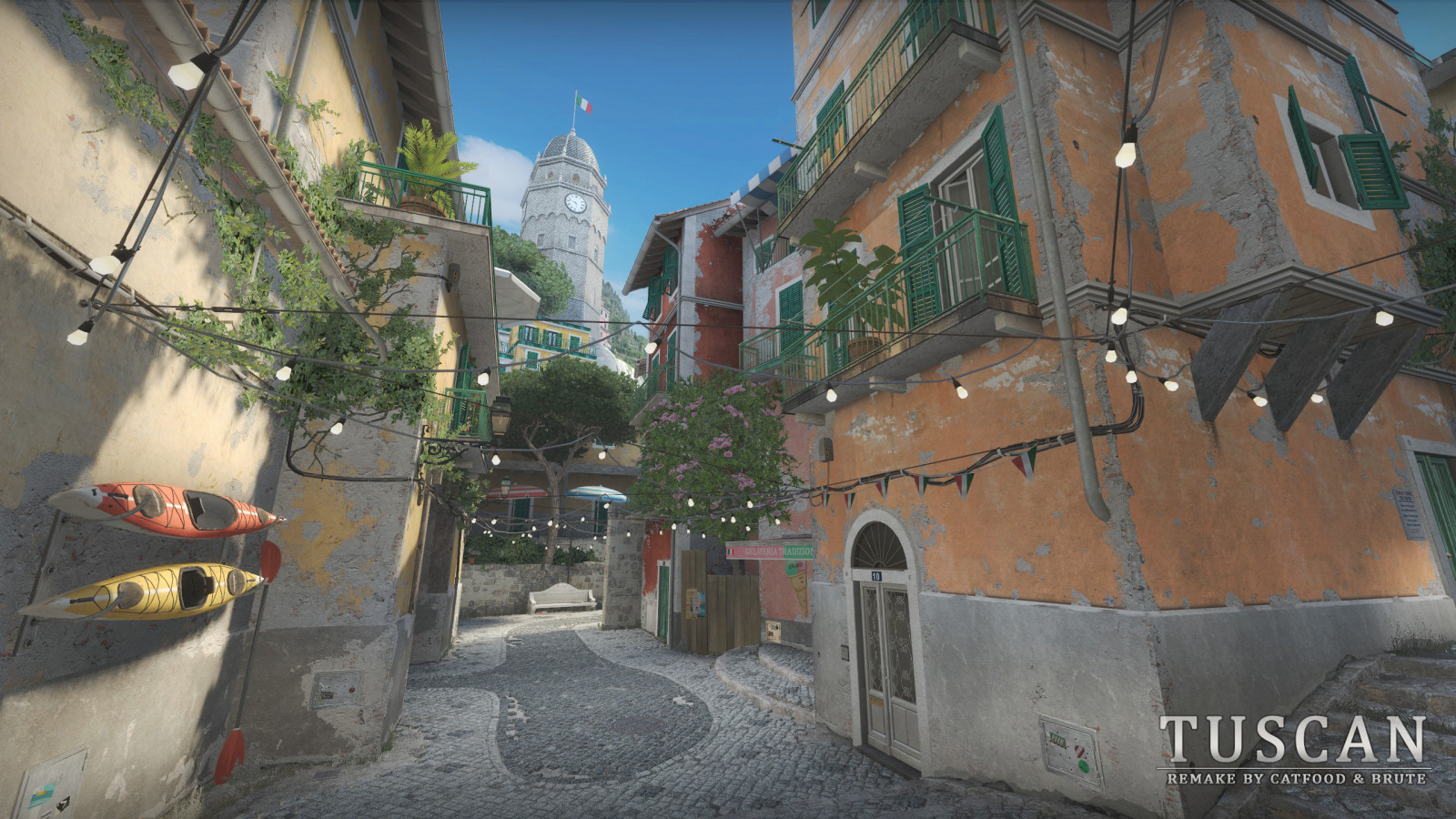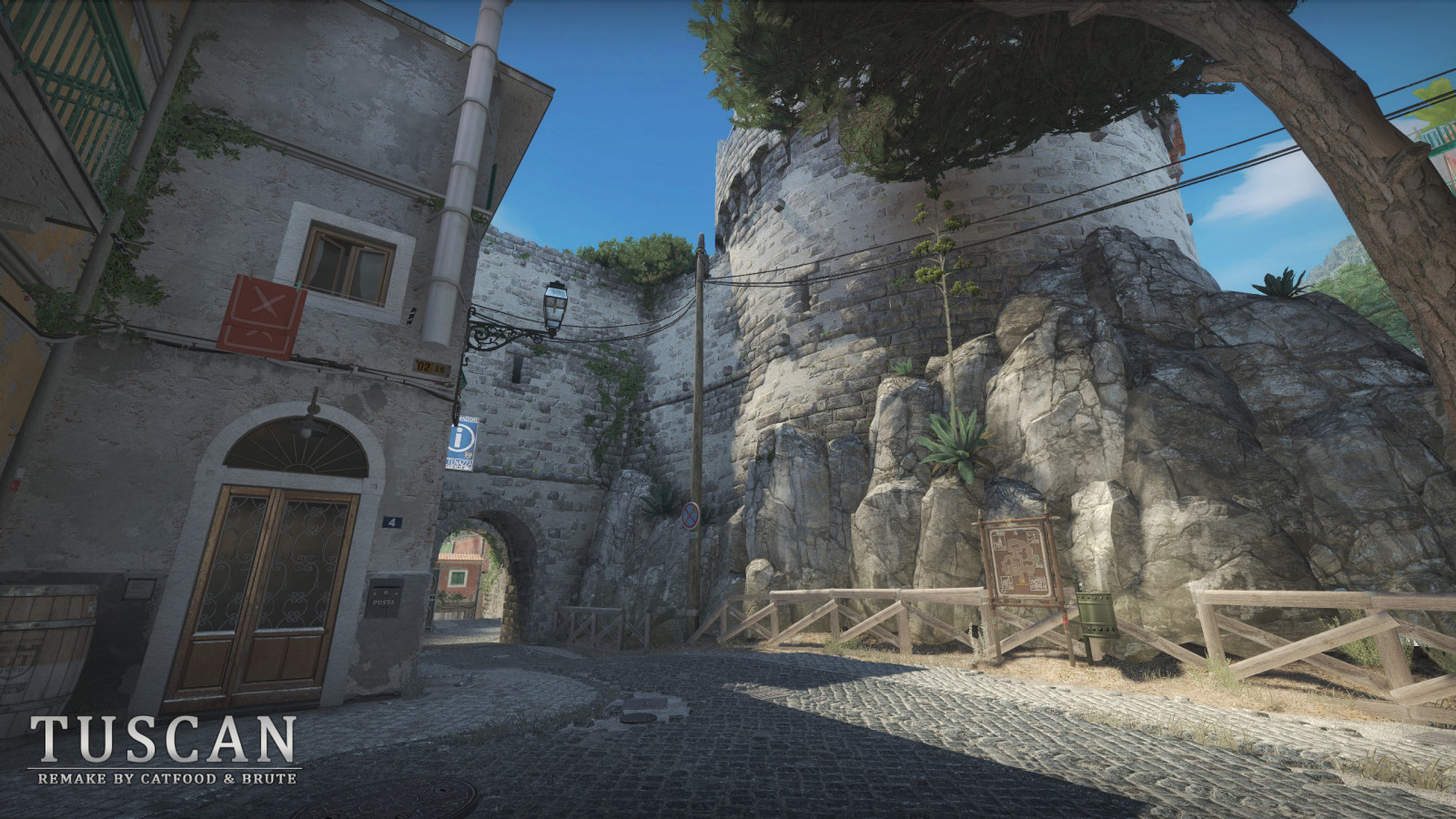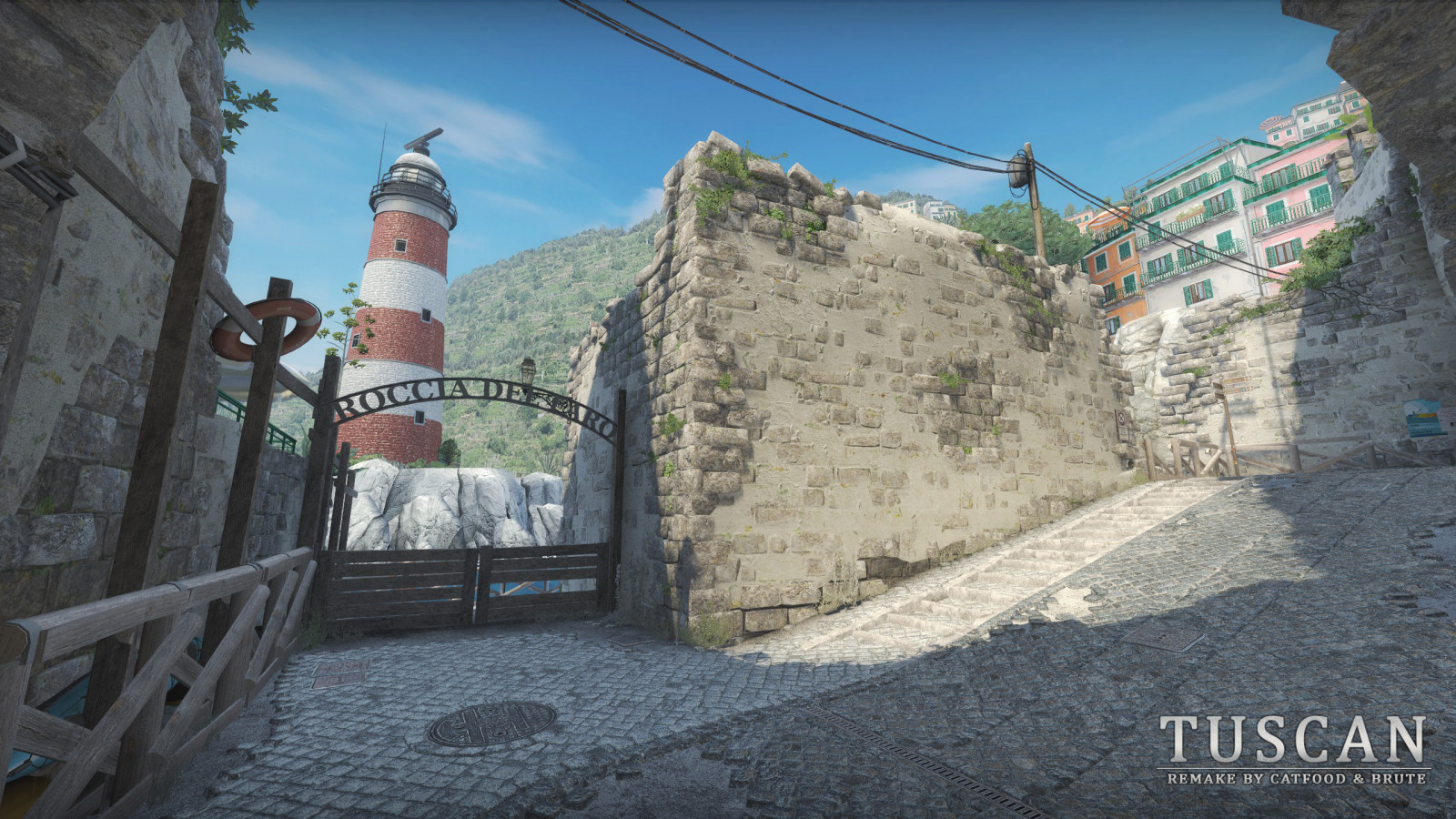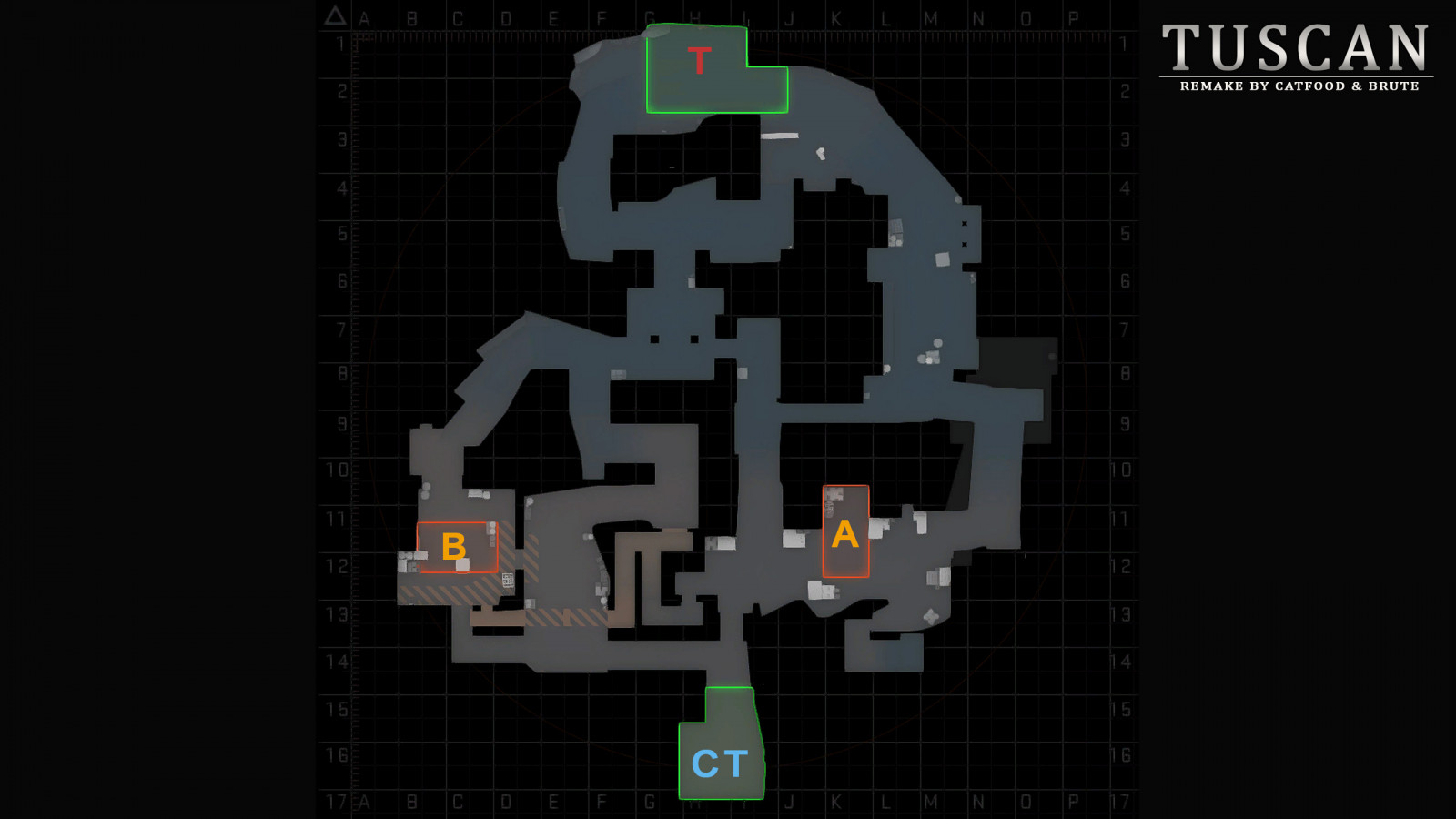 Origin: twitter.com