Edward thanks author of Tuscan remake for reference to his legendary ace from CS 1.6
Ukrainian esports athlete Ioann "Edward" Sukhariev thanked the author of the Tuscan remake, known as catfood, and the author of the original map, Colin "brute" Volrath, for the reference to his legendary ace from CS 1.6. The player posted words of gratitude on his Twitter account.
In the new version of Tuscan, the spot where Sukharev was during the ace is designed in the form of wine boxes, one of which is open. Inside, on the wine bottles there is a headshot image and the inscription USP ACE. "Wine is getting better after years, isn't it?", the Ukrainian wrote in his message to catfood and brute.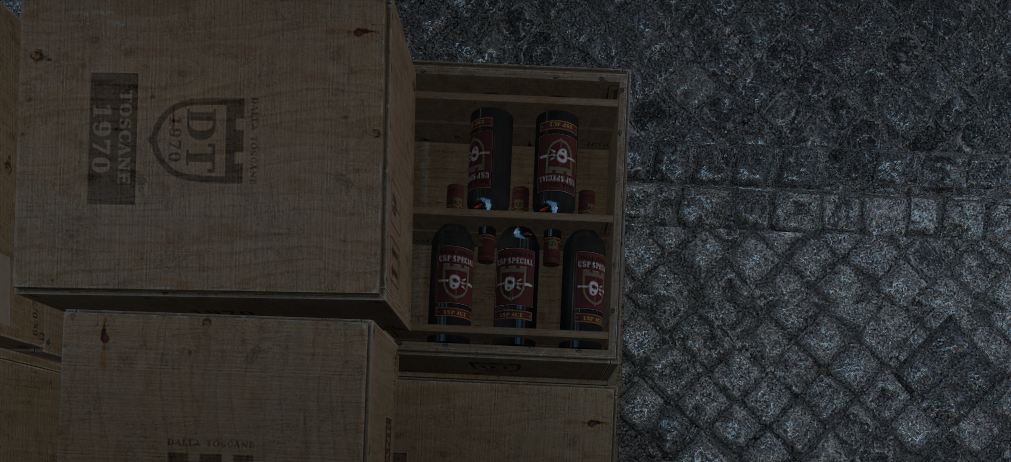 Edward got the ace mentioned above in 2010 when, as a member of the NAVI roster, he killed five fnatic players with the USP-S. That moment became one of the most memorable ones in the history of Counter-Strike.
The final version of the Tuscan remake was released on August 8. catfood had worked on the map over the past few years.
Origin: twitter.com