Copenhagen Flames complete PGL Major Antwerp 2022 Champions Stage participants list
The PGL Major Antwerp 2022 Legends Stage has come to an end, meaning all the teams to reach the playoffs have been determined. In the decisive round, the last spot was secured by Copenhagen Flames, who came out on top of Imperial 2:0 – 16:2 on Inferno and 22:18 on Vertigo.
Along with the Danish team, Team Spirit, NAVI, FaZe, ENCE, NIP, Vitality and FURIA will take part in the Champions Stage. Eight teams will compete for the title from May 19 to 22 at the Antwerp's Sport Palace.
Legends Stage results: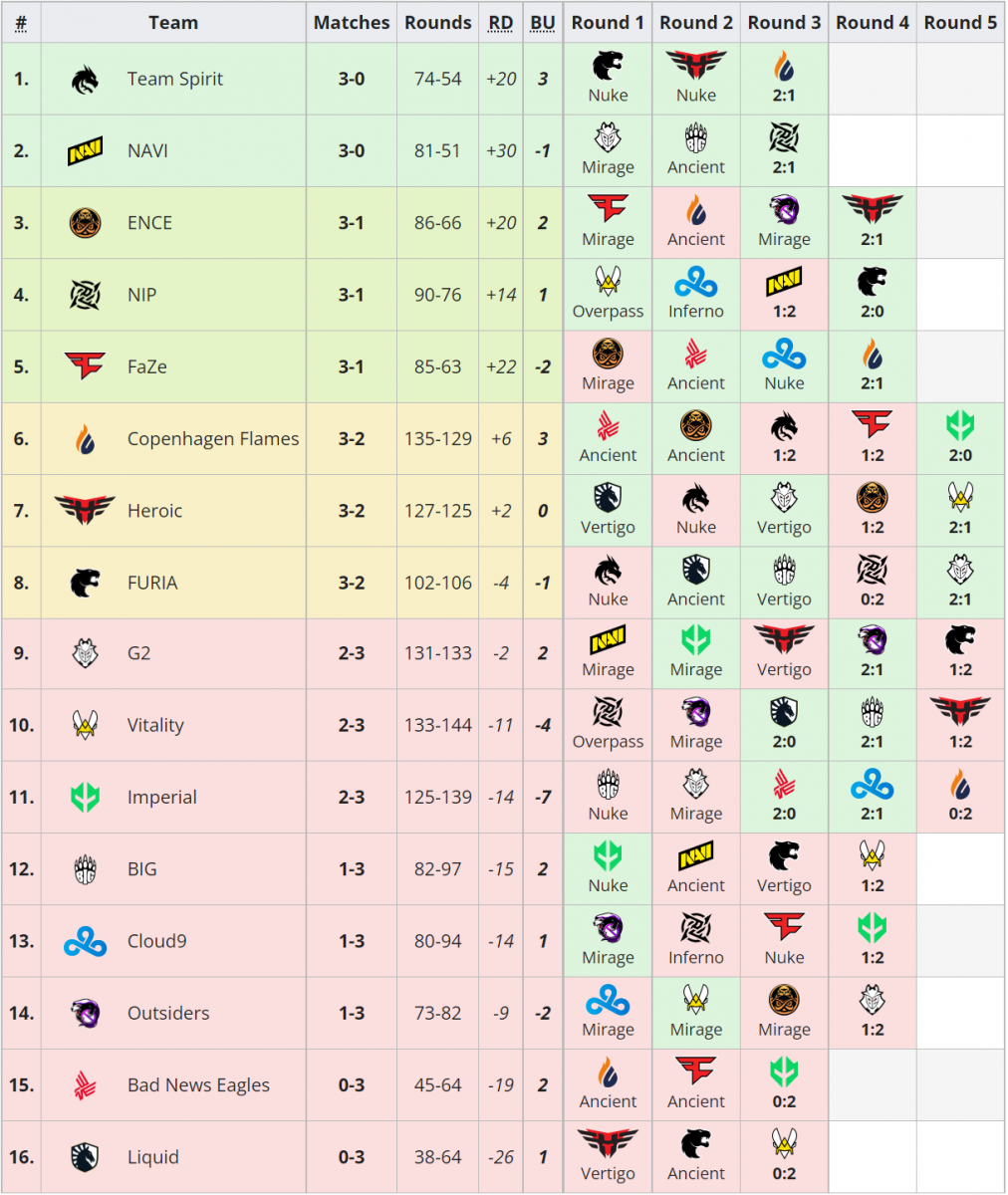 The full schedule, current results and the live stream of PGL Major Antwerp 2022 are available on the event's page on our website via this link.