NAVI and BIG make successful PGL Major Antwerp 2022 Legends Stage debut
NAVI and BIG have become the winners of round 1 at the PGL Major Antwerp 2022 Legends Stage. Kirill "Boombl4" Mikhailov's roster came out on top of G2 (19:17 on Mirage), while the German team managed to defeat Imperial (16:11 on Nuke).
Today, May 14, the Major will continue with the round 2 Legends Stage matches. Only eight teams, which claim three wins at the current stage of the tournament, out of sixteen will make it to the playoffs.
Current Legends Stage results: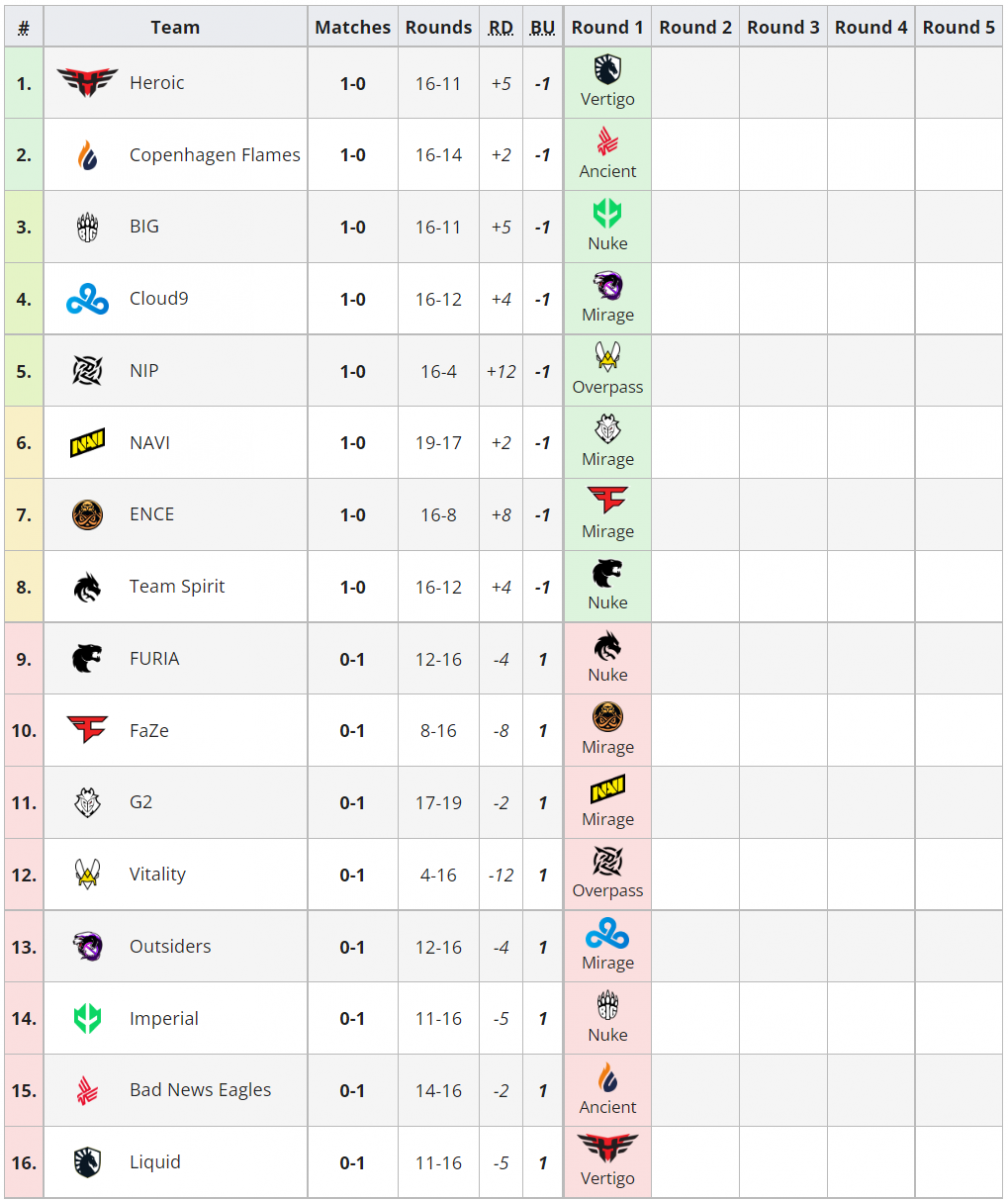 The full schedule, current results and the live stream of PGL Major Antwerp 2022 are available on the event's page on our website via this link.