MOUZ send ENCE packing at PGL Major Stockholm 2021
In the final match of the round 3 of the PGL Major Stockholm 2021 Legends Stage, MOUZ have defeated ENCE 2:0 – 16:6 on Mirage and 16:10 on Vertigo. This result allowed Christopher "dexter" Nong's team to enter a "1-2" group, while representatives of the Finnish organization left the tournament.
ENCE, who started the Major from the Challengers Stage, have lost all three of their Legends Stage matches. In addition to MOUZ, Marco "Snappi" Pfeiffer's roster lost to Gambit and Liquid.
Current Legends Stage results: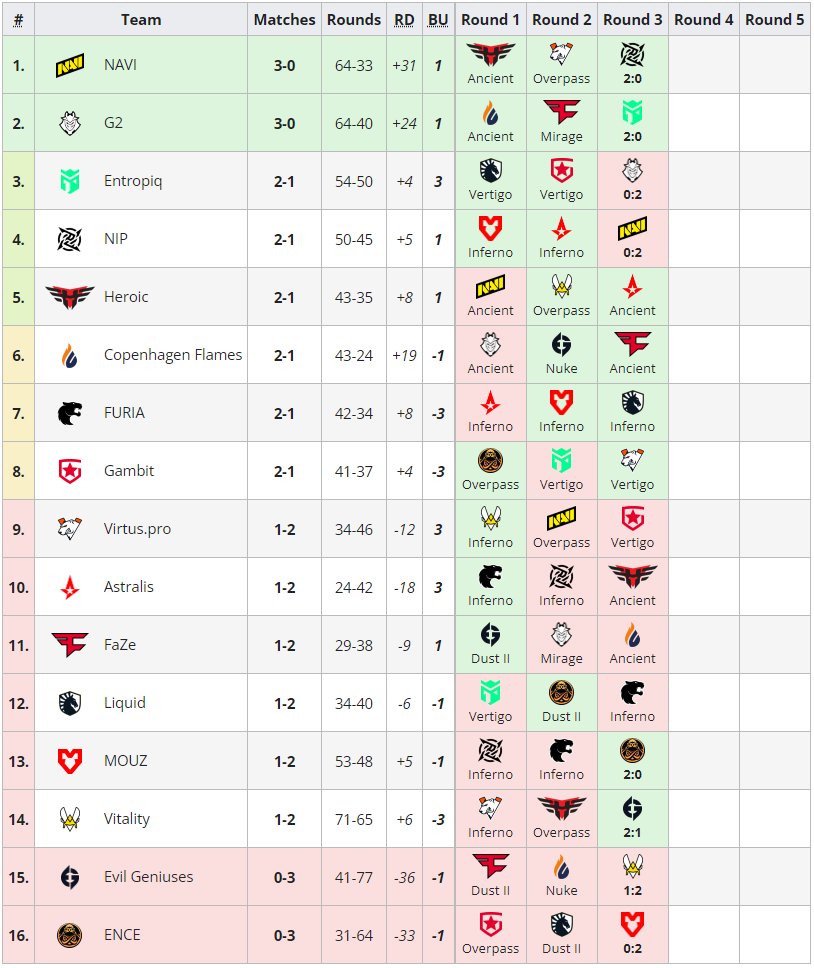 The full schedule, current results and the live stream of PGL Major Stockholm 2021 are available on the event's page on our website via this link.