Source 2 added to CS:GO's pre-release version
A well-known data miner Aquarius announced via his Twitter account that Valve has added the Source 2 engine files to the developer pre-release branch, which is the final step towards the release of an update for CS:GO public client.
The approach of global changes in Valve's shooter is confirmed by the data from the SteamDB service. The pre-release version was updated on the night of March 14.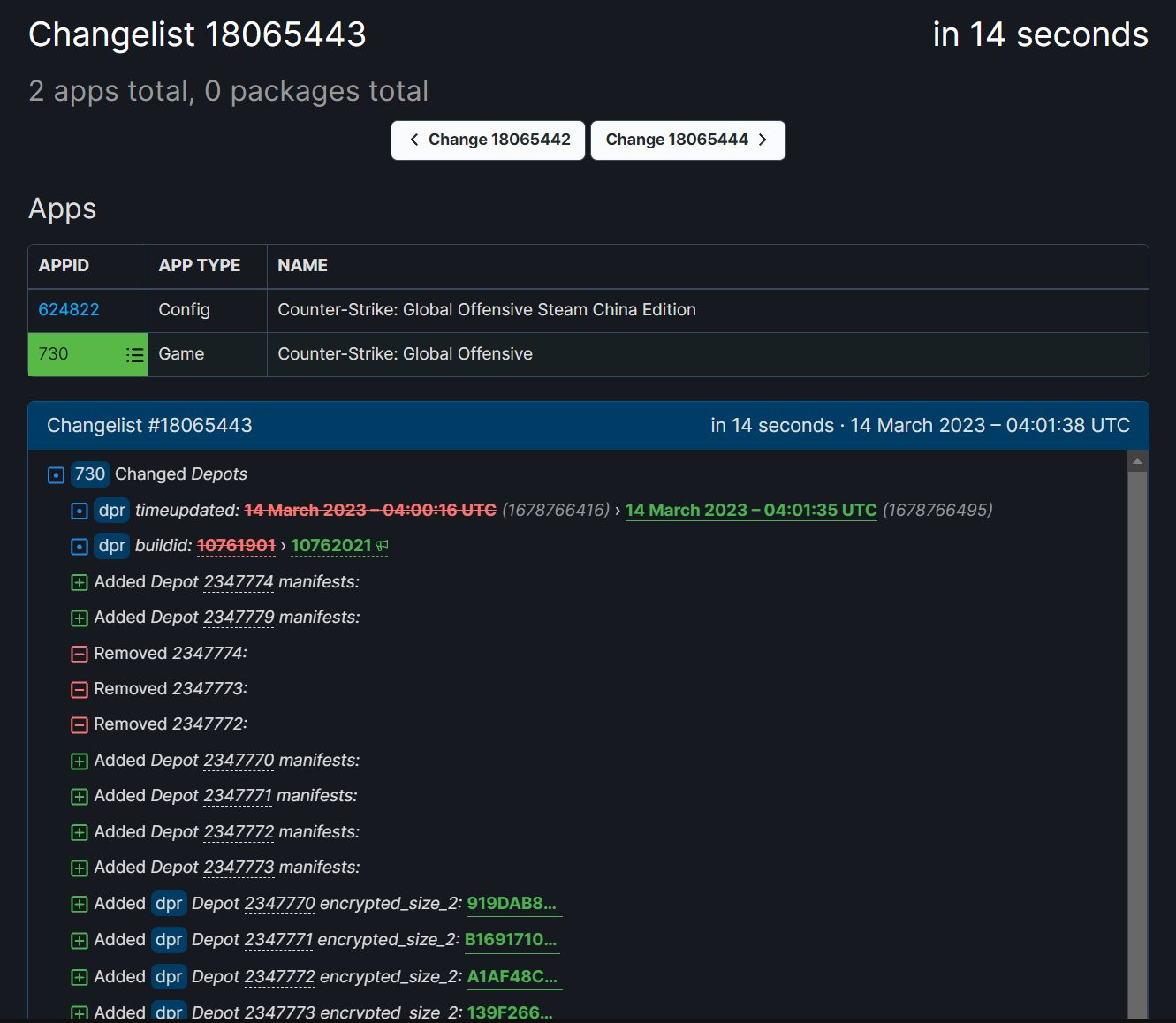 Amidst the published information, another data miner, Gabe Follower, suggested that CS:GO on Source 2 will be released in the coming days. Overpass, Inferno, Cobblestone, Shortdust, Lake, Shoots and Italy maps are expected to be available upon the release of the game's new version, which will allow to test all modes except the "Danger Zone".
A week earlier, Valve added a new CS:GO application to the DLC branch. Data miners are sure that this is a beta version of the game on the more modern Source 2 engine.
Origin: twitter.com