jabbi was the best player of IEM Katowice 2023 group stage
Heroic player Jakob "jabbi" Nygaard ended the group stage of IEM Katowice 2023 with the best stats among all participants. The Dane averaged a 1.39 rating across seven maps played.
Following jabbi on the list of the group stage's best players are Vitality's Mathieu "ZywOo" Herbaut and G2 member Justin "jks" Savage, whose ratings are 1.34 and 1.30, respectively.
The worst performance was recorded by OG's coach Casper "ruggah" Dew, who had to step in for the match against Outsiders and ended it with a 0.56 rating. Among full-fledged players, those with the lowest ratings are Karim "Krimbo" Moussa (BIG, 0.71), Timur "buster" Tulepov (Cloud9, 0.75) and Baatarkhuu "Bart4k" Batbold (IHC, 0.77).
The statistics of all the IEM Katowice 2023 group stage participants is as follows: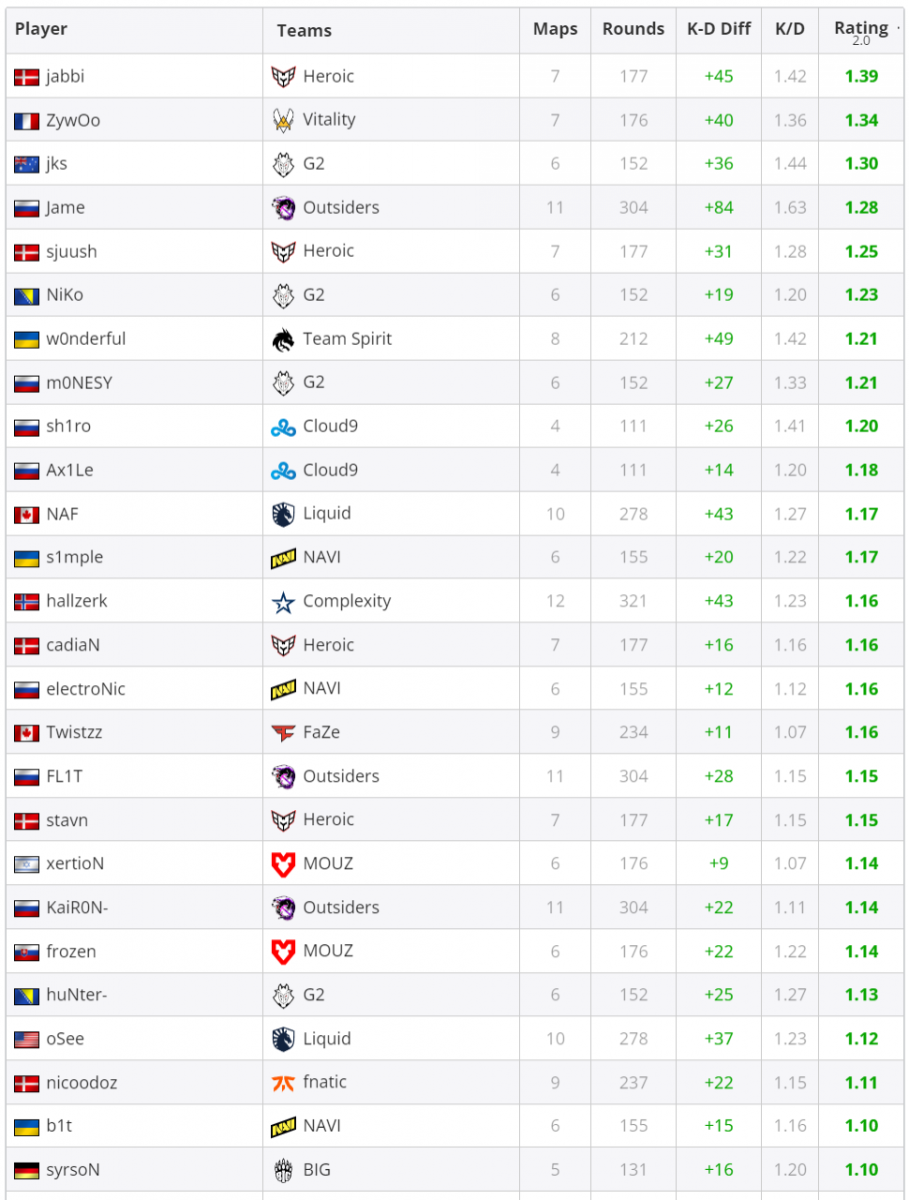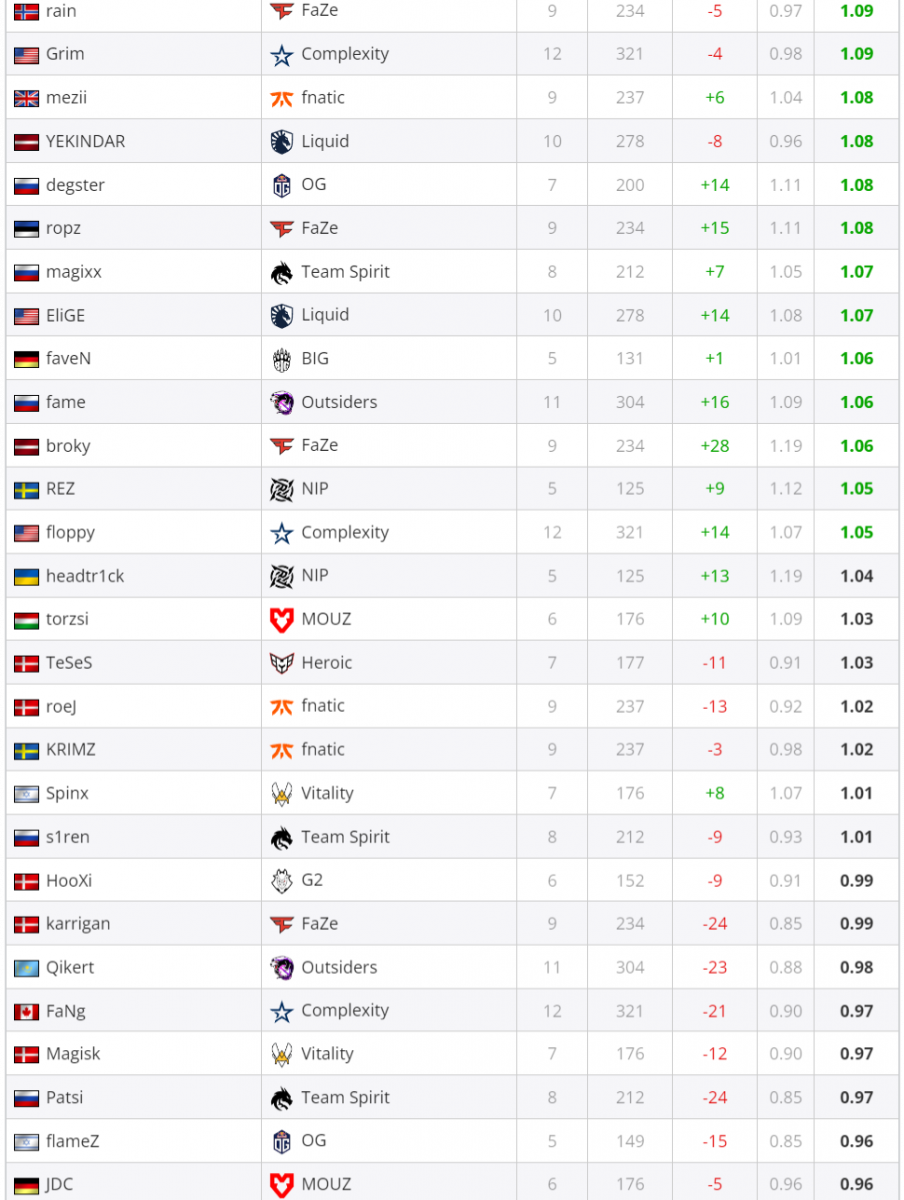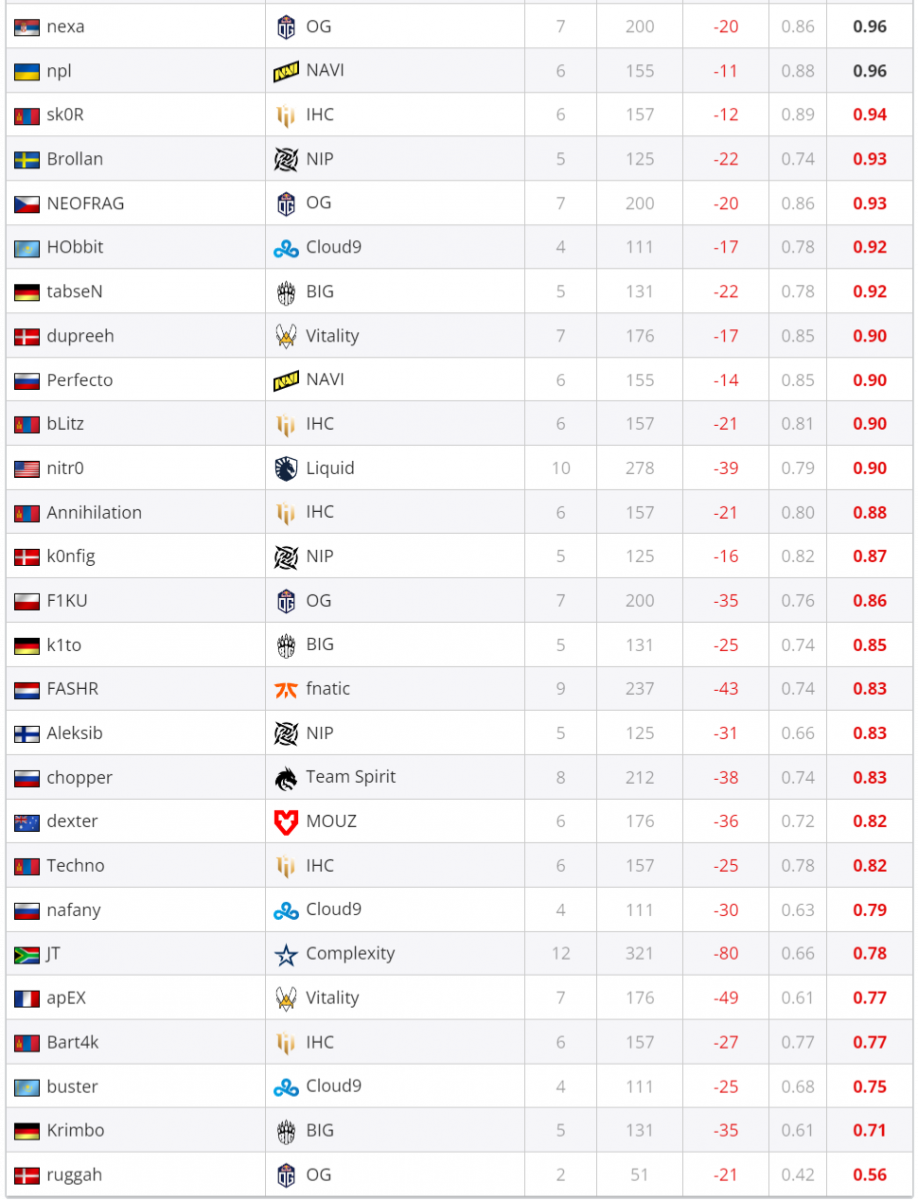 The playoffs of IEM Katowice 2023 will start on February 10 with the Vitality – Liquid and NAVI – Outsiders quarterfinal matches. The group winners in G2 and Heroic will join the race for the trophy in the semifinals.
Origin: www.hltv.org