Imperial send Bad News Eagles packing at PGL Major Antwerp 2022
In the elimination match of the third round in the Legends Stage at PGL Major Antwerp 2022, Imperial took over Bad News Eagles in a two-map affair – 16:13 on Inferno and 16:14 on Mirage.
Thus, Imperial now have a 1-2 record, retaining their chances of getting into the Legends' final. In turn, the Kosovars from Bad News Eagles were knocked out of the tournament.
Current Legends Stage results: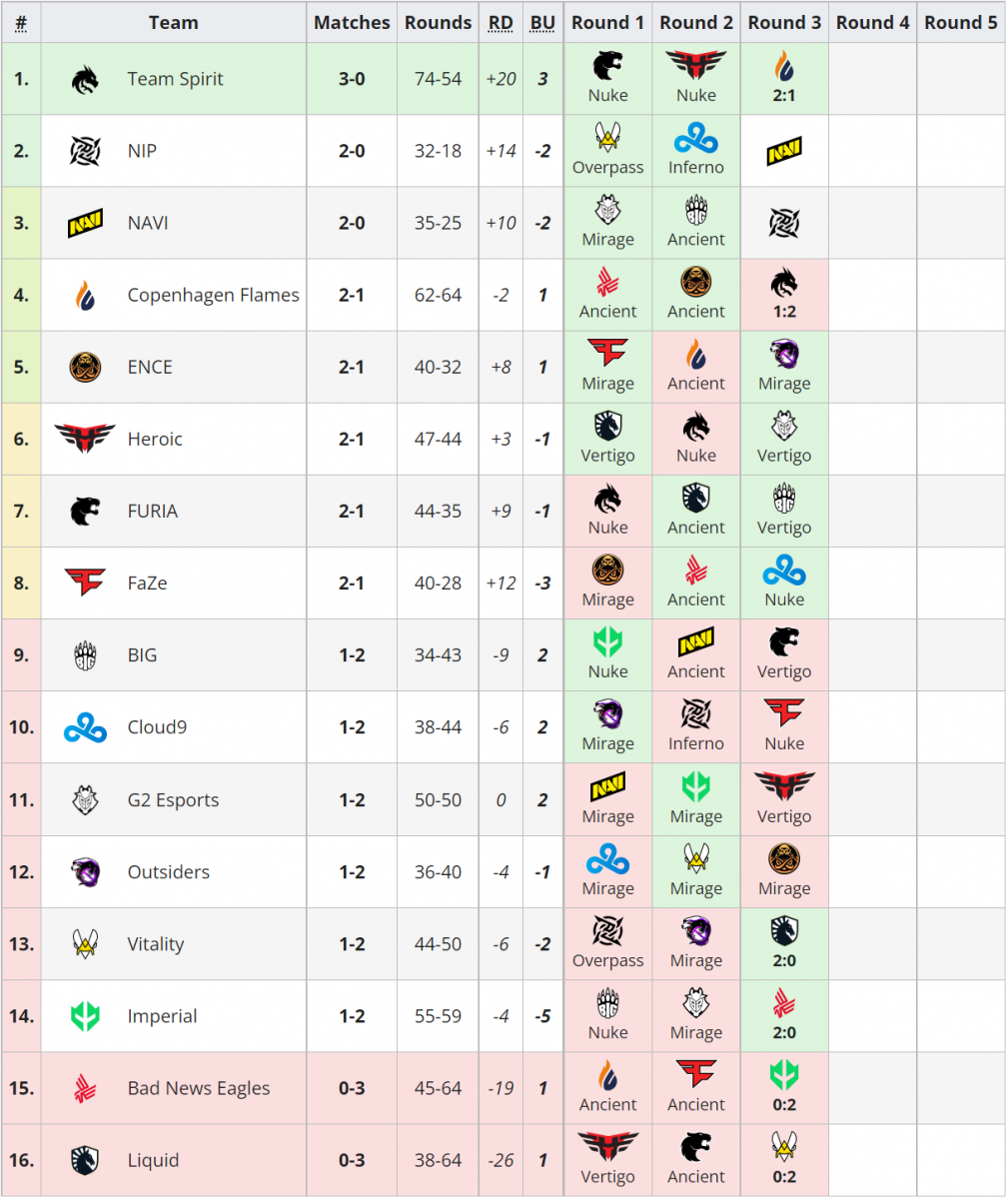 The full schedule, current results and the live stream of PGL Major Antwerp 2022 are available on the event's page on our website via this link.