Cloud9 and NIP join PGL Major Antwerp 2022 Legends Stage round 1 winners list
Cloud9 and NIP have secured a victory in the round 1 of the PGL Major Antwerp 2022 Legends Stage. The squads overcame Outsiders (16:12 on Mirage) and Vitality (16:4 on Overpass), respectively.
The next encounters of the first Legends Stage matchday are as follows: FaZe – ENCE and FURIA – Team Spirit.
Current Legends Stage results: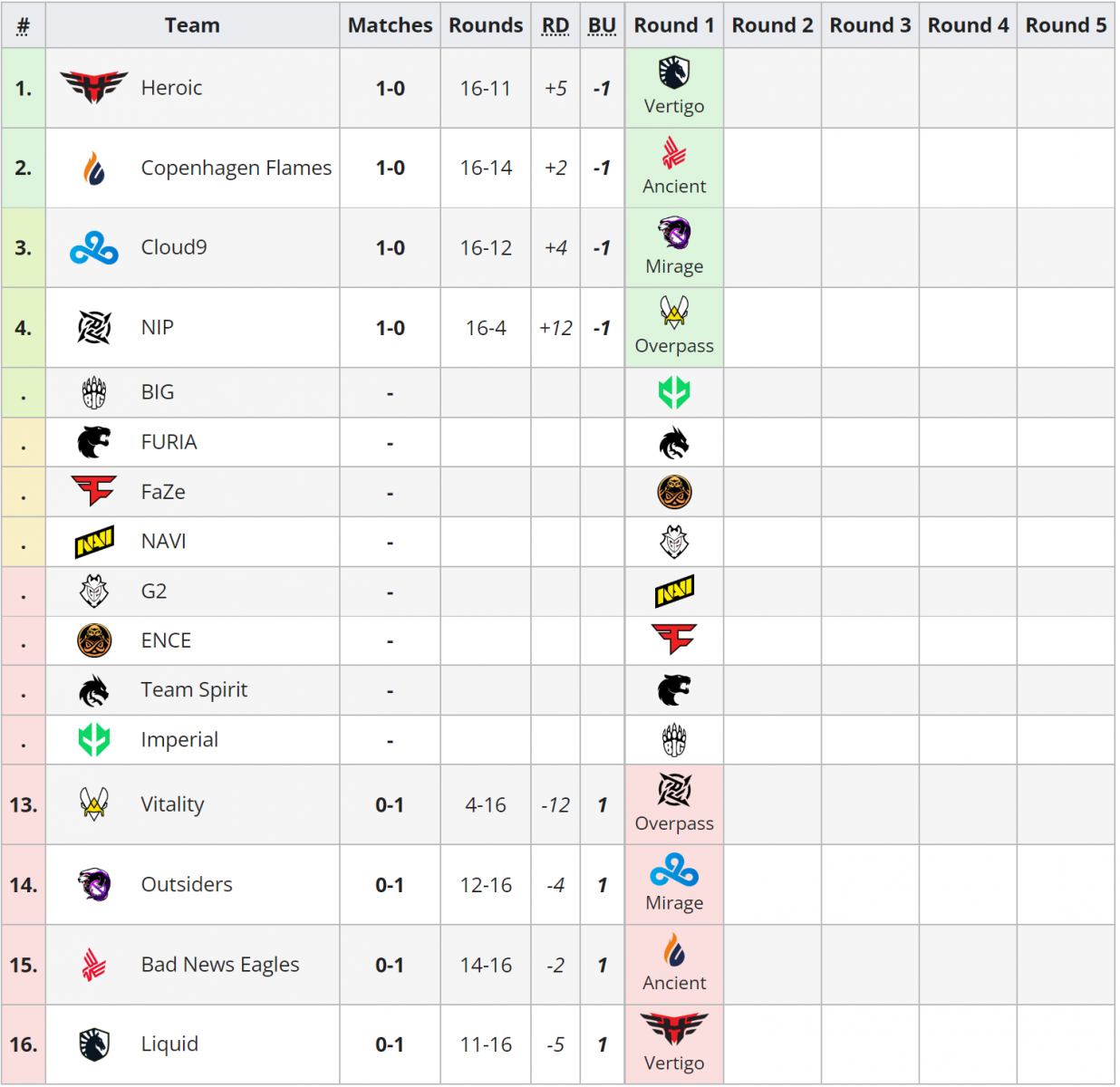 The full schedule, current results and the live stream of PGL Major Antwerp 2022 are available on the event's page on our website via this link.