Best five of Gamers8 2023 revealed
HLTV.org has presented a list of the best five players for Gamers8 2023. It includes two players from Vitality and ENCE each, as well as one G2 player.
ENCE's Marco "Snappi" Pfeiffer was named an IGL. His teammate Guy "NertZ" Iluz secured the role of closer.
Mathieu "ZywOo" Herbaut, who secured the MVP award at the tournament, made it to the all-star roster as an AWPer. Emil "Magisk" Reif took over as an anchor of the team. In turn, Nikola "NiKo" Kovač was chosen as an opener.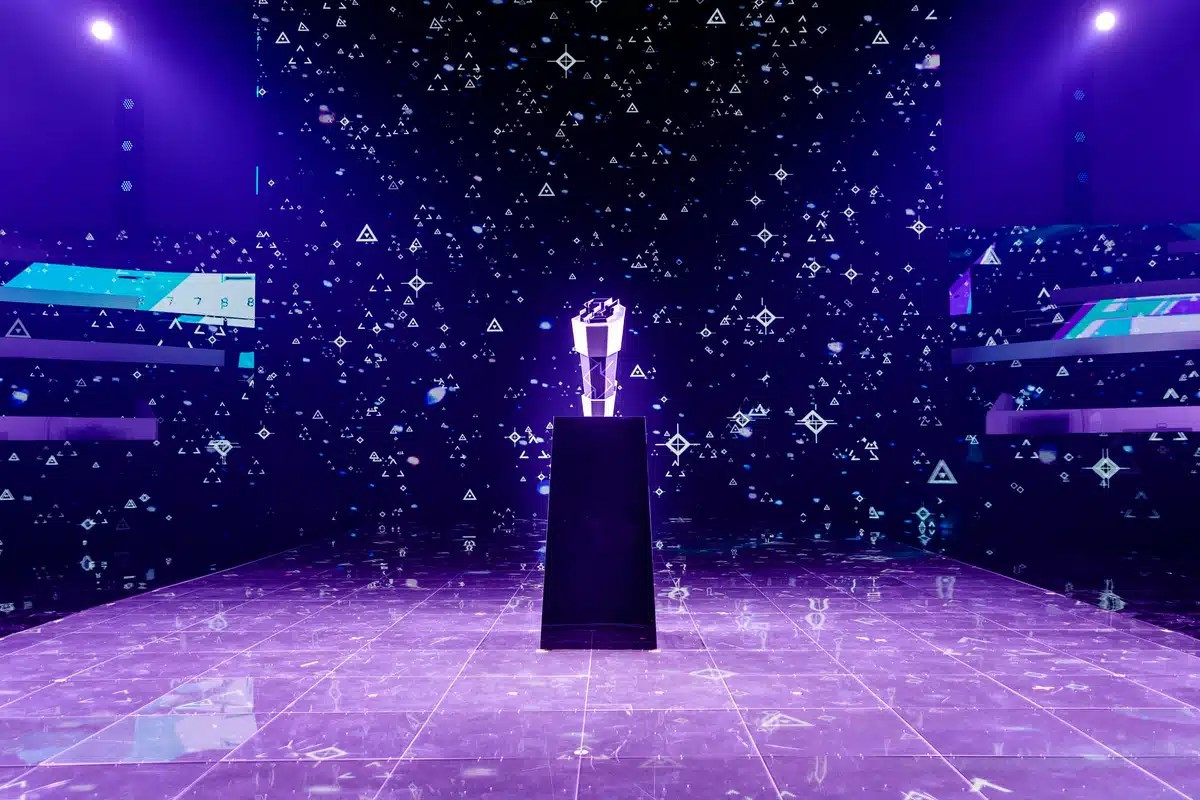 Gamers8 2023 took place from August 16 to 20 in Saudi Arabia. Vitality won the tournament and secured $400,000 in prize money by defeating ENCE in the final.
Origin: www.hltv.org