9INE eliminated from IEM Cologne 2023; Vitality off to winning start
9INE got relegated from IEM Cologne 2023, losing to Cloud9 with a scoreline of 1:2 – 16:10 on Vertigo, 4:16 on Ancient and 17:19 on Anubis. At the same time, Vitality secured their first victory in the group stage of the tournament, defeating OG with a scoreline of 2:0 – 16:6 on Mirage and 16:13 on Anubis.
At the event the Polish team secured 13th-16th place and $10K in prizes. In turn, Cloud9 advanced to the semi-final of the Group A lower bracket to face the looser of the match between Heroic and Monte.
In group B, Vitality will face MOUZ, while OG will compete against NAVI in the lower bracket.
Group A current bracket looks as follows: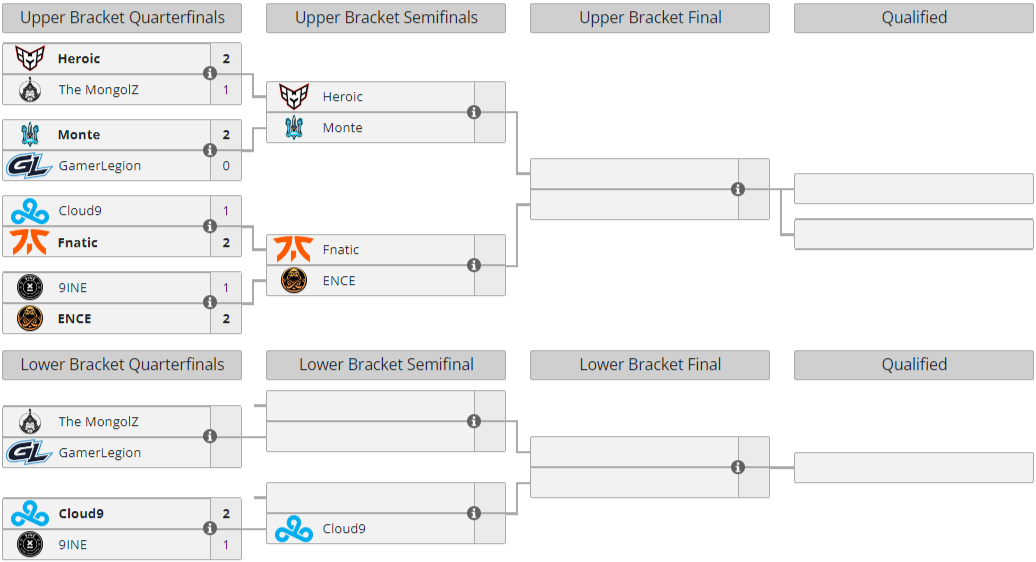 Group B current bracket looks as follows: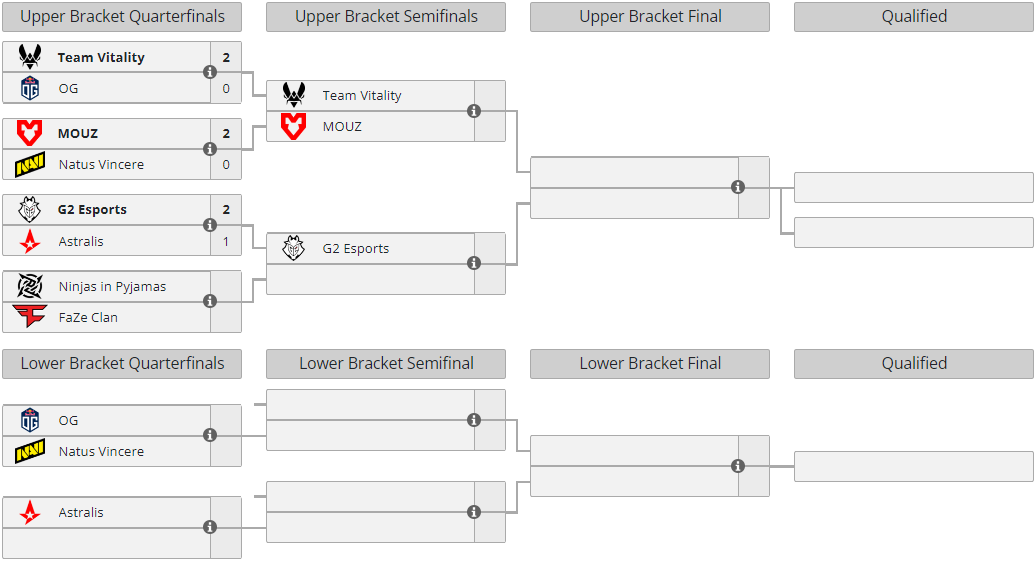 The full schedule and live broadcast of IEM Cologne 2023 can be found on the tournament page via this link.