G2 unveil new jersey for 2023
G2 have renewed their jersey for 2023. The European club published the announcement on their social media accounts.
The new jersey version kept black as the main color. Unlike the kit which the esports athletes donned last year, the updated design has a shield with the logo of the organization.
Depending on the discipline, the uniform of various G2 lineups will feature different complementary colors. For the CS:GO roster, the secondary color is yellow, which can be found on the left side of the T-shirt.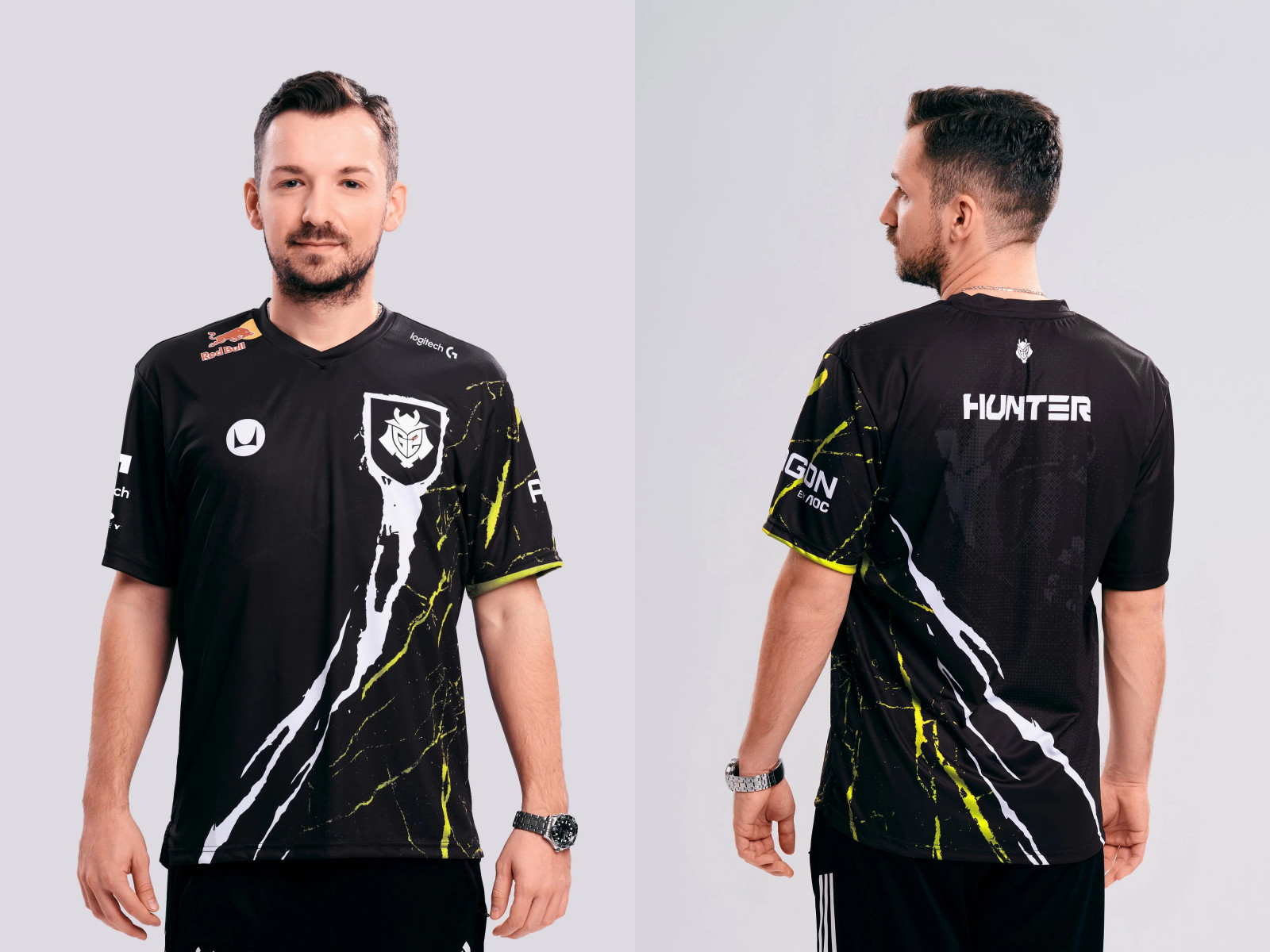 G2 players' debut in the new jersey will take place at BLAST Premier Spring Groups 2023. The tournament will run from January 19 to 29.
Origin: twitter.com