PGL Major Antwerp 2022 Legends Stage round 3 seeding and schedule announced
The PGL Major Antwerp 2022 organizers have published the draw results for the round 3 of the Legends Stage. The seeding process was carried out based on the Buchholz system, which ranks the participants depending on the results of previous matches.
The decisive matches, after which the first two finalists and two outsiders will be determined, will be played in a best-of-three format. The teams in a "1-1" group will continue to compete in best-of-one matches.
Current Legends Stage results: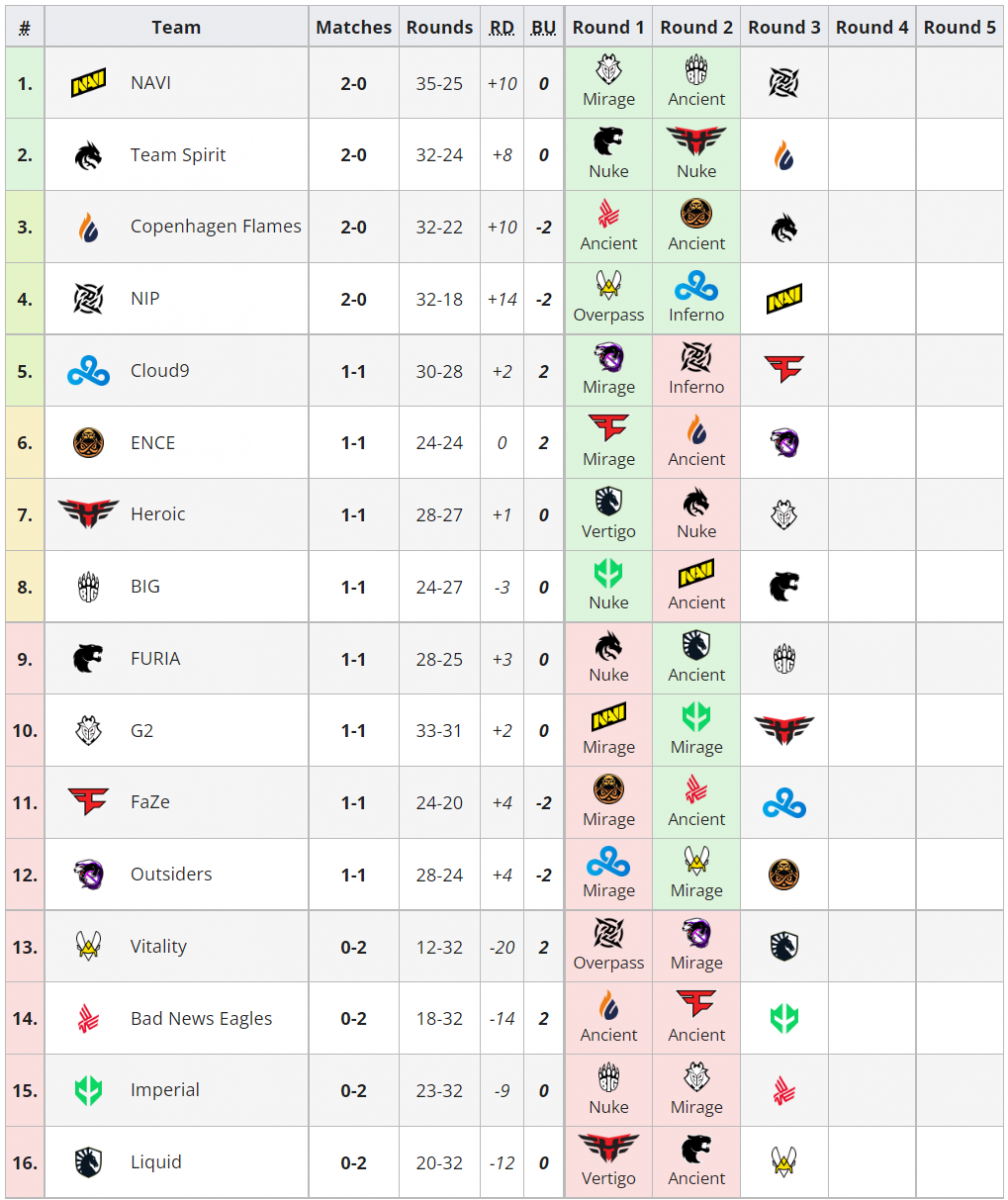 The full schedule, current results and the live stream of PGL Major Antwerp 2022 are available on the event's page on our website via this link.