PGL Major Antwerp 2022 Legends Stage round 2 seeding and schedule announced
Following the results of the first PGL Major Antwerp 2022 Legends Stage matches, the matchups of the second round have been determined. The seeding of winners and losers in groups was carried out considering the ranking of the teams before the start of the championship.
All eight matches of the second round will be played today, May 14.
Current Legends Stage results: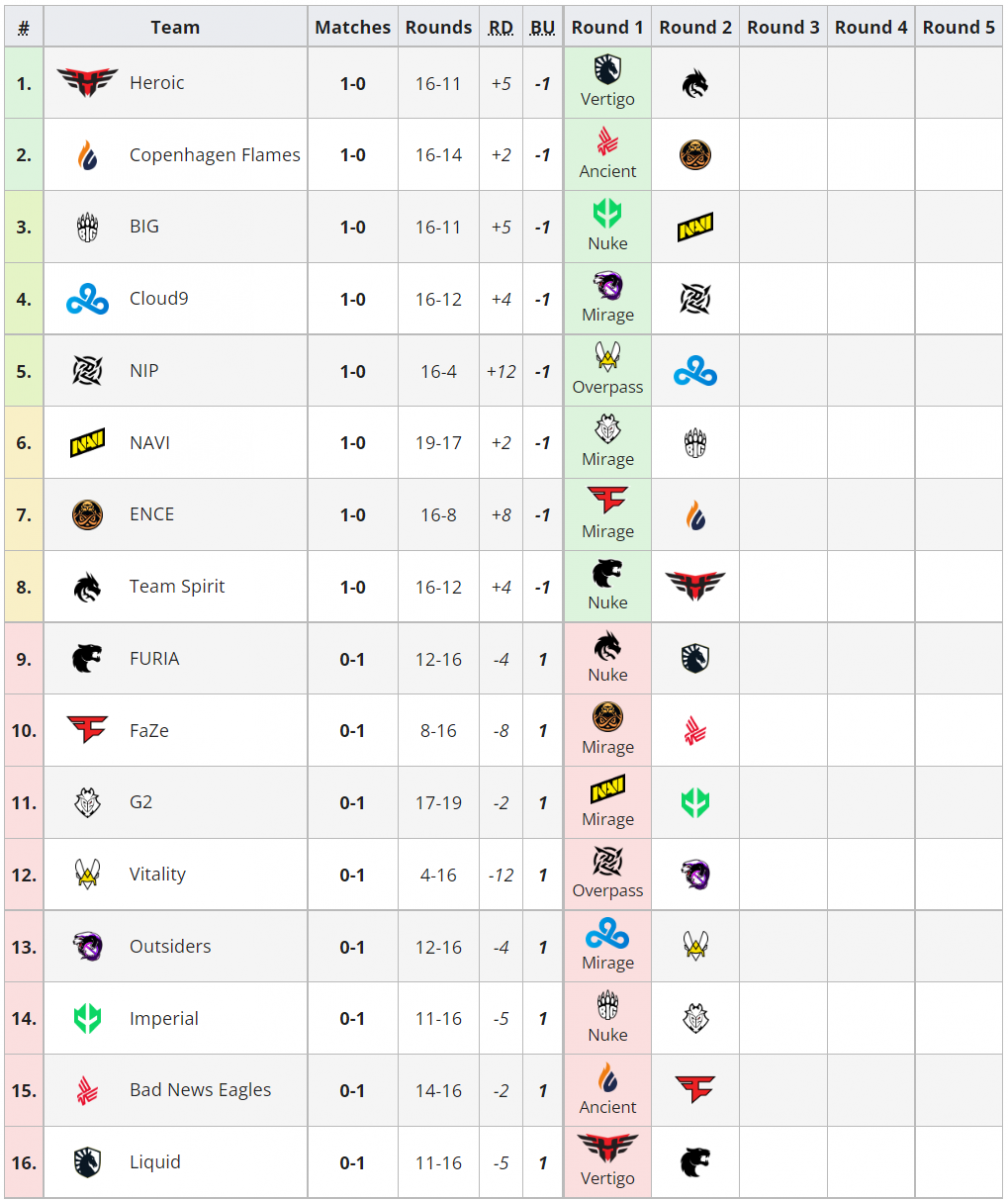 The full schedule, current results and the live stream of PGL Major Antwerp 2022 are available on the event's page on our website via this link.