Tuscan remake public beta to be released next week
The author of the Tuscan remake, known as catfood, has announced on his Twitter that he intends to start public beta testing of his work as early as next week. The exact time and date of the preliminary release will be known on May 14-15.
Along with the announcement, catfood has attached two new images of the updated Tuscan.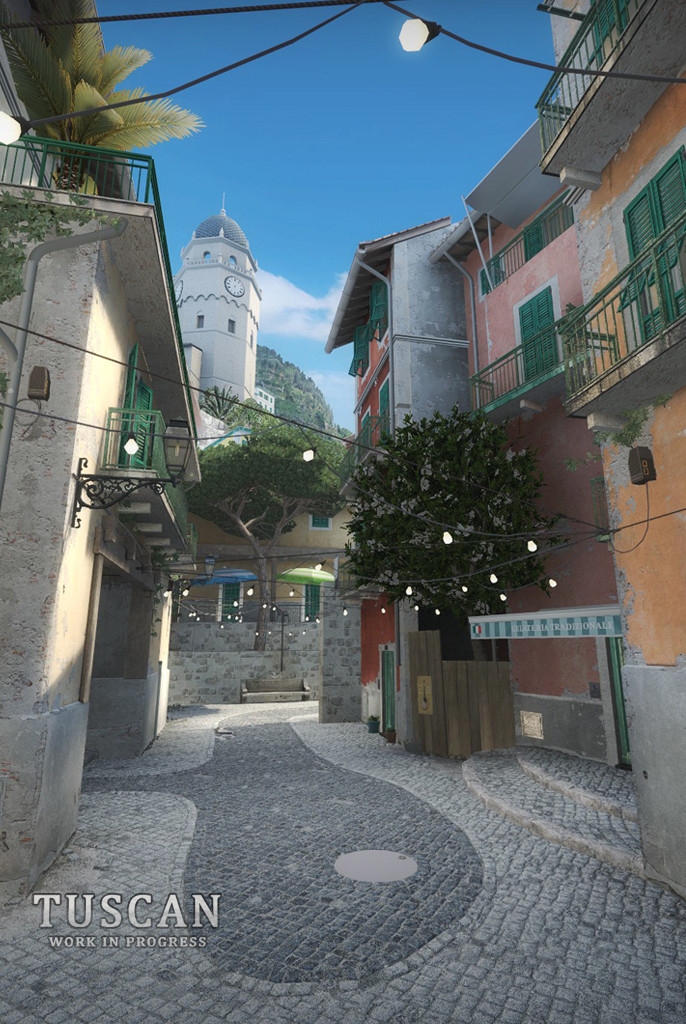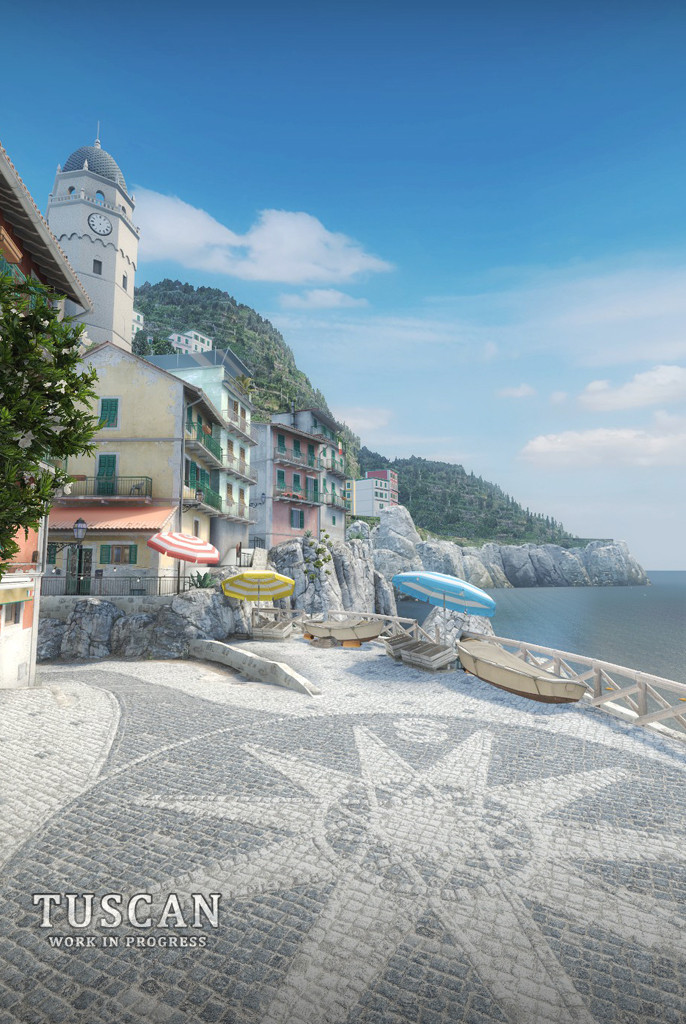 The last time catfood shared the results of his Tuscan remake was a month ago. Then he said that he continues to work on the map, but in the near future he will be ready to open access for preliminary testing.
Origin: twitter.com