Bad News Eagles beat MIBR to secure PGL Major Antwerp 2022 Legends Stage spot
Bad News Eagles have become yet another confirmed team to participate in the PGL Major Antwerp 2022 Legends Stage. In the round 5 of the Challengers Stage, the Kosovar team took the better of MIBR (13:16 on Nuke, 16:8 on Ancient and 16:10 on Vertigo), thus gaining their third victory in the tournament.
Bad News Eagles joined G2, Vitality, ENCE, Team Spirit, Outsiders and Liquid among the winners of the Challengers Stage. The last roster to book a Legends Stage ticket will be determined today, May 12, following the match between Imperial and forZe.
At the Legends Stage, which will be held from May 14 to May 17, the eight best teams from the Challengers Stage will compete for the playoffs berth with the eight invitees: FURIA, NIP, Copenhagen Flames, NAVI, FaZe, BIG, Heroic and Cloud9.
Current Challengers Stage results: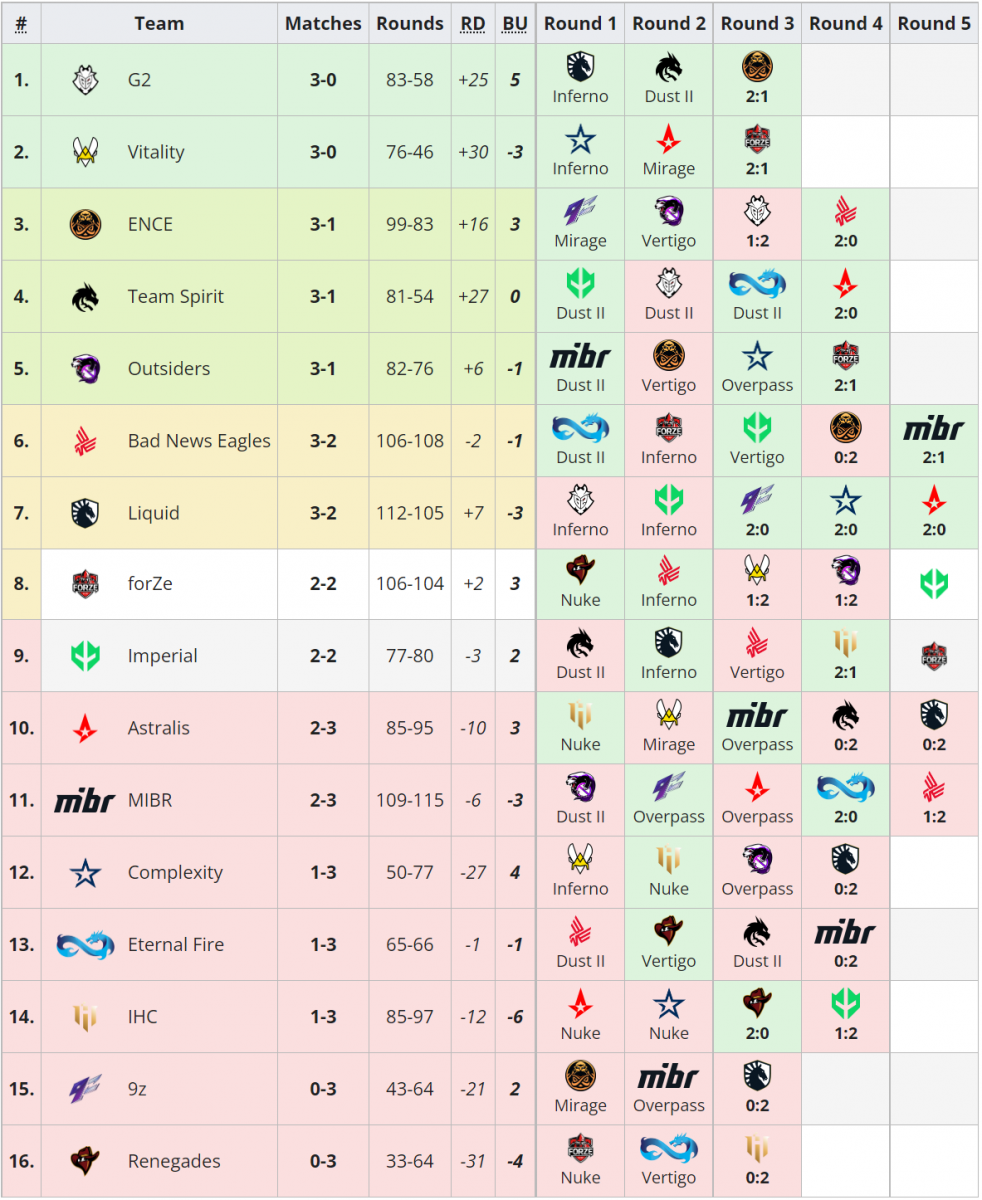 The full schedule, current results and the live stream of PGL Major Antwerp 2022 are available on the event's page on our website via this link.