Funspark ULTI 2021 Finals viewer's guide
Funspark ULTI 2021 Finals will take place online from January 18 to 24 and will be the first event in 2022 to feature tier-1 teams. The prize pool of the championship is $250,000.
The tournament will be held in a Double Elimination playoff format. On the way to the decisive match, the teams will face off in best-of-threes with a best-of-five grand final that will kick off with a one-map advantage for the upper bracket winner.
The list of Funspark ULTI 2021 Finals participants:
Gambit (Hobbit, interz, Ax1Le, sh1ro, nafany)

Extra Salt (JT, FaNg, floppy, Grim, junior)

Entropiq (El1an, Lack1, NickelBack, Krad, Forester)

ECSTATIC (birdfromsky, maNkz, Daffu, FASHR, WolfY)

Astralis (Xyp9x, gla1ve, k0nfig, blameF, Lucky)

K23 (neaLaN, n0rb3r7, fame, xsepower, X5G7V)

fnatic (KRIMZ, ALEX, smooya, Brollan, mezii)

BIG (tabseN, tiziaN, syrsoN, k1to, faveN)
The tournament bracket: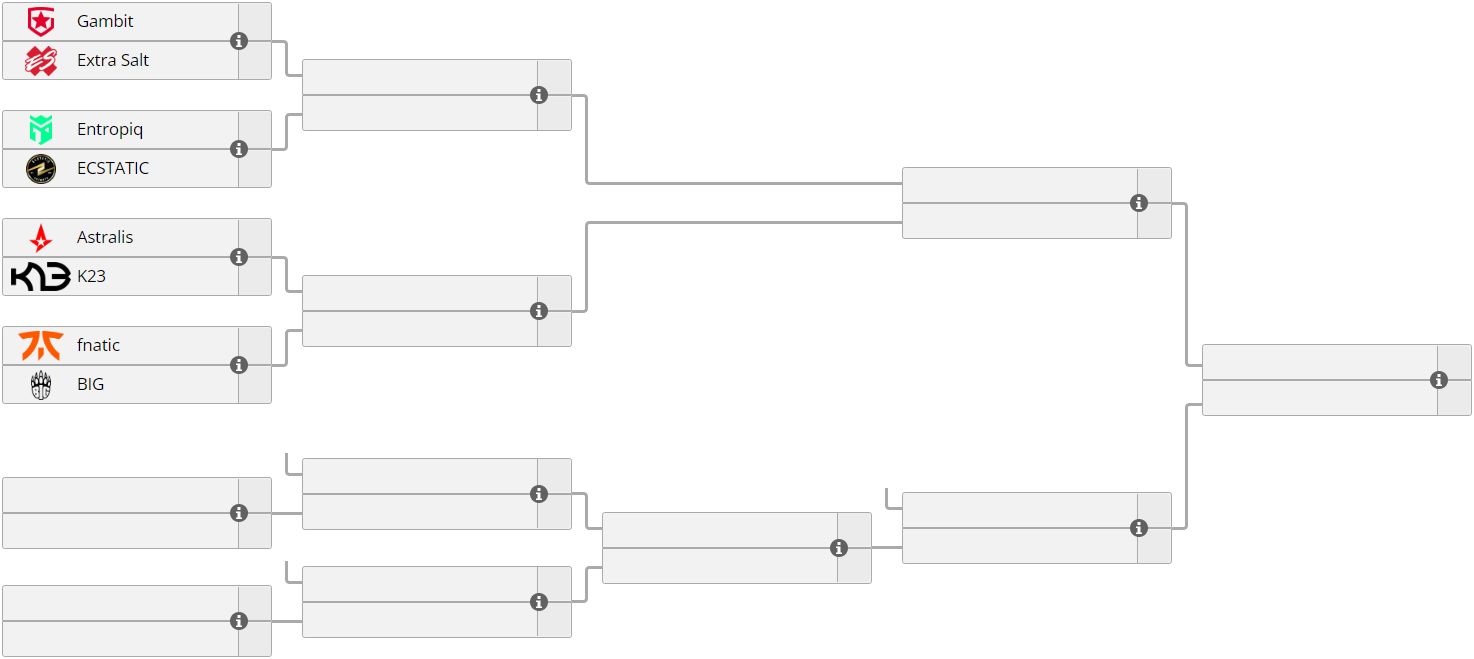 The prize money distribution:
1. $150.000 + Funspark ULTI 2022 slot
2. $50.000 + Funspark ULTI 2022 slot
3-4. $15.000
5-8. $5.000
The full schedule, up-to-date results and live stream of Funspark ULTI 2021 Finals matches are available on the event's page on our website via this link.