BLAST Premier World Final 2021 viewer's guide
BLAST Premier World Final 2021 will take place from December 14 to 19 in Copenhagen as a LAN event without an audience. Eight teams will compete for a total prize pool of $1 million.
Participants of the final BLAST Premier 2021 series championship will face off in a Double Elimination best-of-three playoff bracket.
List of participants:
Heroic (cadiaN, b0RUP, refrezh, TeSeS, sjuush)

G2 (JaCkz, NiKo, huNter-, AmaNEk, nexa)

Gambit (Hobbit, interz, Ax1Le, sh1ro, nafany)

NAVI (s1mple, electronic, Boombl4, Perfecto, B1T)

NIP (es3tag, REZ, hampus, Plopski, phzy)

Vitality (shox, apEX, ZywOo, misutaaa, Kyojin)

Liquid (FalleN, NAF, EliGE, Stewie2K, Grim)

Astralis (Xyp9x, gla1ve, k0nfig, Lucky, blameF)
Playoff bracket seeding: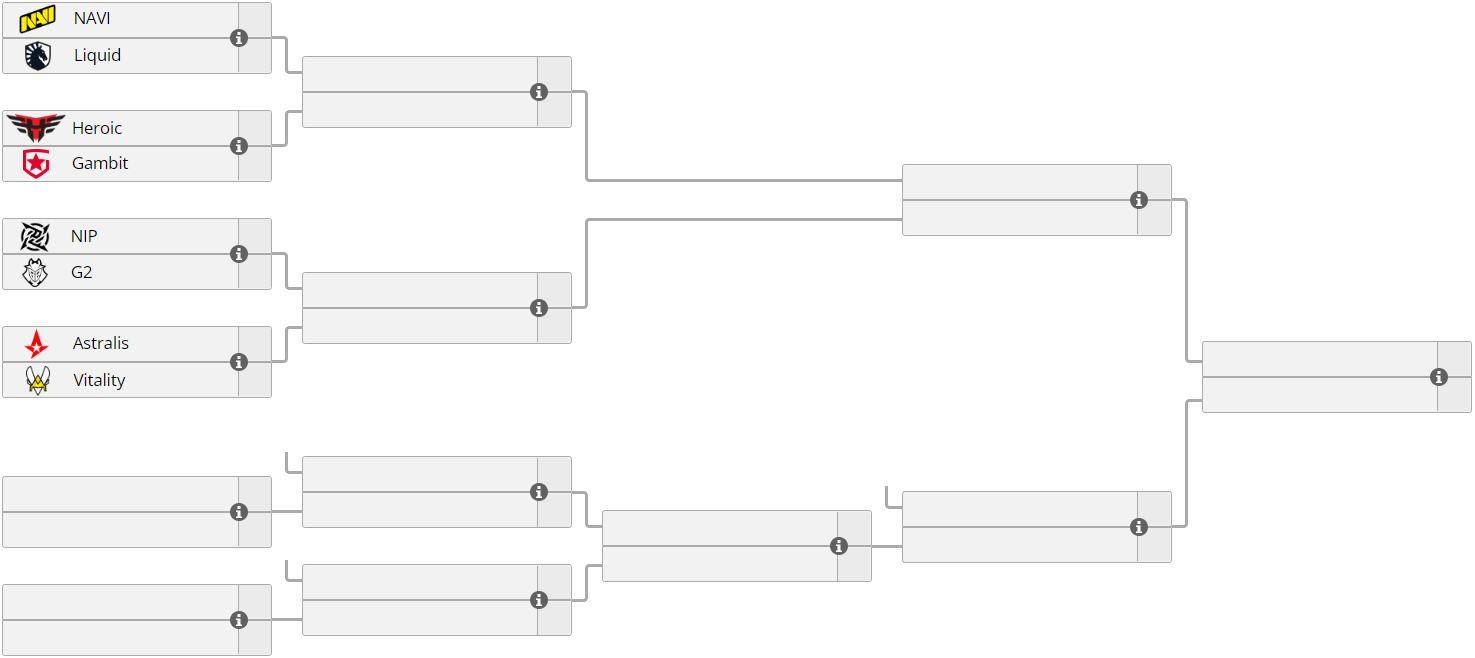 Prize money distribution:
1. $500,000
2. $250,000
3. $120,000
4. $50,000
5-6. По $25,000
7-8. По $15,000
The full schedule and live stream of BLAST Premier World Final 2021 are available on the event's page on our website via this link.