Valve name weapon skin design contest winners
Valve has announced the winners for the skin designers contest, which kicked off this summer. Having received over 15 thousand works, the CS:GO team selected 17 best designs.
Initially, the announced prize pool of the contest was $1 million, but then it was increased to $1.7 million.Thus, each winner will receive $100,000 as a cash reward.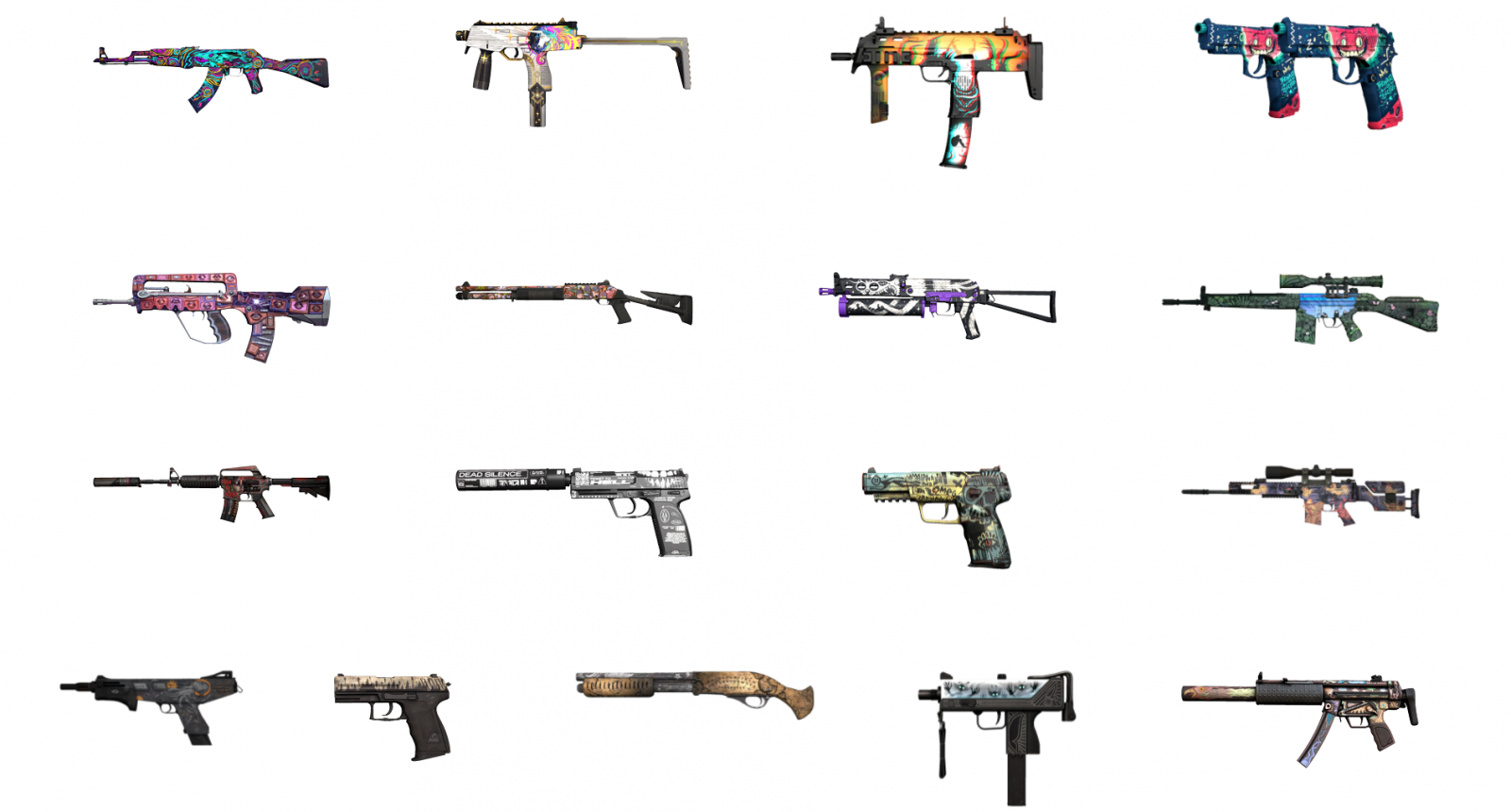 The detailed skins images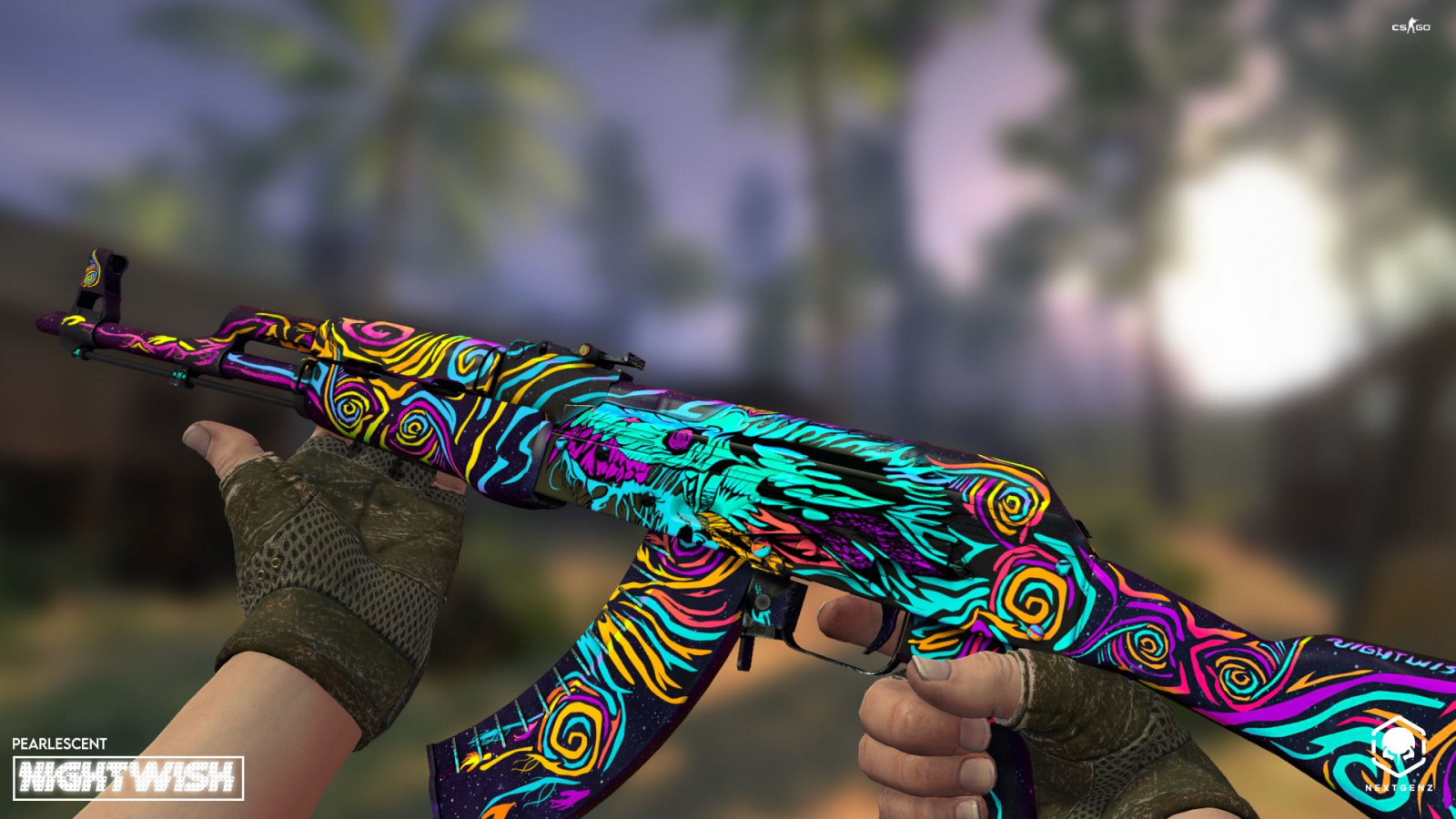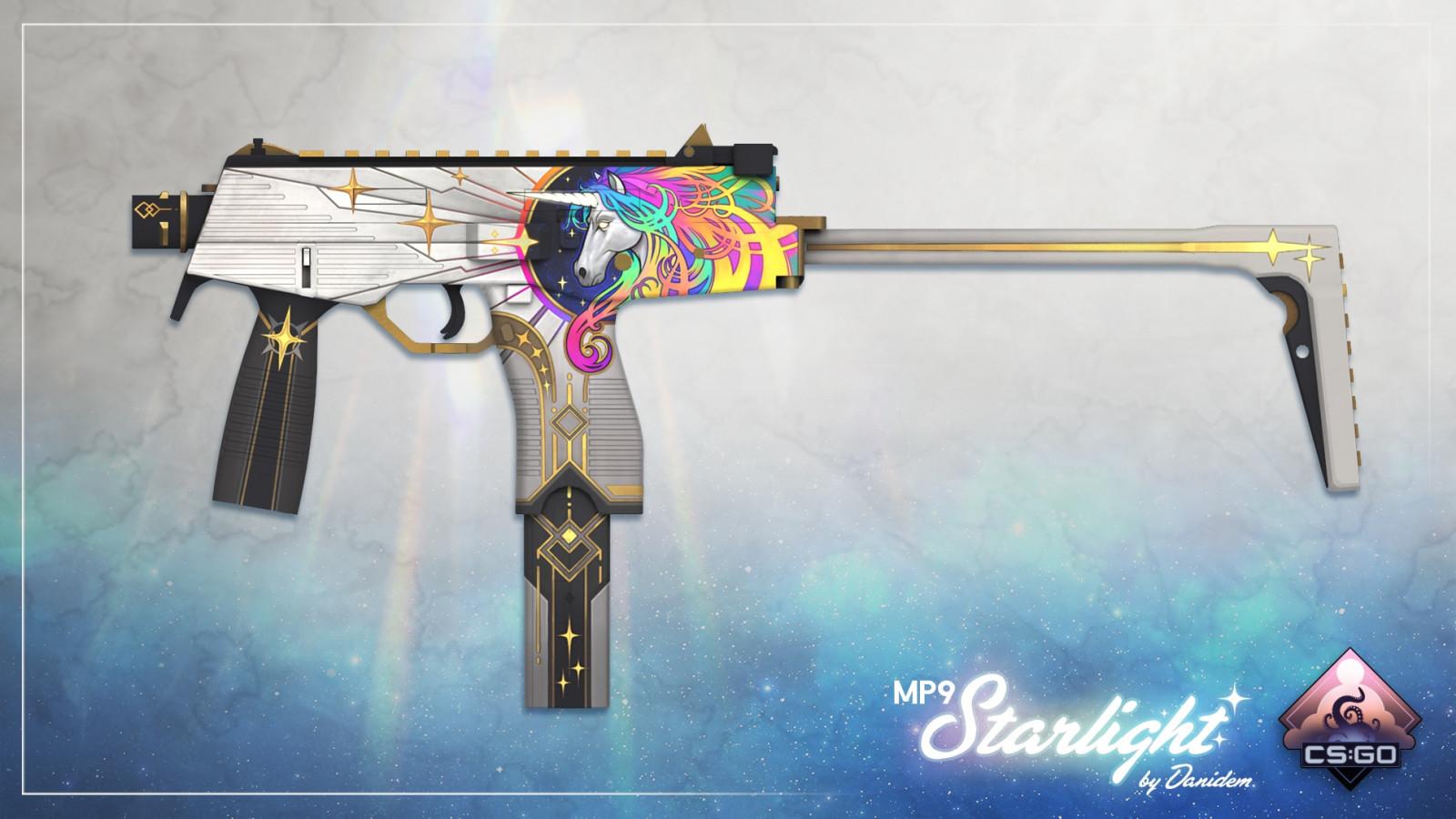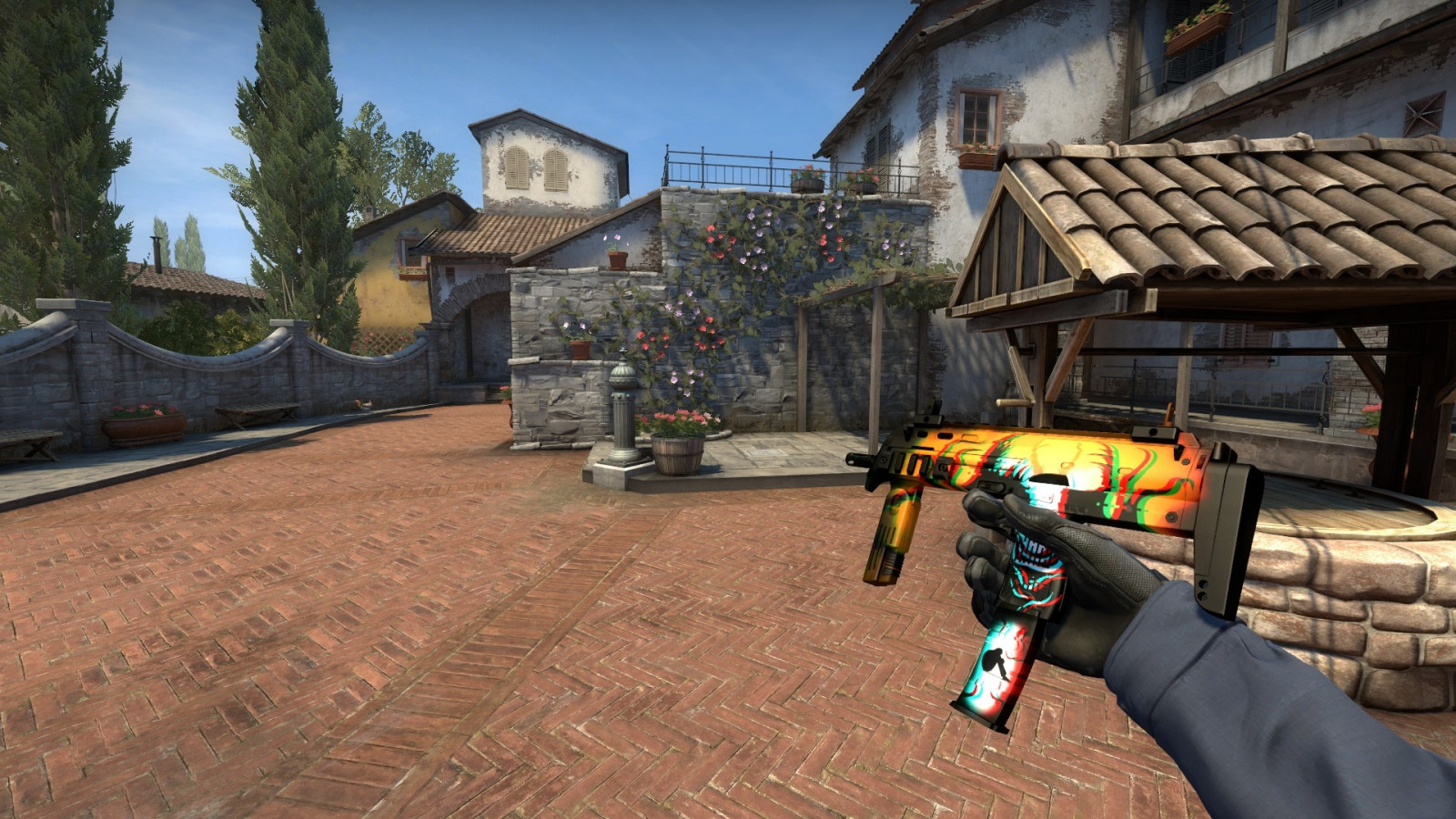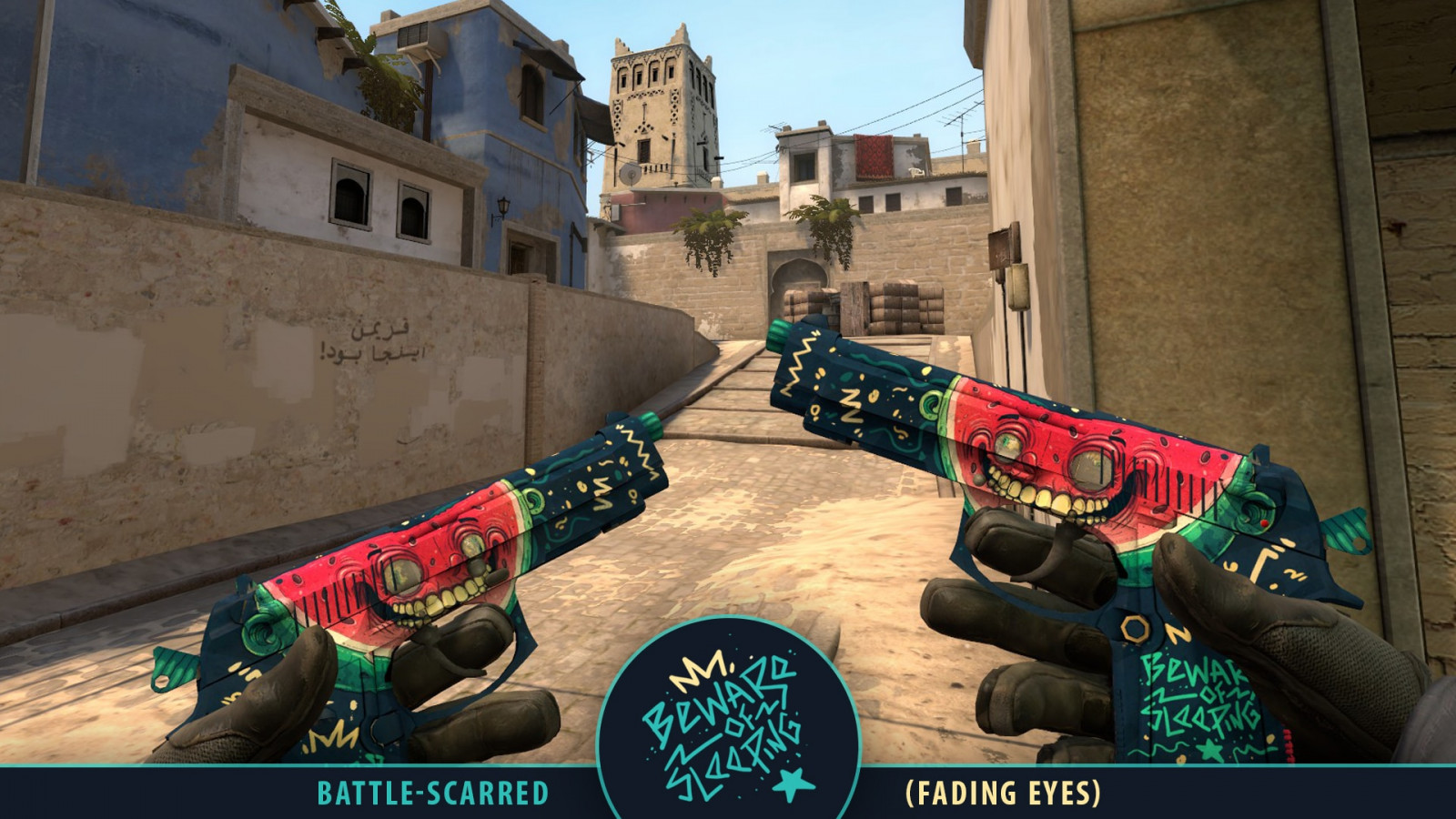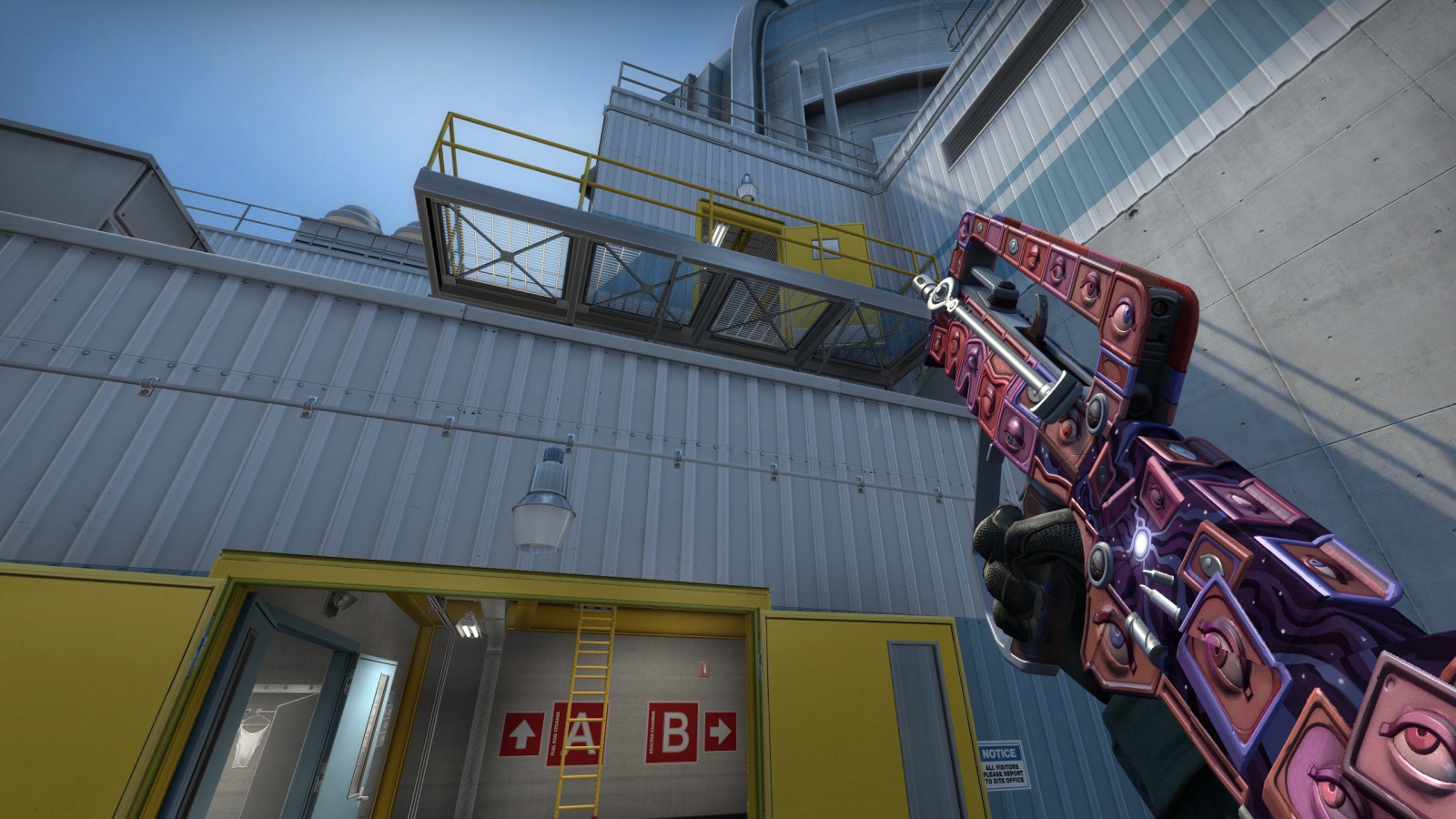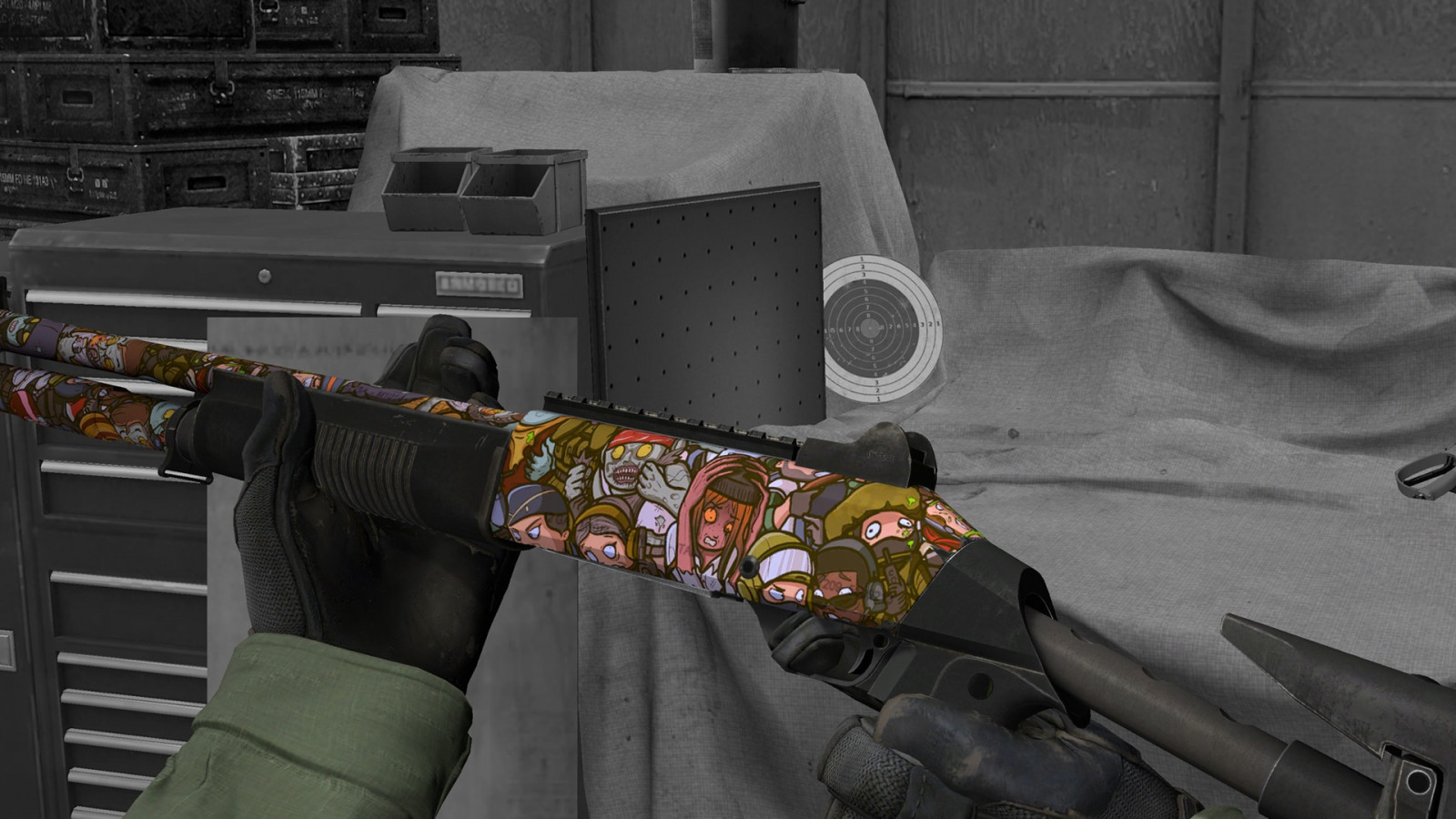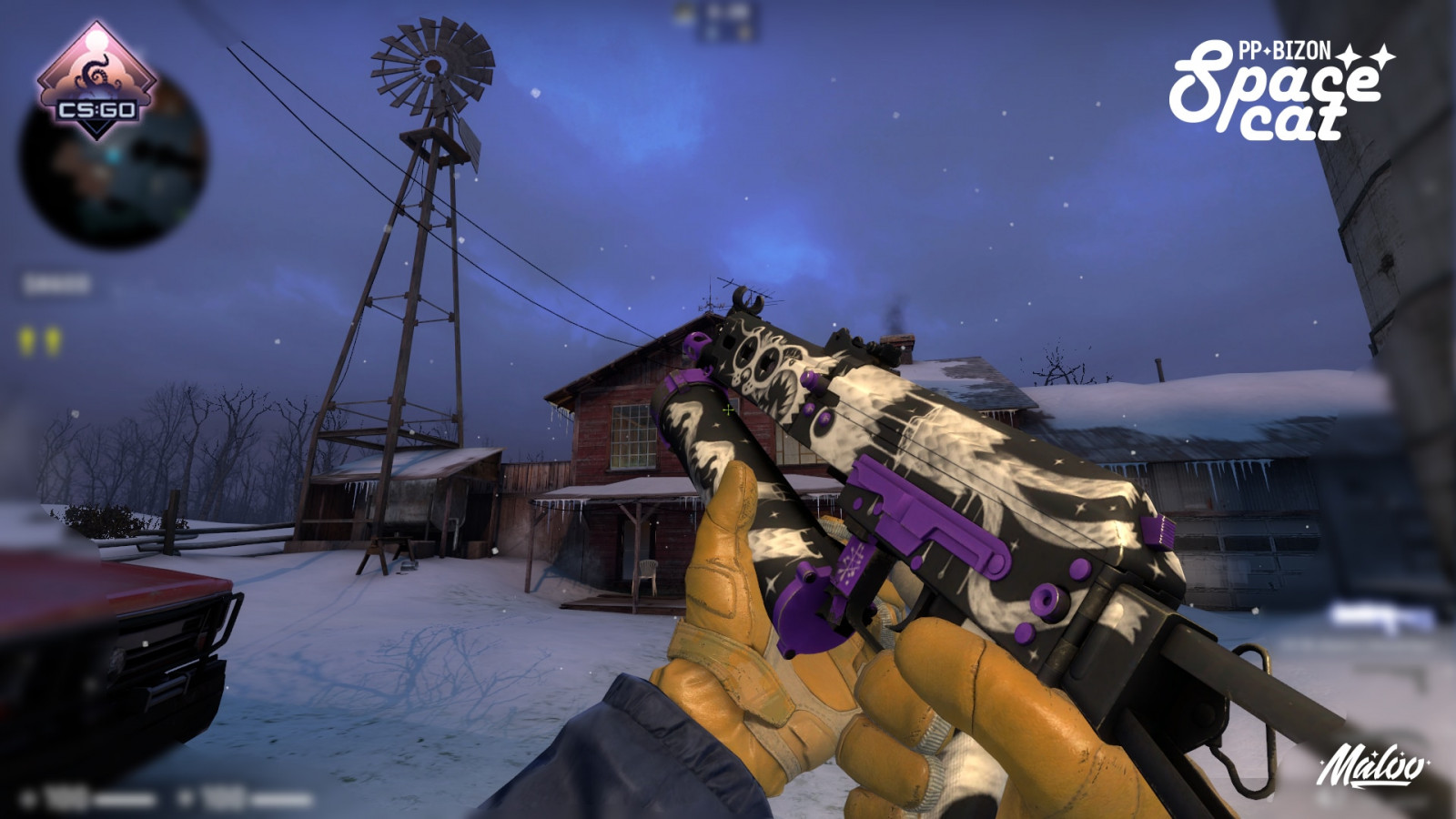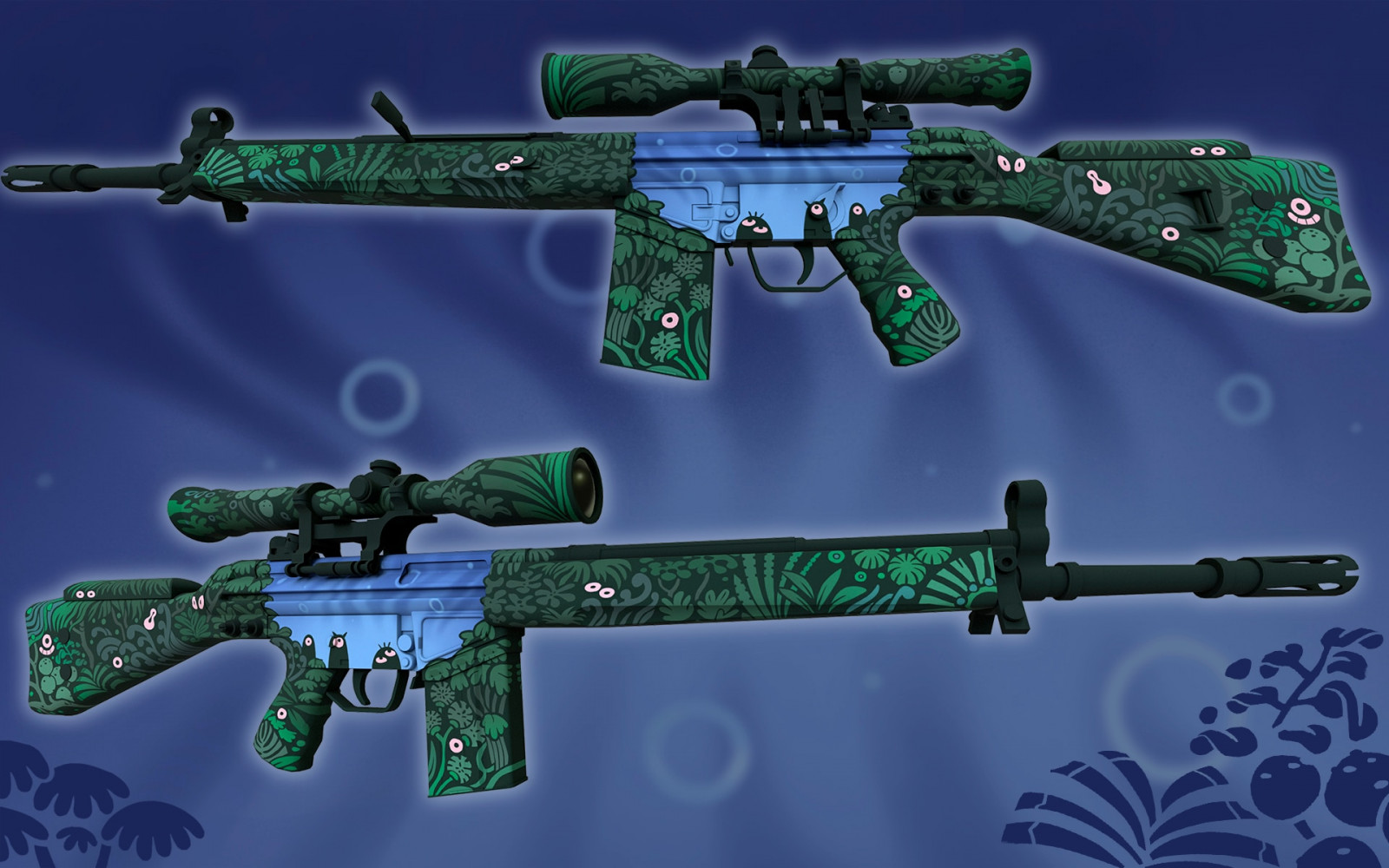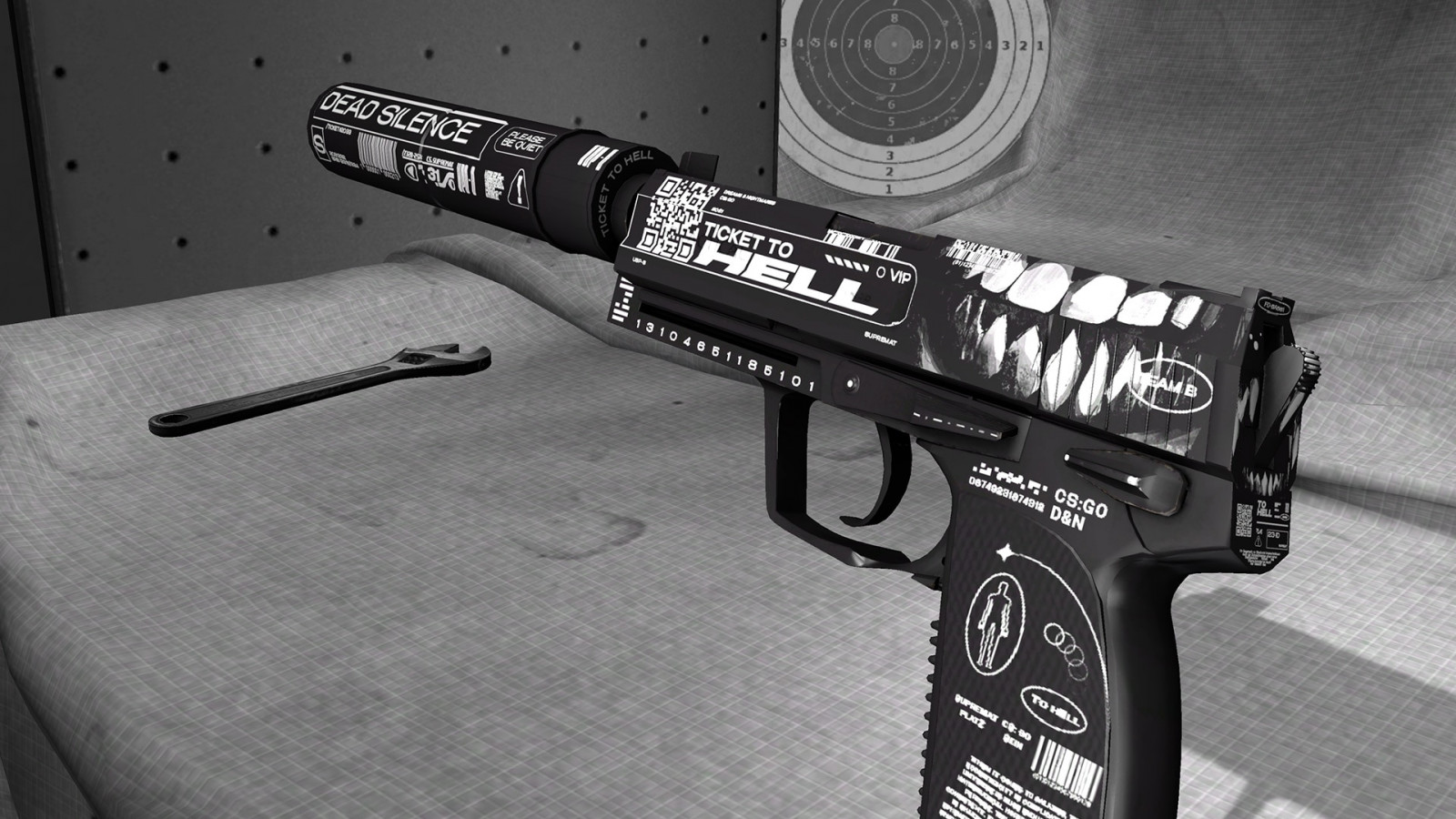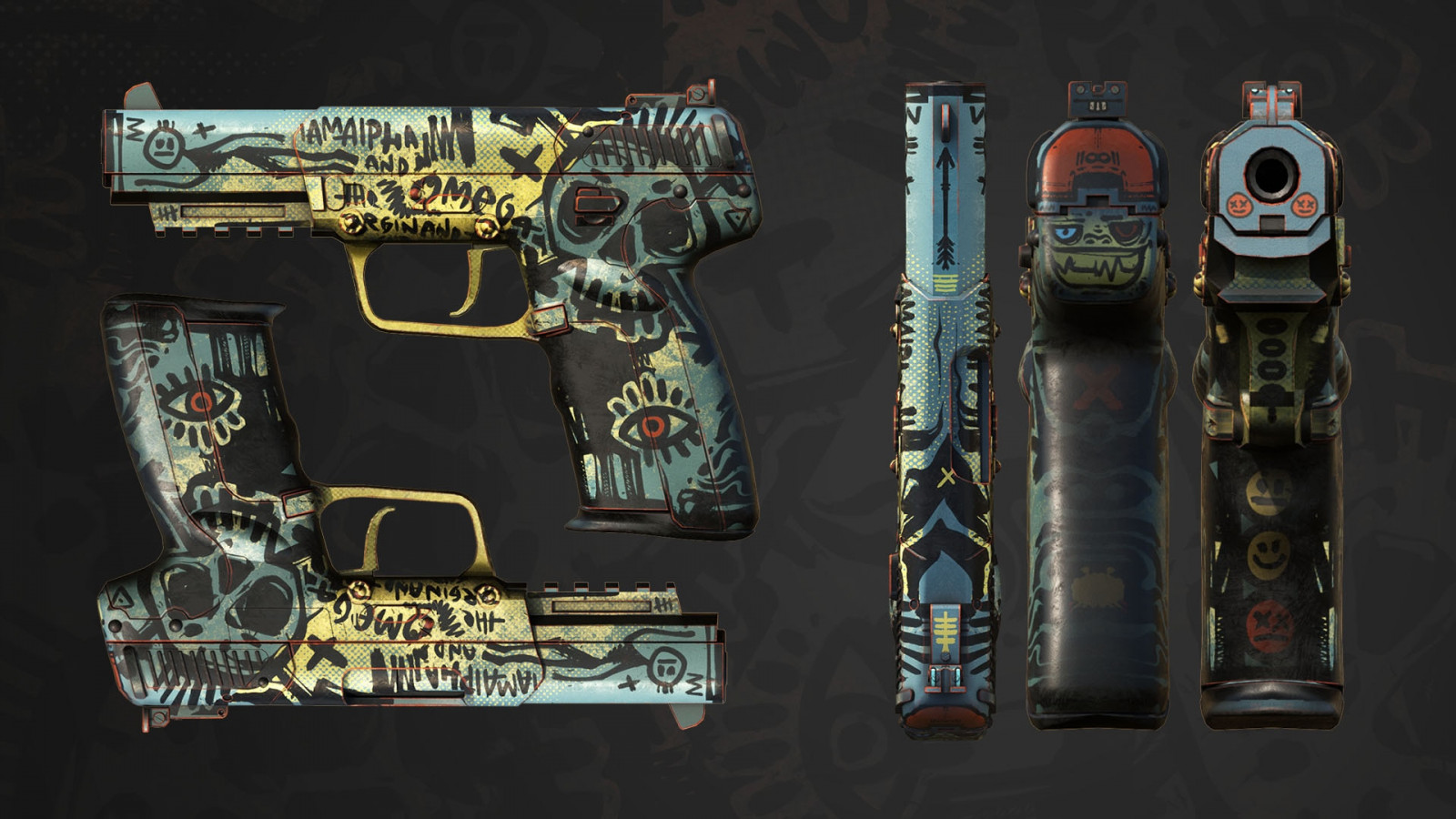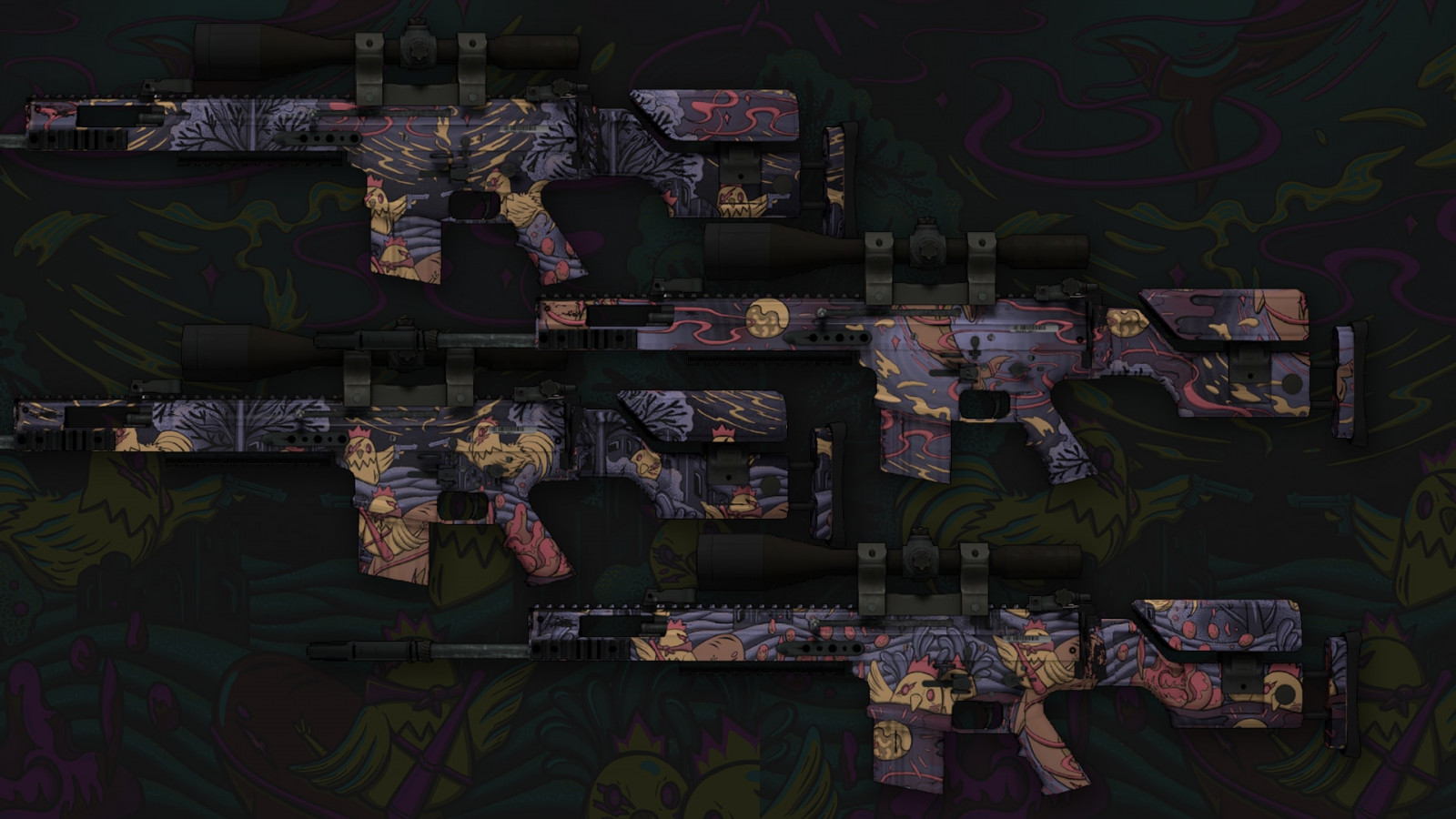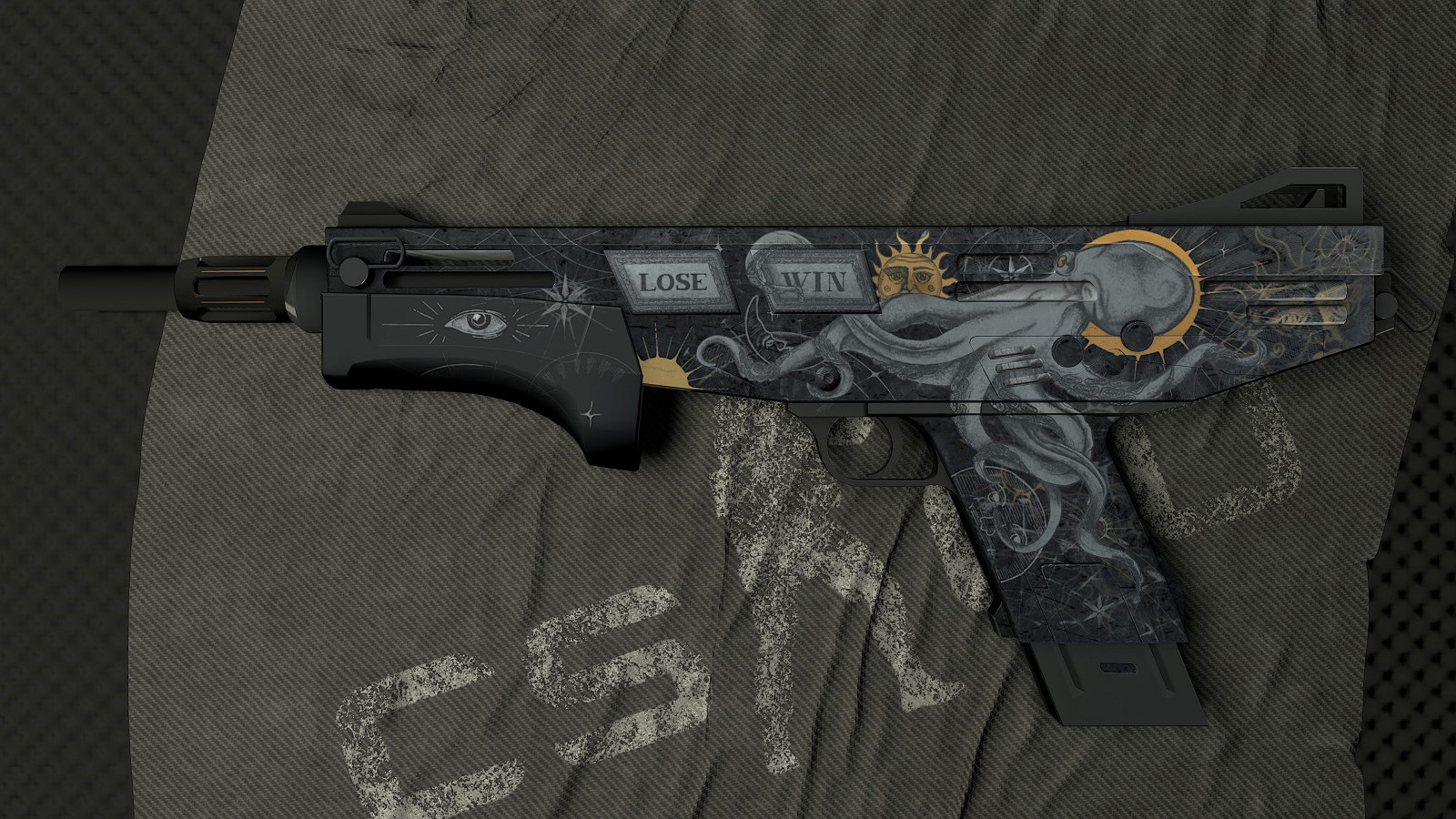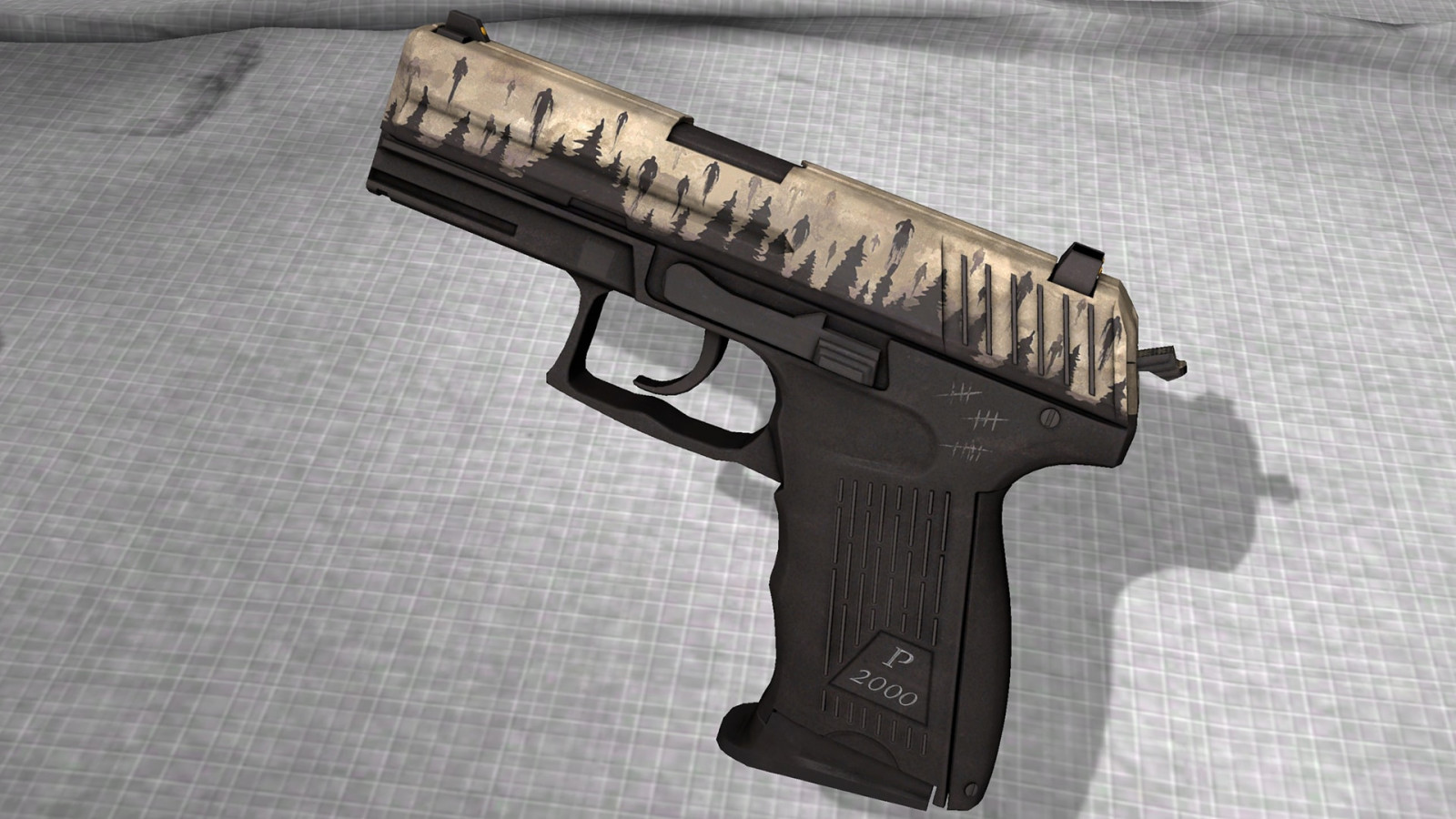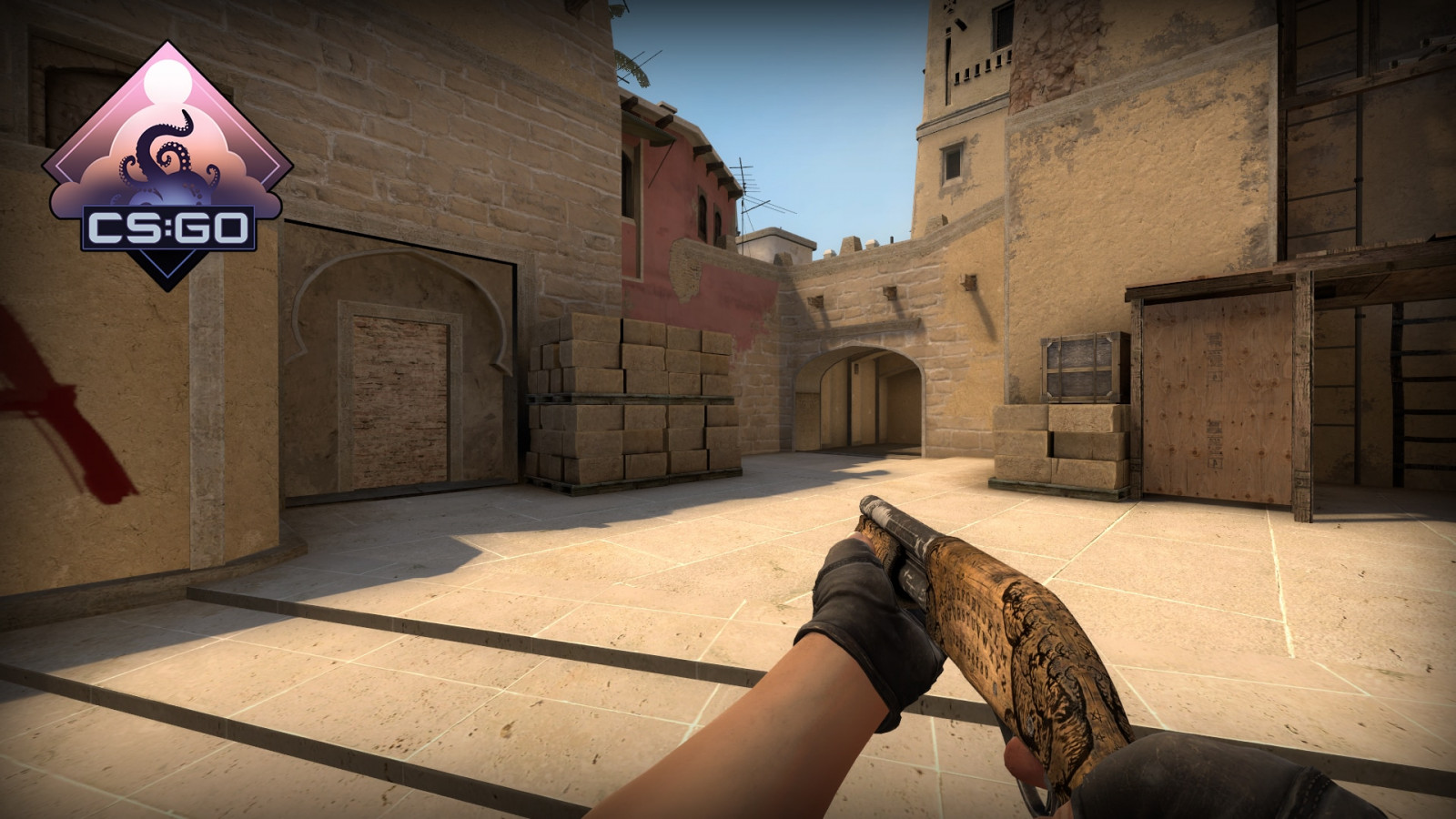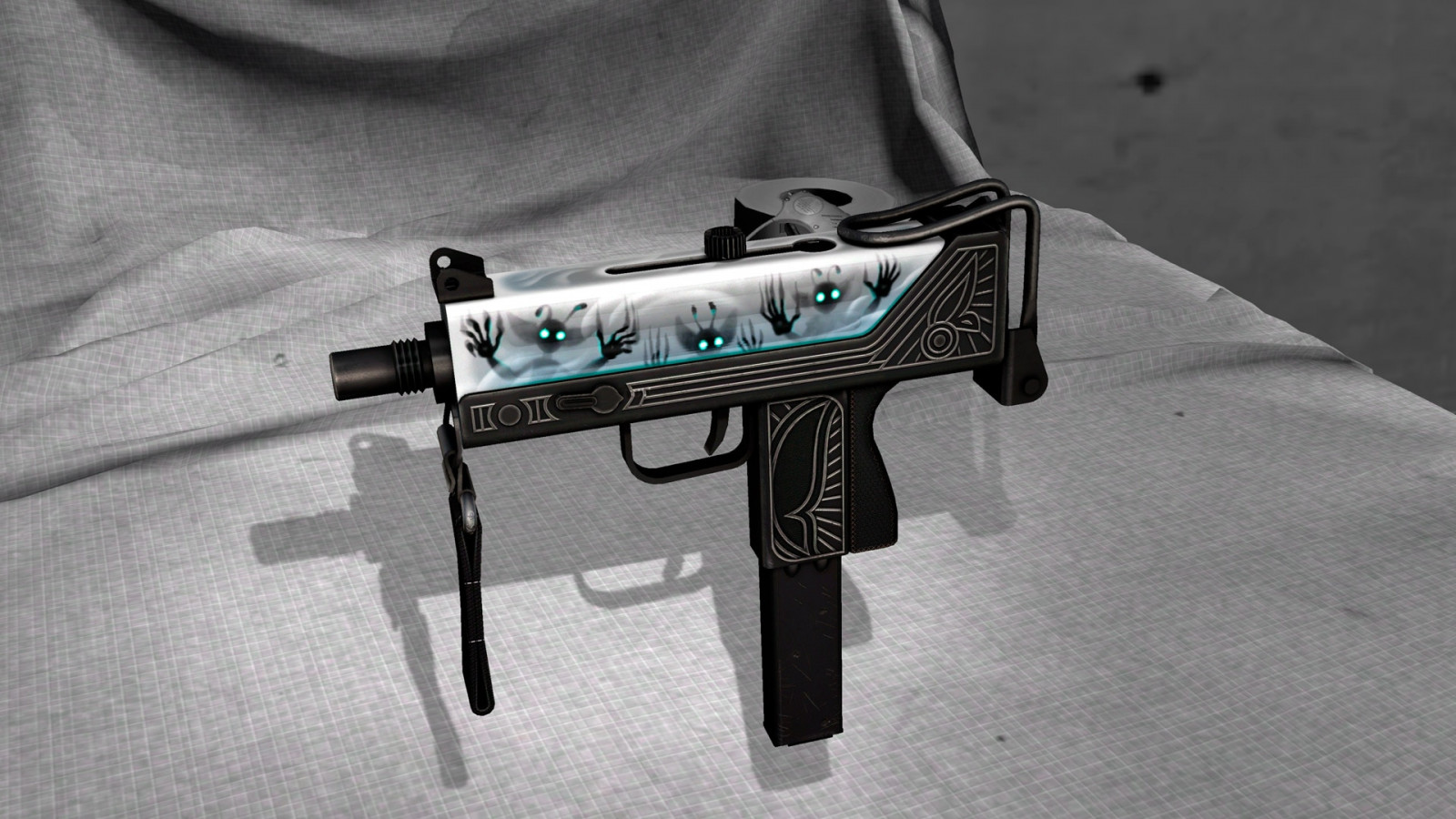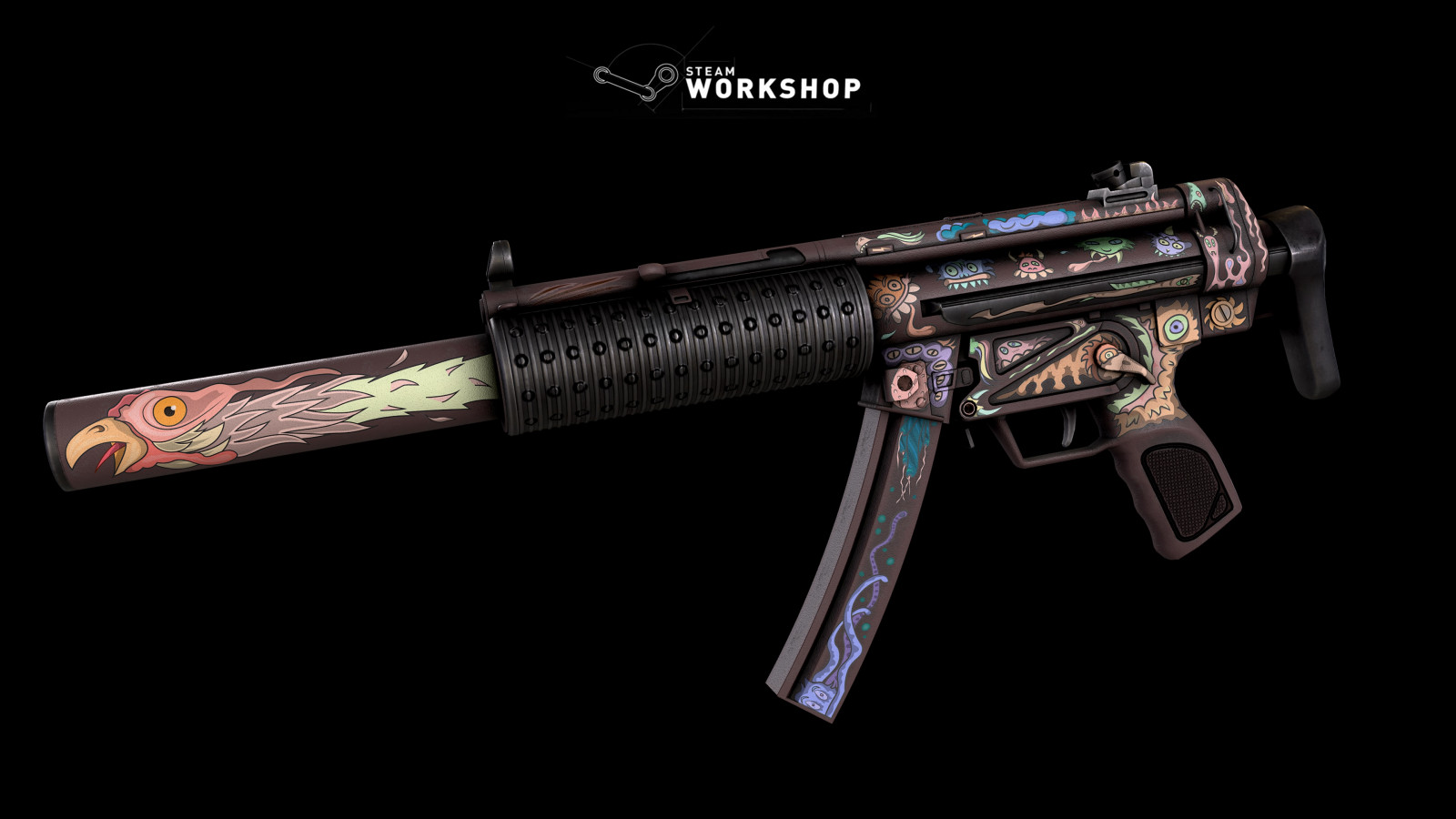 In the coming weeks, the CS:GO team and the winners of the contest will work together to add skins to the game. The cosmetic items will appear in the new "Dreams & Nightmares" case.