HooXi got injured and will play at BLAST Premier Fall Groups 2023 with splint on his leg
G2's IGL Rasmus "HooXi" Nielsen injured his leg ahead of BLAST Premier Fall Groups 2023, which will force him to compete at the tournament with a medical splint, as the player shared with Dust2.dk.
HooXi got injured three weeks ago, during a bachelor party for fnatic player and his former Copenhagen Flames teammate Fredrik "roeJ" Jørgensen. At the moment, the Dane has not done a leg scan to find out the exact diagnosis. In an interview with reporters, he suggested that he had torn the cruciate ligament in his knee.
According to Nielsen, during the summer break he played a lot and got used to having a splint that does not cause significant discomfort. The only inconvenience for him is the need to constantly keep his leg straight.
HooXi with a splint at the media day before the start of BLAST Premier Fall Groups 2023: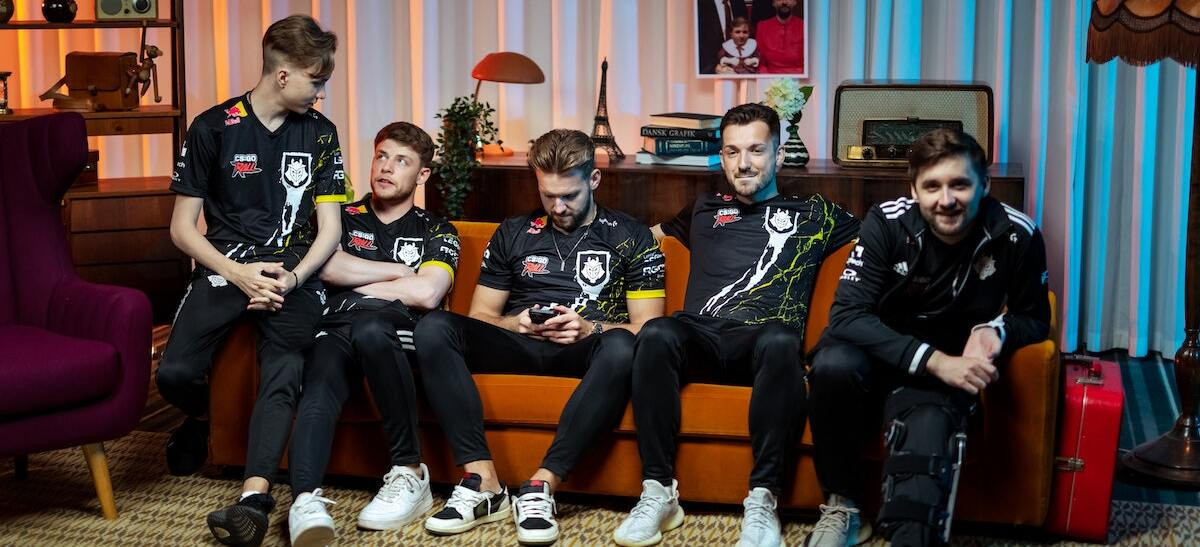 G2, led by HooXi, will compete in Group C at BLAST Premier Fall Groups 2023. Tomorrow, July 15, the Samurai will kick off the event with a match against Liquid, which starts at 12:00 CET.
Origin: www.dust2.dk