Players and Outsiders logos for Europe RMR unveiled
The logos of the Gambit and Virtus.pro rosters, who will take part in the Europe RMR tournament for PGL Major Antwerp 2022 in a neutral status, have appeared on social media. As previously reported, the teams will play under the Players and Outsiders names, respectively.
There is currently no information about whether the images published can be used as stickers released by CS:GO developers for Major participants. The Players and Outsiders logos look like this: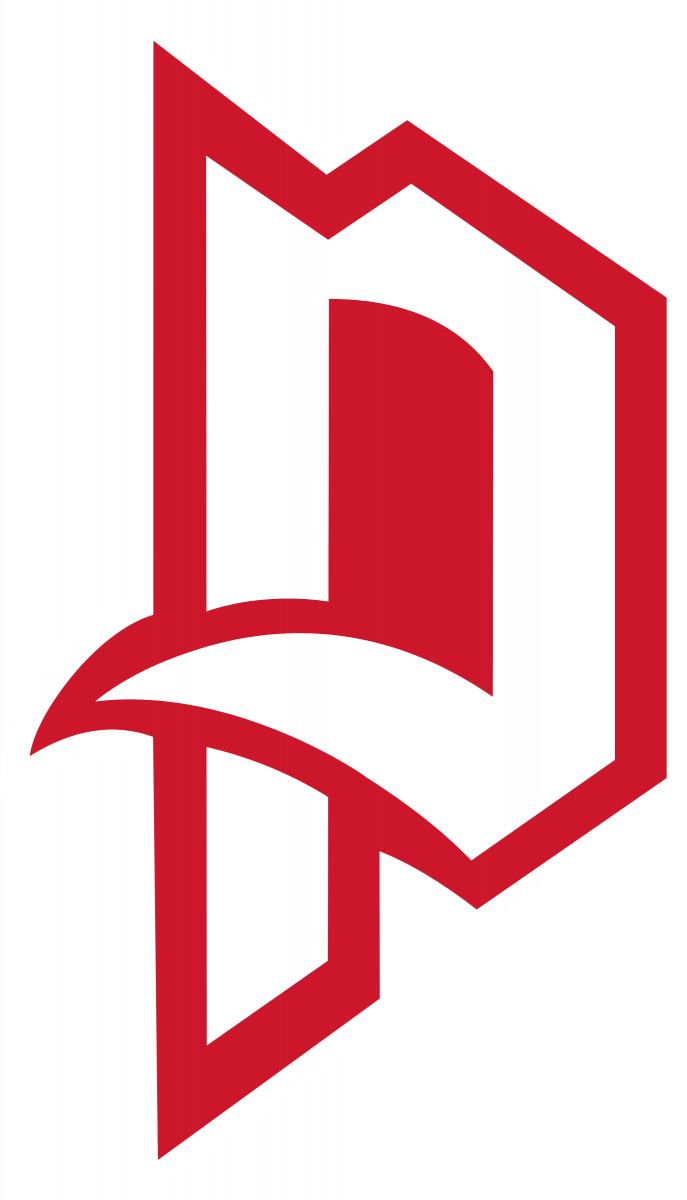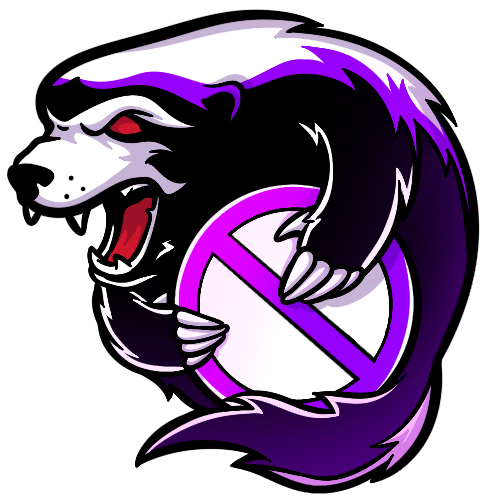 On April 9, PGL banned Gambit and Virtus.pro from representing their clubs at the upcoming RMR tournaments and the Major, while leaving the players the opportunity to play in a neutral status. The reason for this decision was the connection of these organizations to the Russian government amind ongoing hostilities in Ukraine.
Outsiders will play in Europe RMR A, which will take place from April 17 to 20, while Players will show up in Europe RMR B, scheduled for April 21-24. Only 16 European representatives will make it to PGL Major Antwerp 2022.