00NATION through to IEM Rio Major 2022; Nouns knock O PLANO out of RMR event
00NATION secured three victories at IEM Road to Rio 2022 Americas RMR, which saw them clinch a spot at the upcoming Major. After success against Isurus and Imperial, Epitacio "TACO" de Melo's men took over Complexity in the RMR event's fourth round 2:1 – 16:13 on Inferno, 10:16 on Overpass and 16:14 on Ancient.
An elimination match between Nouns and O PLANO was playing out at the same time. The Brazilian team lost to the Americans in a three-map affair – 19:16 on Nuke, 20:22 on Inferno and 12:16 on Vertigo.
Today's matchday at the Americas RMR will be completed after two meetings of teams from the 1-2 pool. The following pairings will fight to keep Major dreams alive: Imperial – TeamOne and MIBR – Isurus.
The current results of IEM Road to Rio 2022 Americas RMR are as follows: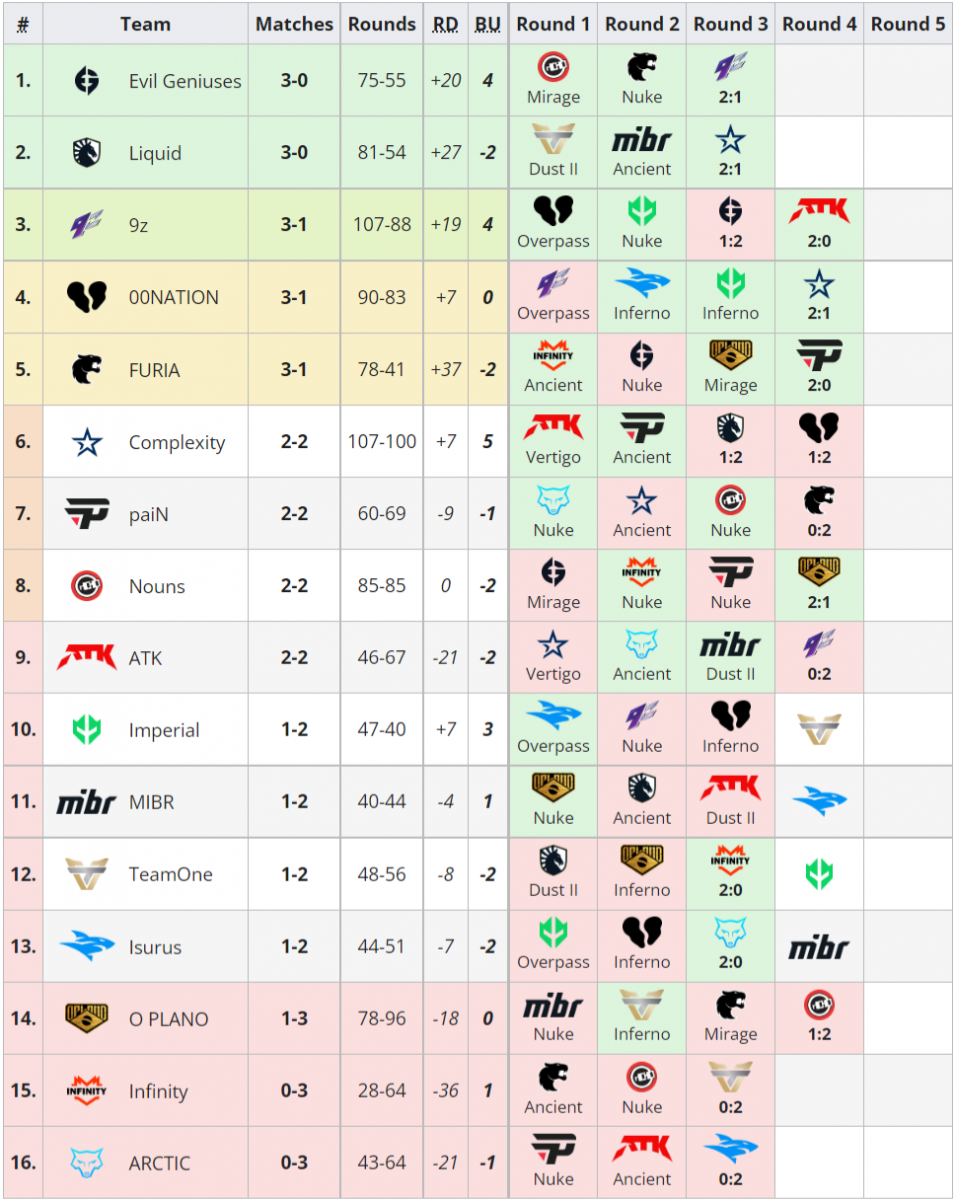 The full schedule, up-to-date results and live stream of IEM Road to Rio 2022 Americas RMR matches are available on the event's page on our website via this link.