Cloud9 are out of PGL Major Antwerp 2022
Cloud9 have lost an elimination match at PGL Major Antwerp 2022. In the Legends Stage, Vladislav "nafany" Gorshkov's roster suffered three defeats, the last of which was by Imperial, who closed out the match 2:1 – 25:23 on Overpass, 9:16 on Vertigo and 16:3 on Mirage.
Based on the results of Cloud9's performance at the Major, the team took the 12-14th place, thereby receiving $8,750 from the total prize fund.
For Imperial, the victory over the Russian team was the second in the tournament, which after two defeats at the start of the Legends Stage moved the Frenchmen to a "2-2" group.
Current Legends Stage results: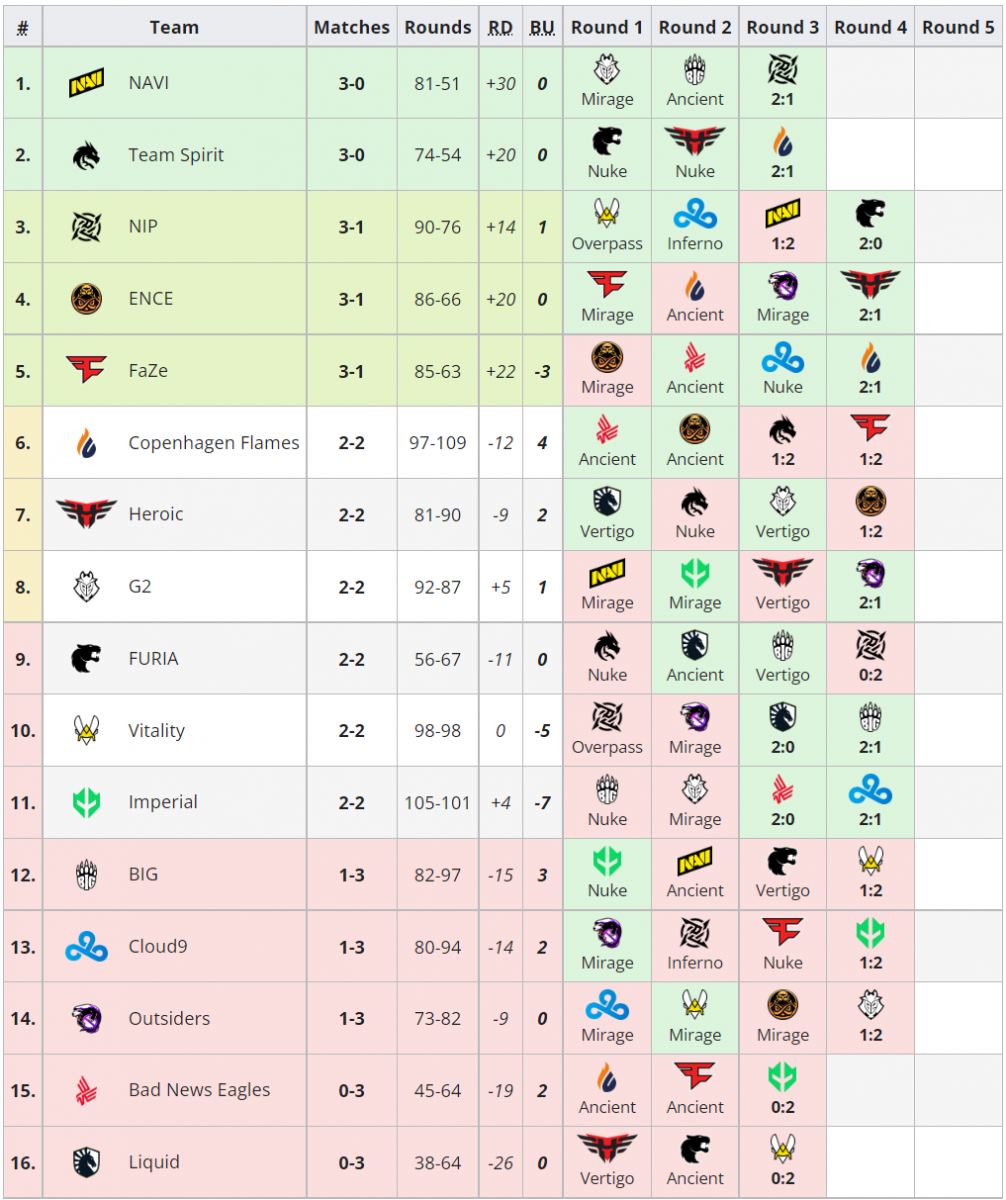 The full schedule, current results and the live stream of PGL Major Antwerp 2022 are available on the event's page on our website via this link.