frozen, TeSeS and mir were close to making it to HLTV's top 20 players of 2021
During a live stream on HLTV's Twitch channel, the journalists announced three players who were close to being included in the list of the 20 strongest players of the professional CS:GO scene in 2021. These turned out to be David "frozen" Čerňanský from MOUZ, René "TeSeS" Madsen from Heroic and Nikolay "mir" Bityukov, who played for Team Spirit.
The authors of the rating named the main reasons why the players named above could not get into the top 20. Speaking about Čerňanský and Madsen, they noticed that after a successful first half of the year, they did not manage to keep on delivering in the second. As for Bityukov, although the Russian had a high average rating, he did not play so many matches at tier-1 tournaments.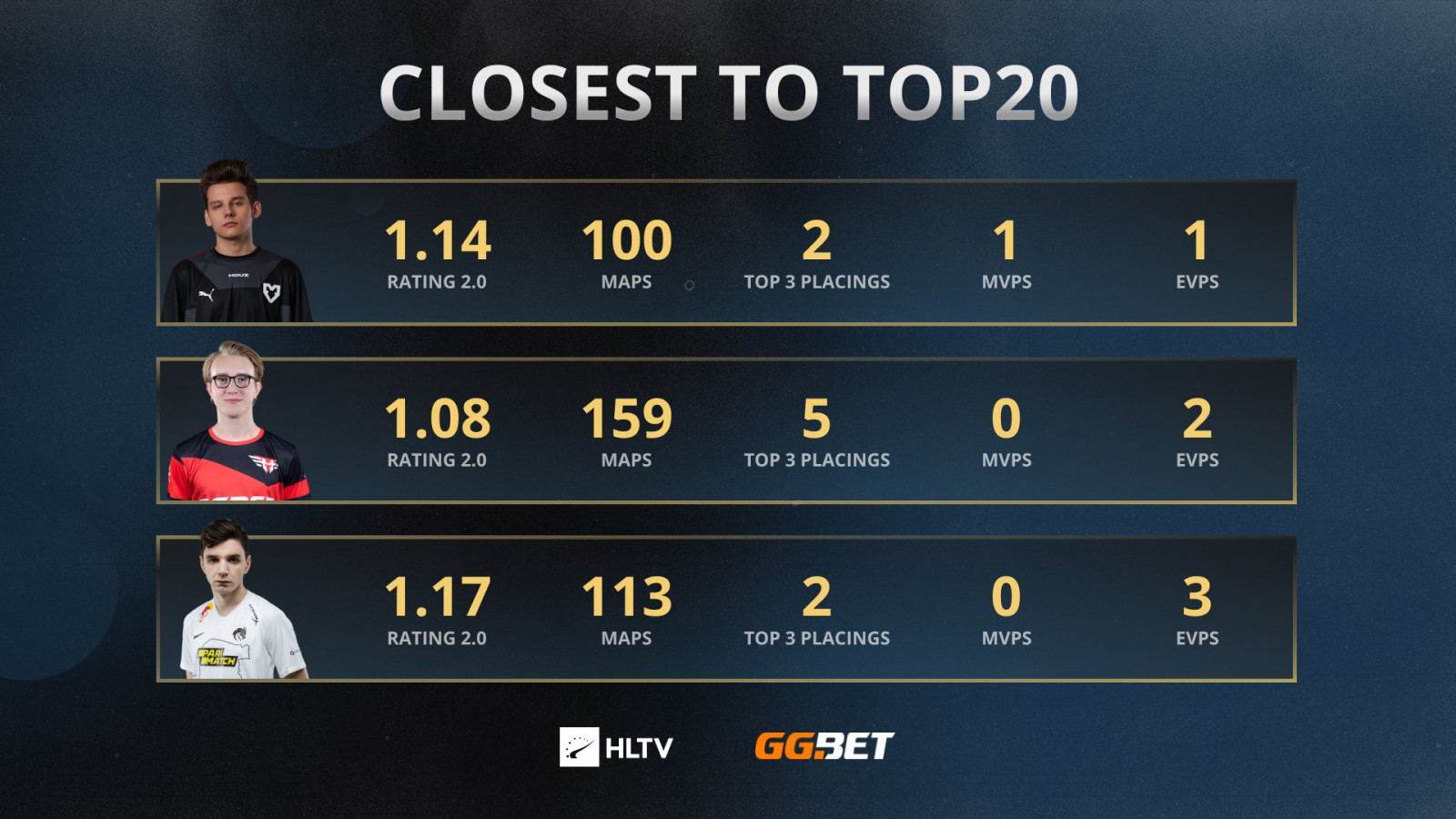 The twentieth place in HLTV's list, which frozen, TeSeS and mir failed to reach, was taken by AWPer of FaZe Helvijs "broky" Saukants.
Origin: www.twitch.tv