It is possible to surrender in CS2 with one player's vote
With the latest Counter-Strike 2 update, it became possible to surrender in a match by one vote. This observation was pointed out by Heroic's official Twitter account.
Previously, players needed to get the majority of votes in order to surrender in a match. This option appears if one teammate abandons the match.
It is unclear whether this feature was intentionally added by the developers, or if it's a new bug encountered by players. Valve didn't announce the change in the official patch notes.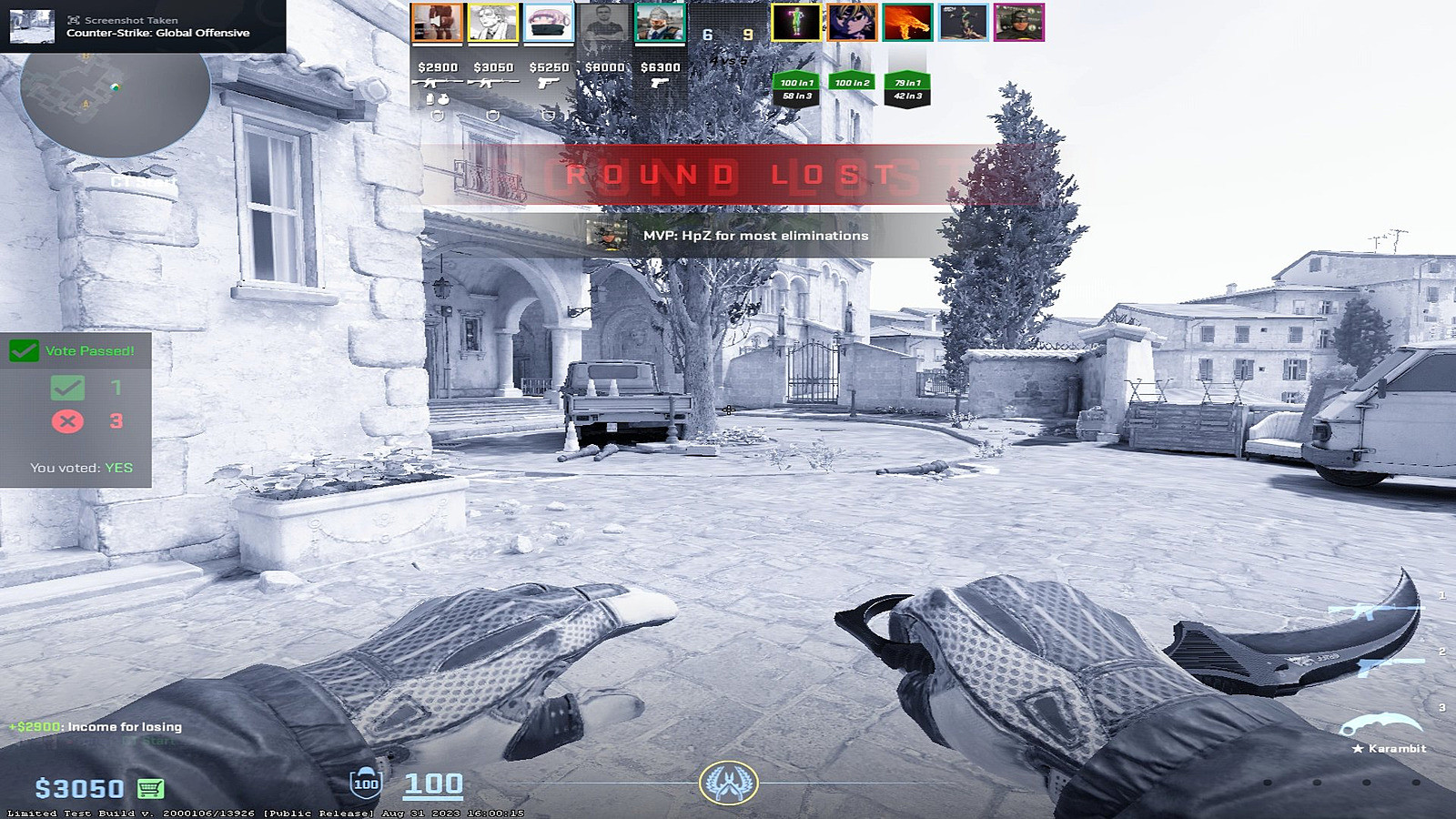 Tonight Valve released a major update for CS2. In particular, Inferno, Premier mode, and MR12 system were added to the game. In addition, the developers have launched an unannounced wave of issuing invites to the Limited Test.
Origin: twitter.com