Cloud9 through to IEM Cologne 2023 playoffs; G2 advance to semi-finals
Cloud9 became the third participant of the IEM Cologne 2023 playoffs from Group A, besting GamerLegion with a scoreline of 2:1 – 11:16 on Inferno, 16:11 on Ancient and 19:17 on Mirage. At the same time, G2 secured a spot in the semi-finals by defeating Vitality 2:1 – 17:19 on Inferno, 16:10 on Vertigo and 16:8 on Mirage.
In turn, Vitality advanced to the quarter-finals, where they will face Cloud9, while GamerLegion got eliminated from the tournament, placing 7th-8th and securing $24,000 in prizes.
Group A current bracket looks as follows: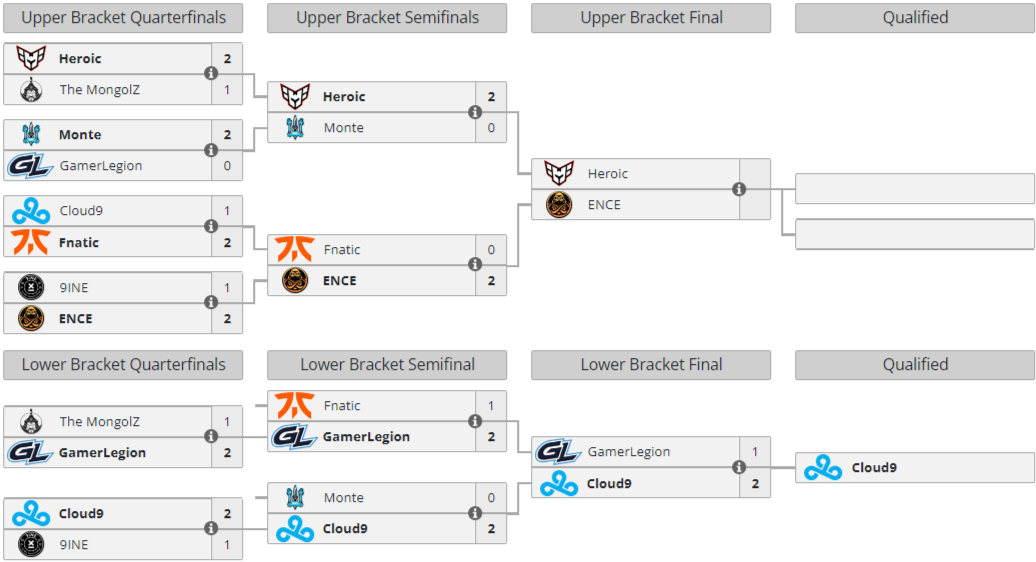 Group B current bracket looks as follows: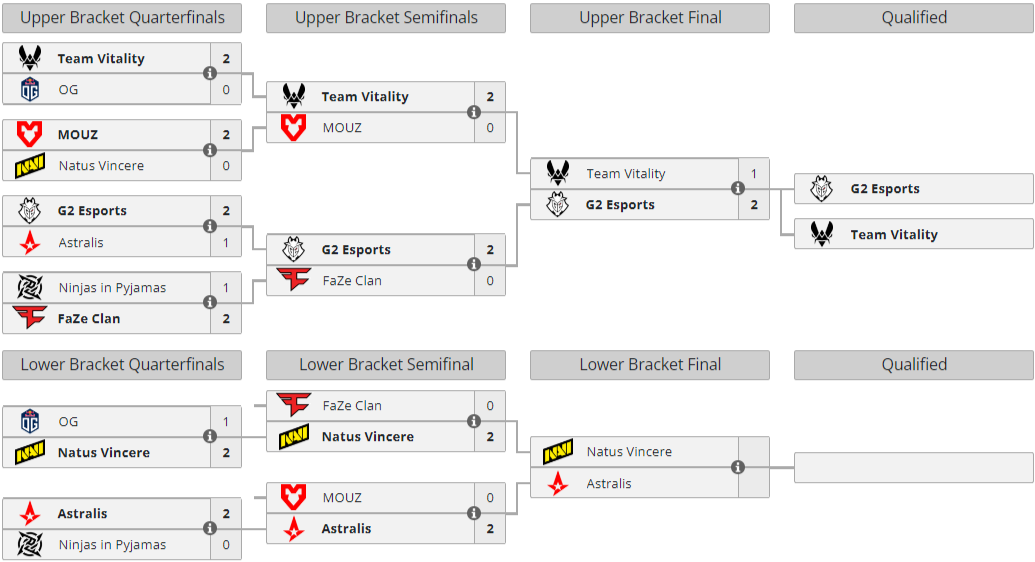 The full schedule and live broadcast of IEM Cologne 2023 can be found on the tournament page via this link.