Heroic and MOUZ kick off IEM Cologne 2023 group stage with victories
Heroic and MOUZ secured first victories in the group stage of IEM Cologne 2023, as in Group A, Danish team bested TheMongolz (11:16 on Mirage, 22:18 on Overpass and 16:10 on Inferno), while in Group B, Kamil 'siuhy' Szkaradek's squad defeated NAVI (16:9 on Ancient and 16:12 on Overpass).
Tomorrow, July 30, Heroic will face Monte for a spot in the tournament playoffs. In turn, NAVI will compete against the winner of the match between Vitality and OG; the match will play out on Monday, July 31.
Group A current bracket looks as follows: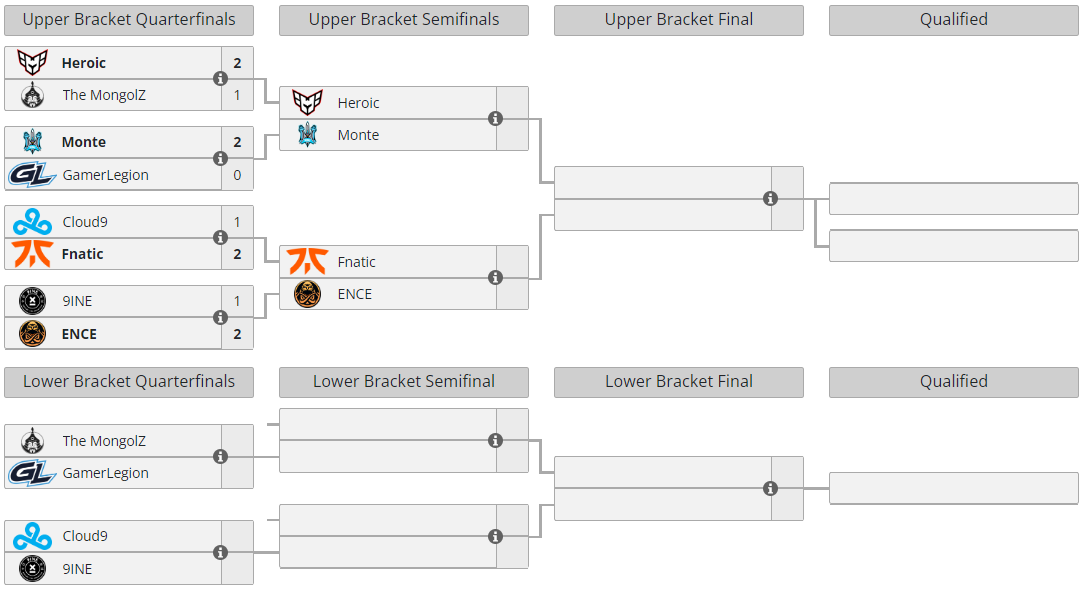 Group B current bracket looks as follows: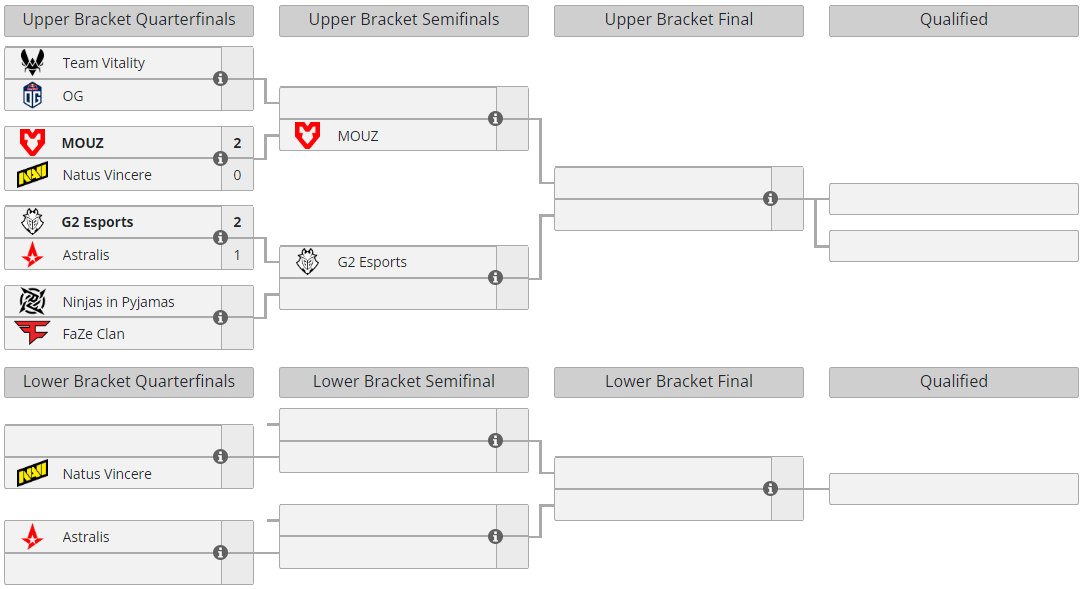 The full schedule and live broadcast of IEM Cologne 2023 can be found on the tournament page via this link.