Player forgets about rare stickers in inventory and sells them for $296K nine years later
A player from Australia accidentally found out about having several rare stickers from EMS One Katowice 2014 Major in his inventory, after which he sold them for over $296K, as a well-known collector TDM_Heyzeus shared via his Twitter account.
According to TDM_Heyzeus, the stickers were stored on the account of his friend from Australia. The owner forgot about it and had no idea about their real value, which exceeds $370K in total.
The collector was an intermediary in the transaction and received 1% of the total sum for this. The buyer of the stickers is a well-known trader in the community who wished to remain anonymous.
TDM_Heyzeus updated his tweet with an image showing some of the stickers sold: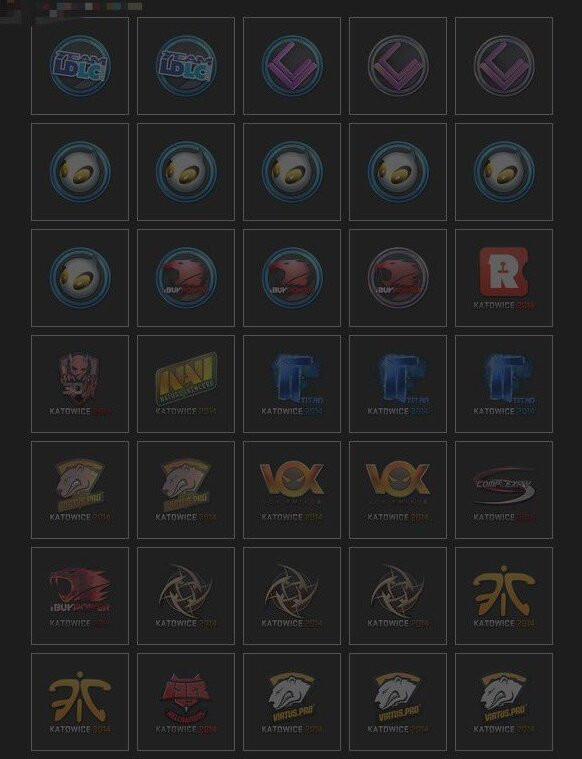 Origin: twitter.com