TYLOO, VERTEX, and Eruption qualify for Asia RMR 
The China, Oceania and Asia closed qualifiers for the Asia RMR event have come to an end. Following the results of the qualifying competitions, TYLOO, VERTEX and Eruption joined Grayhound, Rare Atom and IHC, who had earned their spots earlier.
TYLOO secured second place in the China qualifier. After falling to Rare Atom, the team was knocked down to the lower bracket, where they consecutively eliminated HSG fe, Wings Up, Take me away and Lynn Vision.
The results of the China closed qualifier are: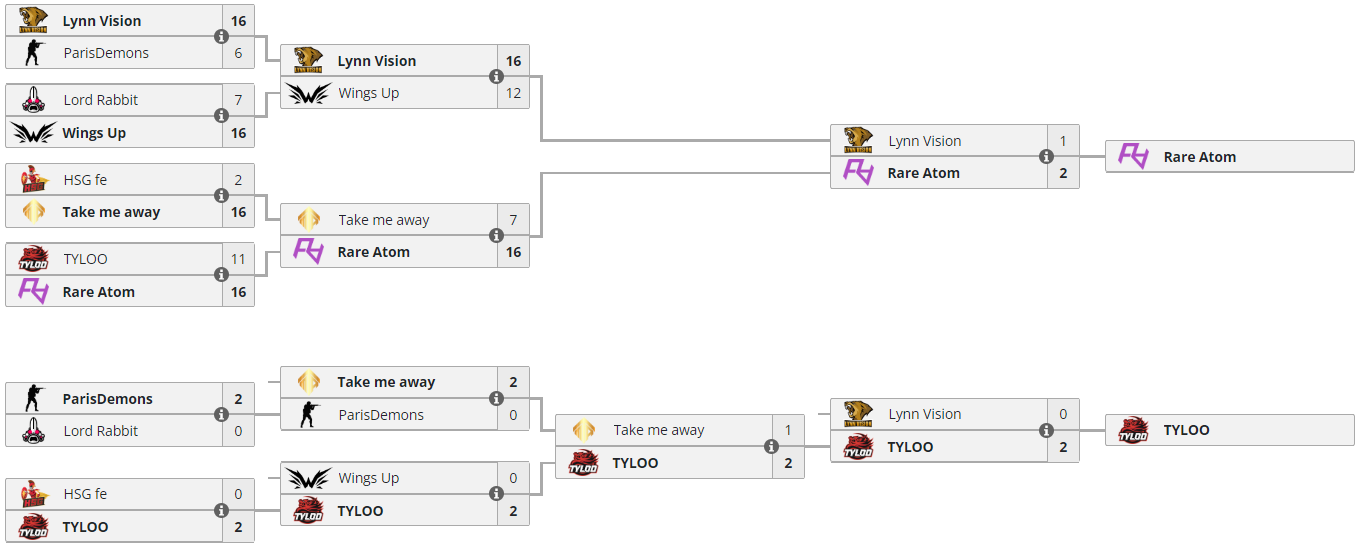 VERTEX qualified for the RMR tournament as the second winner of the Oceania qualifier. After being sent to the lower bracket by Encore, the team bounced back and bested e-LEMON-ators and Antic before taking revenge on Encore in the decisive match.
The results of the Oceania closed qualifier look as follows: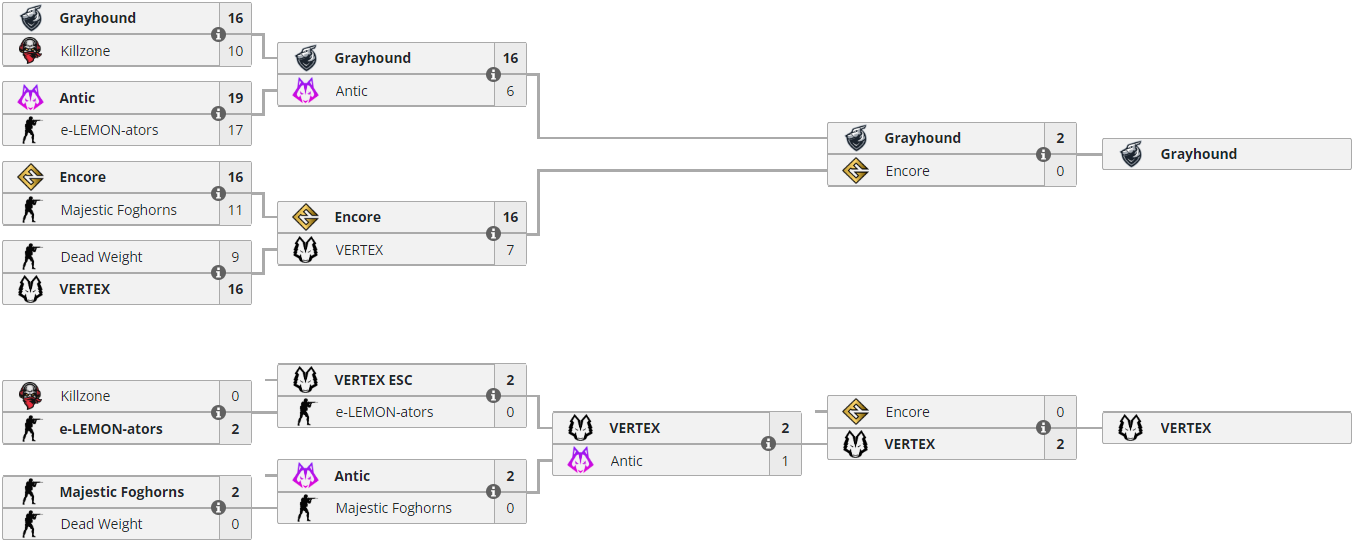 Eruption emerged successful in the Asia qualifier, where they had previously lost to IHC in what was the match for the first ticket to the RMR, but took the second chance and got the better of NKT in the lower bracket final.
The results of the Asia closed qualifier are: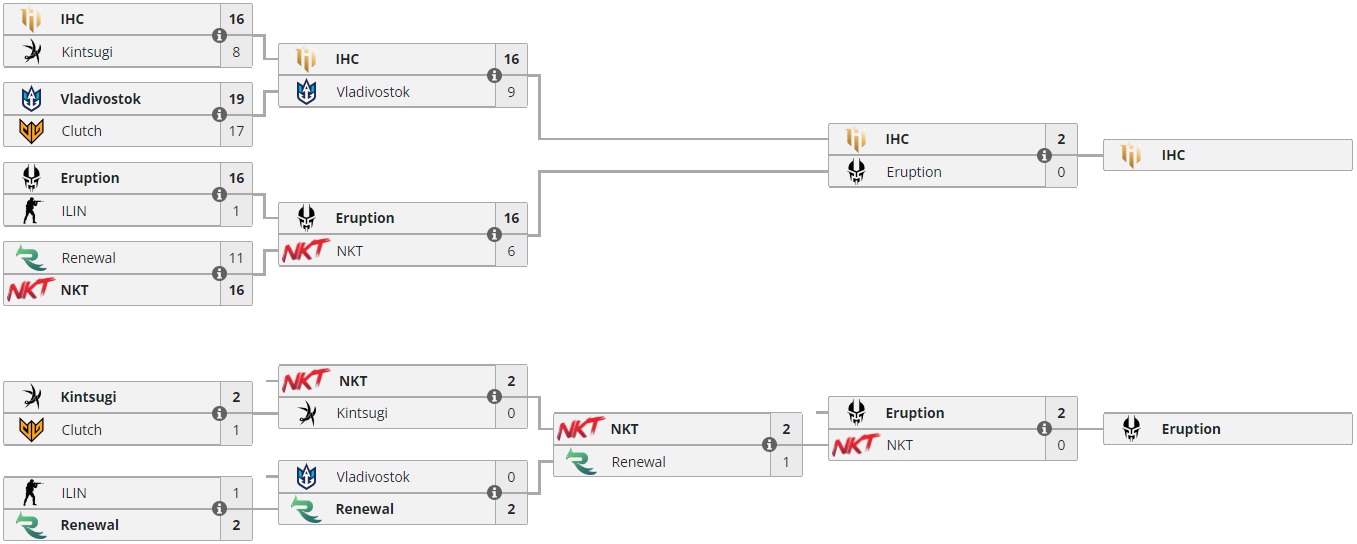 The Asia RMR will take place from April 4-8 in Ulaanbaatar, the capital of Mongolia. The event's team list will be finalized on February 26 following the completion of the Middle East qualifier, which has two spots on offer.