CS:GO update 02/10/2023: new case, sticker capsule and music kit
The CS:GO developers have added a new skin case, sticker capsule and a music kit to the game. All these items became available following an update released on the night of February 10.
The presented case was named Revolution. It includes 17 new community-designed skins, as well as a set of gloves as rare items.
The capsule named Espionage consists of 21 stickers made by authors from the Steam Workshop and costs $0.99.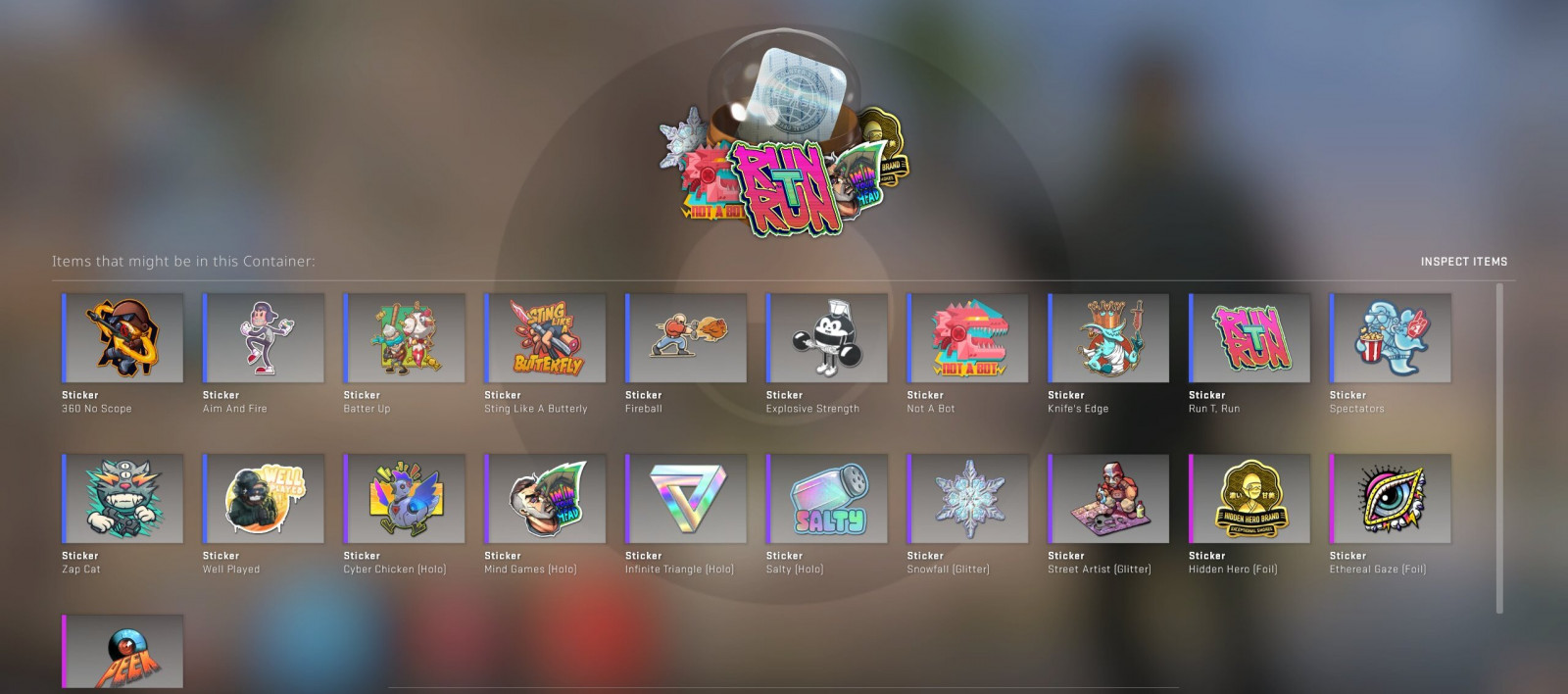 The music kit was shaped around tracks by American rapper Denzel Curry. It is available in regular ($4.99) and StatTrak ($7.99) versions.
Origin: blog.counter-strike.net