Heroic unveil new logo and jersey
Heroic have rebranded, unveiling their new logo and jersey. The press release was published on the club's official website.
Heroic's emblem has retained the outline of the Valkyrie Helmet, which was adopted after the 2019 rebrand. The new logo is more square-shaped compared to the previous version, which aims to improve its visibility.
It is the fifth time Heroic have changed their logo since the organization's founding in 2013. The history of changes looks as follows: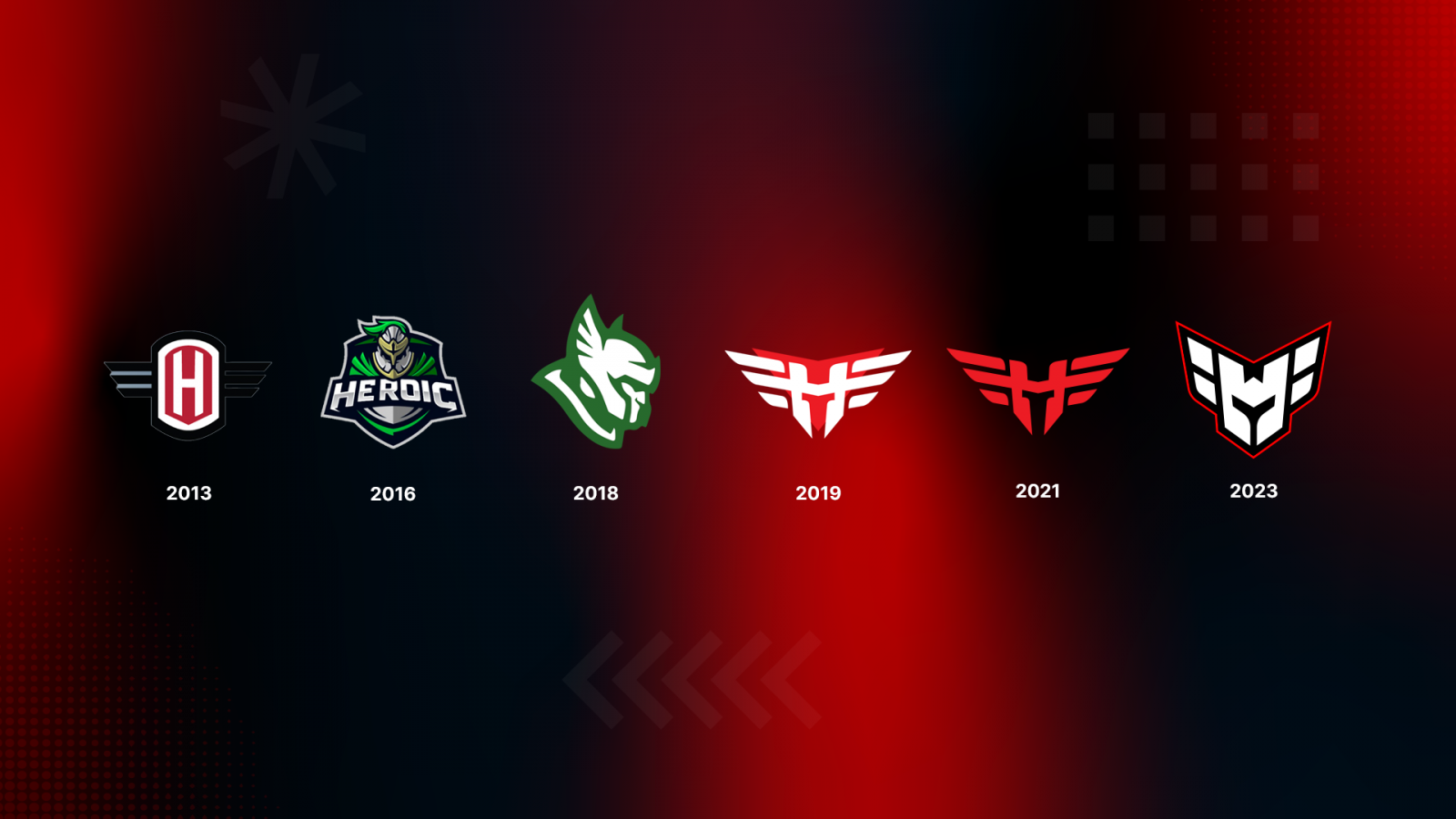 The Danes' new jersey for 2023 has retained white as the main color. The emblem is positioned at the center of the chest, rather than on the side, as it was before. Also on the front of the shirt there is an inscription with the club's name.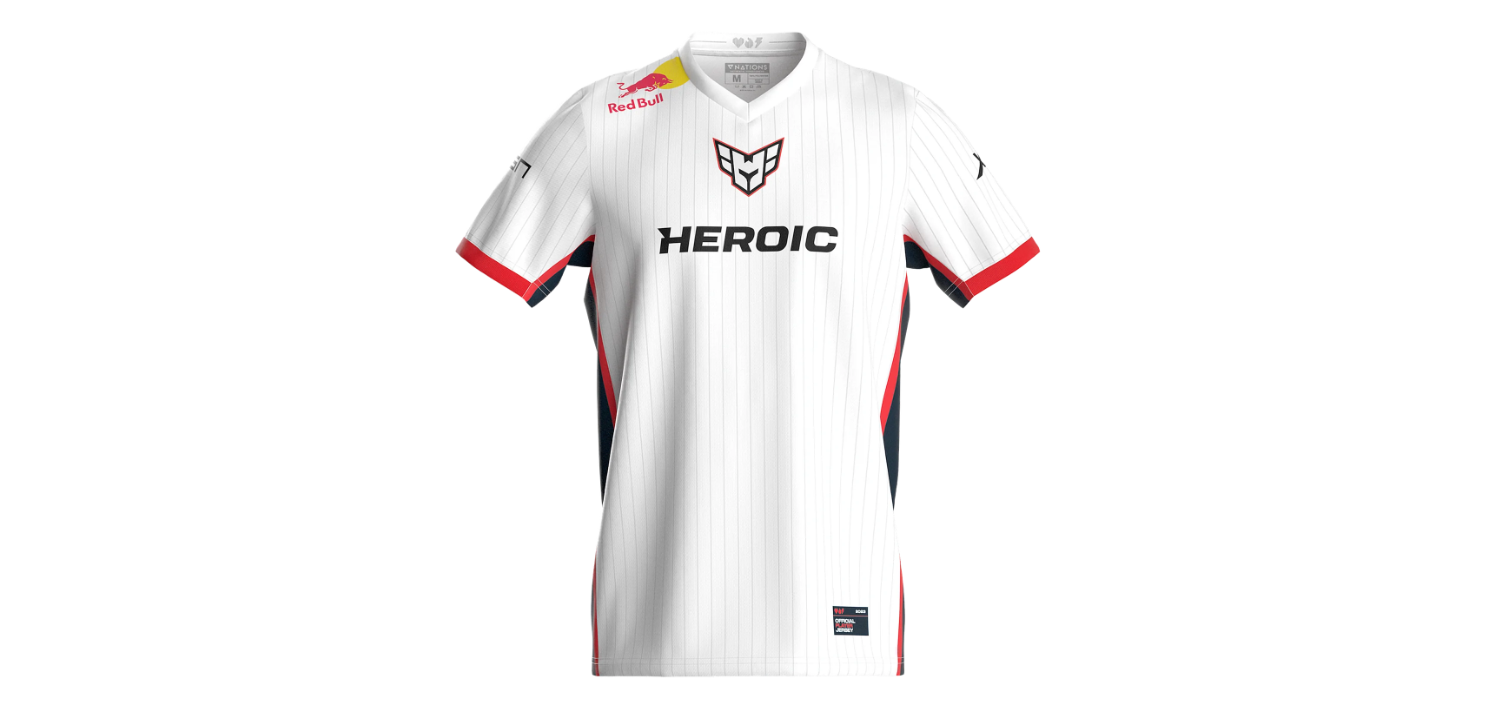 Heroic's debut tournament donning the new uniform will be IEM Katowice 2023. The prestigious championship is set to be held in Poland from February 1 to 12.
Origin: heroic.gg