BLAST.tv Major Paris 2023 ticket prices revealed
Tournament operator BLAST has announced via its official Twitter account the start of pre-sales for tickets to BLAST.tv Major Paris 2023 and unveiled the pricing.
The playoff matches, which will take place in front of a live audience, can be attended at prices ranging from €35 to €255. The cost depends on the proximity to the stage and the number of days the ticket is valid for.
Entry to each of the two quarterfinal days costs between €35 and €55, while a package for the semifinal and grand final ranges from €100 to €145. There is also a ticket available for all four playoff days that comes at a price from €170 to €255.
BLAST.tv Major Paris 2023 ticket prices based on the viewer's seating location and day of attendance are: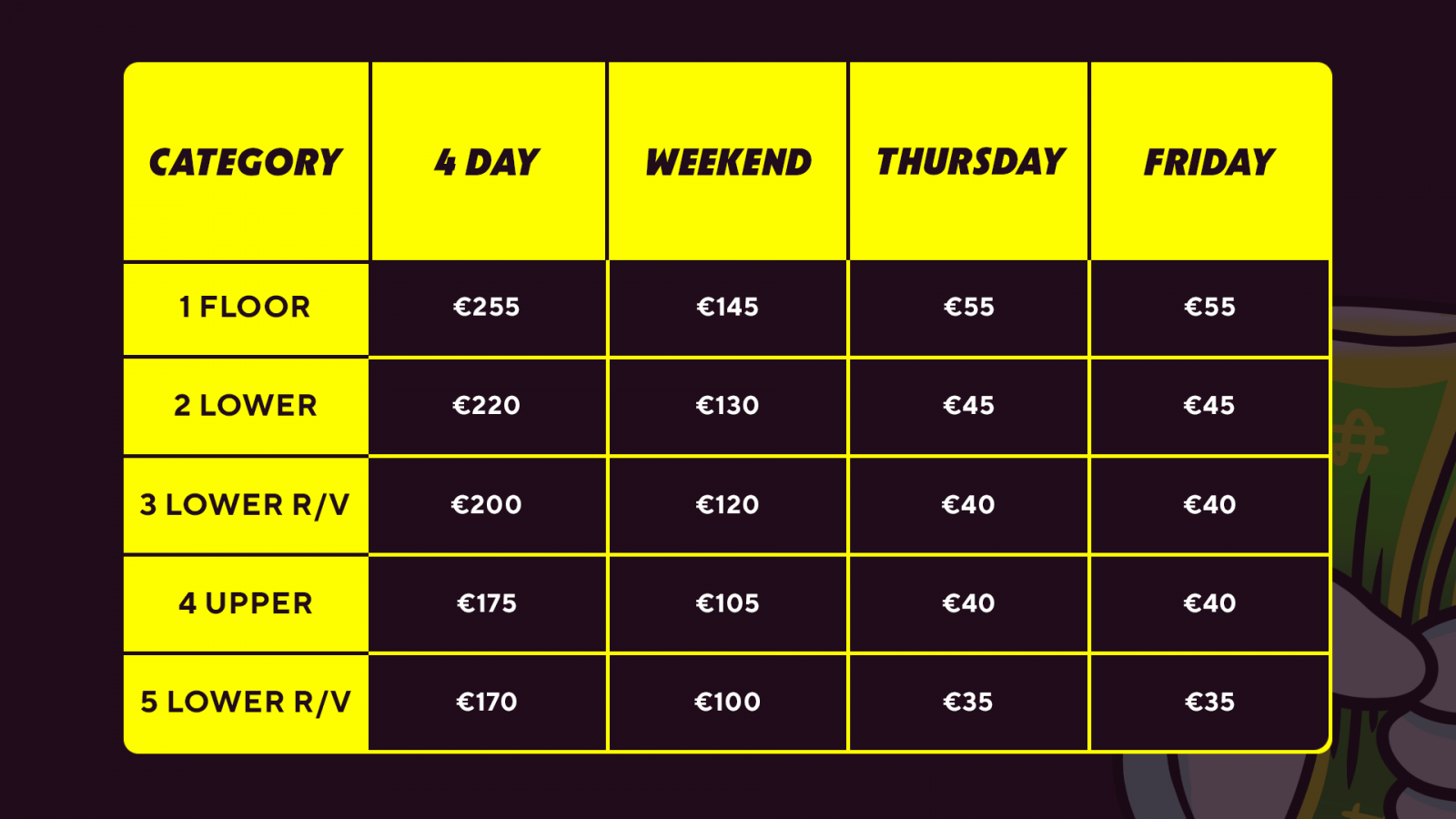 BLAST.tv Major Paris 2023 is set to be held in the French capital from May 8 to 21. The prestigious event will see 24 participants compete for a total prize pool of $1.25 million.
Origin: twitter.com