forZe fans to choose club's new logo
Russian organization forZe has announced via its social media accounts the decision to rebrand. The club's new logo will be chosen by fan vote.
For fans to choose from, forZe provided two options for a potential team logo and style. The announcement notes that the organization decided not to replace, but only to update the look of Chernomor, which has been a symbol of the club since the brand's revival in 2017.
In 2023, forZe will start a new chapter in the tag's history – rebranding. Our Chernomor, which serves as a symbol of confidence and the will to win, remains with us, but we decided to upgrade it. The updated symbol reflects, on the one hand, the path that the organization has traveled, and, on the other hand, our direction towards new goals, tasks and challenges.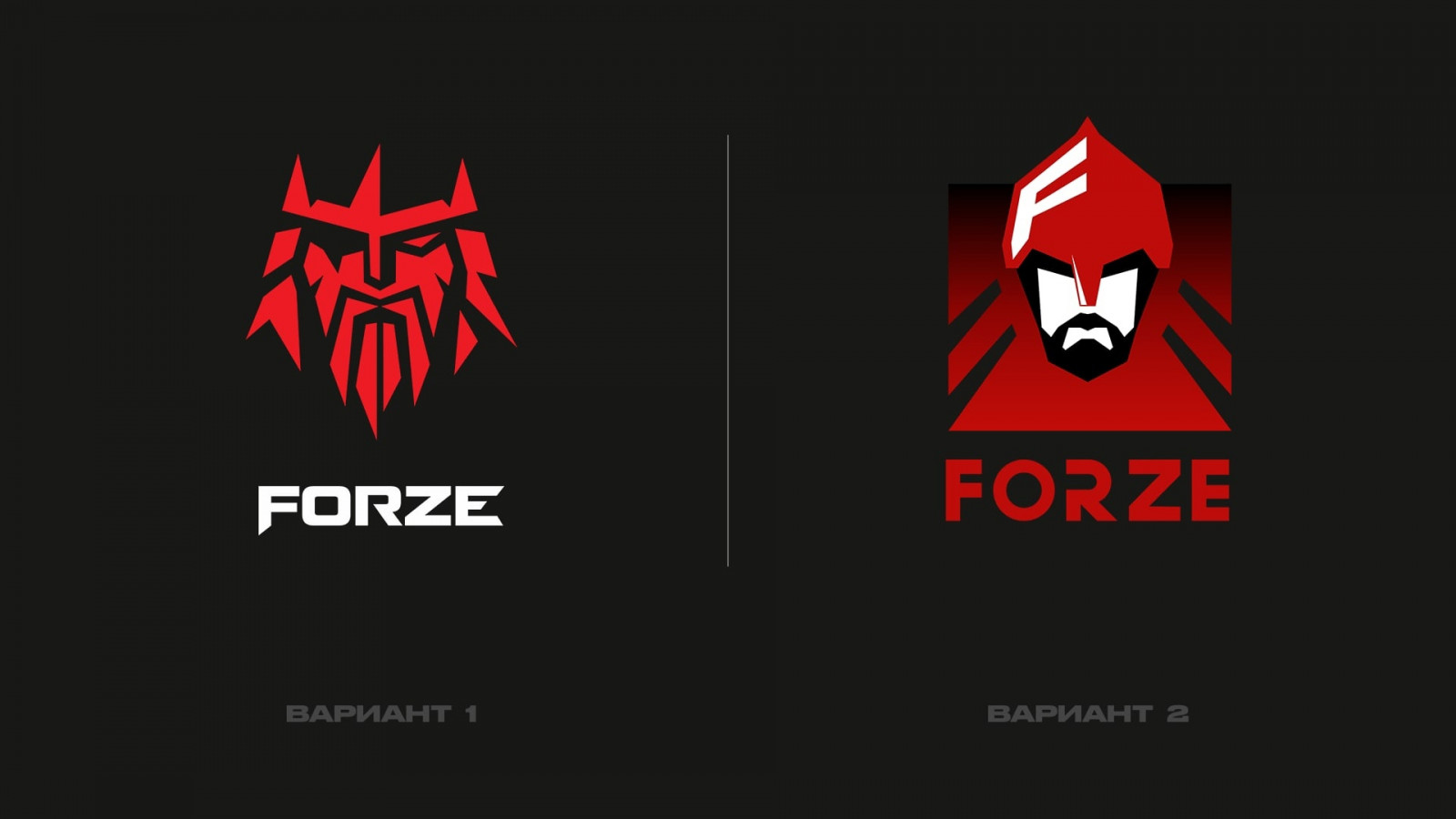 At the time of publishing, 89% of voters on VK and Telegram chose the first option.
Origin: t.me