IEM Dallas 2022 group stage seeding revealed
Tournament operator ESL has announced the seeding of teams in the group stage of the upcoming IEM Dallas 2022. The big event with a total prize pool of $250,000 will be held in the United States from May 30 to June 5.
16 participants are divided into two groups, where they will compete in the Double Elimination best-of-three format. Three teams from each group will advance to the playoffs, which will be played out in a best-of-three Single Elimination bracket with a best-of-five grand final: the winners will secure the semifinals spot, while the teams finishing second and third will start the decisive stage of the tournament from the quarterfinals.
The seeding of teams in the IEM Dallas 2022 group stage:
Group A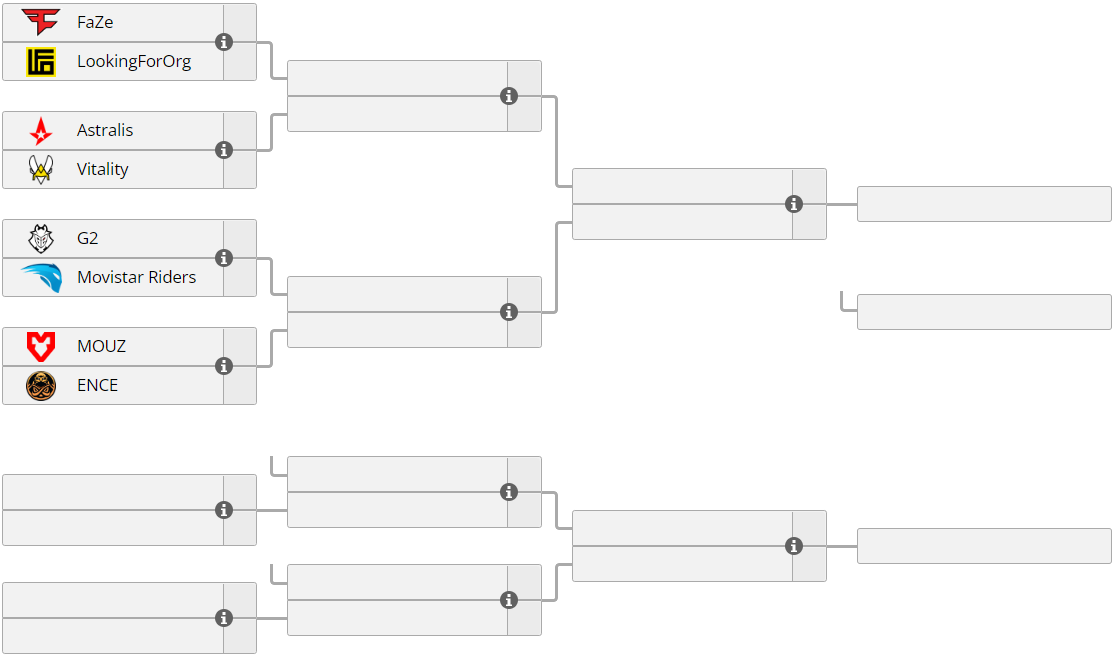 Group B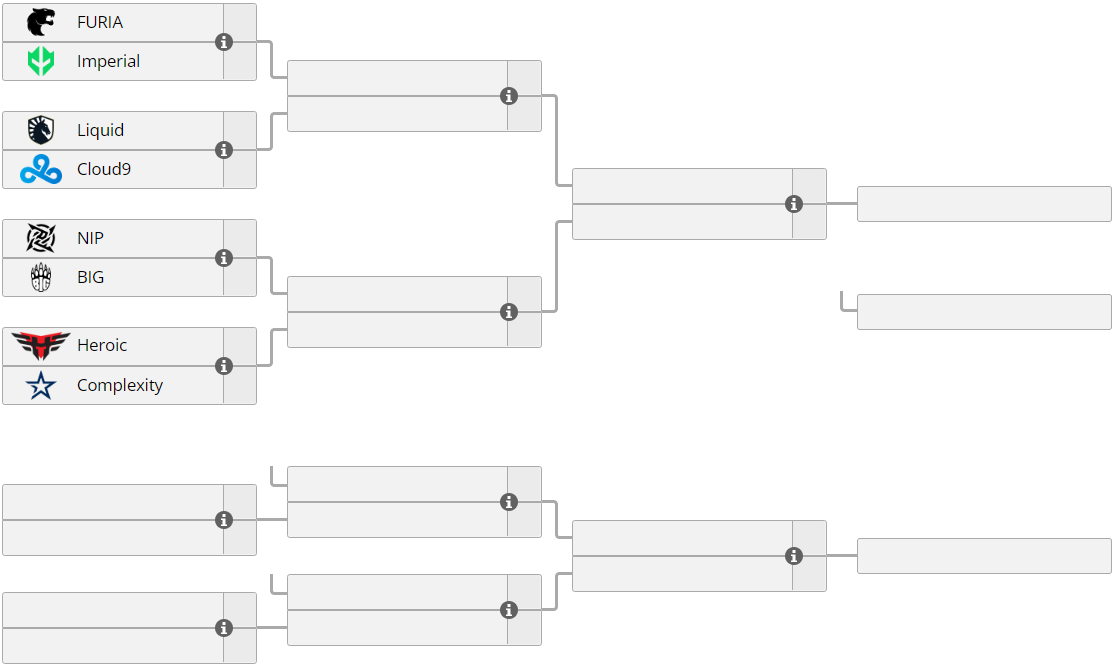 The detailed information on IEM Dallas 2022 is available on the event's page on our website via this link.
Origin: twitter.com