IHC eliminated from PGL Major Antwerp 2022
IHC's journey at PGL Major Antwerp 2022 have come to an end after being defeated in a best-of-three match in the round 4 of the Challengers Stage against Imperial (11:16 on Mirage, 16:10 on Overpass and 16:12 on Inferno).
In turn, Imperial will compete for the Legends Stage in the final round of the Challengers Stage, which will take place tomorrow, May 12. The rival of the Brazilian team will be determined following the results of today's matchday.
Current Challengers Stage results: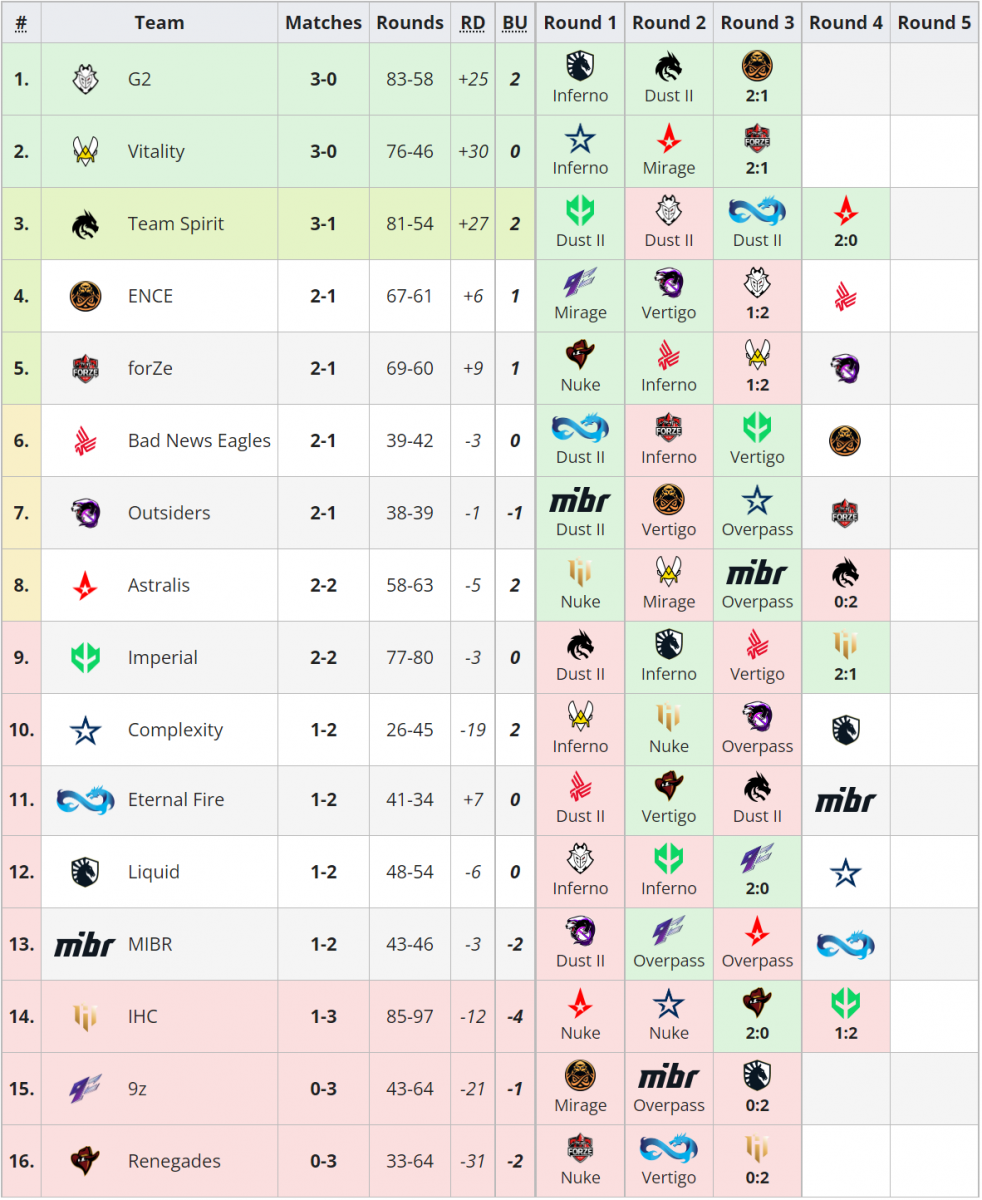 The full schedule, current results and the live stream of PGL Major Antwerp 2022 are available on the event's page on our website via this link.